We are a charity that raises money to fund and develop local community activity across the West Midlands & Warwickshire.
We use knowledge and research, working with donors to invest in local communities.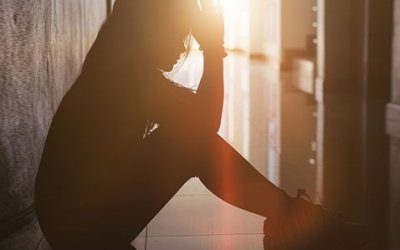 The Precious Trust were awarded £17,876 from the Foundation's Doing Things Differently Fund which has enabled vital support to reach young women, girls and their families across the West Midlands. Launched in 2012, The Precious Trust, was set up in memory of Latisha...
read more