We are a charity that raises money to fund and develop local community activity across the West Midlands & Warwickshire.
We use knowledge and research, working with donors to invest in local communities.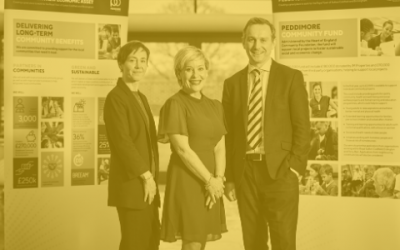 IM Properties launched a £270,000 community fund to assist local projects surrounding their Peddimore employment park. Part of that was The Peddimore Community Fund, managed by the Foundation it launched in 2019 and the fund has been supporting projects based in...
read more