We are a charity that raises money to fund and develop local community activity across the West Midlands & Warwickshire.
We use knowledge and research, working with donors to invest in local communities.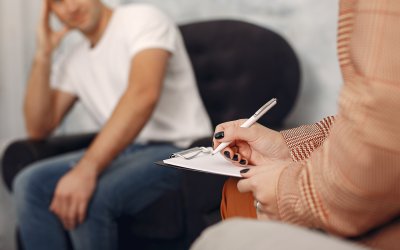 In line with Mental Health Awareness Week, the Foundation has continued to award grants to vital services and charities supporting mental health needs, to ensure communities are still able to thrive during the pandemic. Designed to destigmatise mental health and...
read more