We are a charity that raises money to fund and develop local community activity across the West Midlands & Warwickshire.
We use knowledge and research, working with donors to invest in local communities.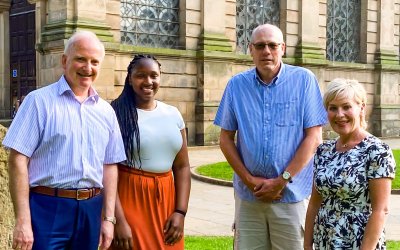 The Foundation expands its board to welcome local entrepreneur and community leader, Cleo Morris, as a trustee. Recently named in BuisnessLive West Midlands' 35 under 35, Cleo is the Managing Director of MyDine Catering Services, who provide corporate catering across...
read more