We are a charity that raises money to fund and develop local community activity across the West Midlands & Warwickshire.
We use knowledge and research, working with donors to invest in local communities.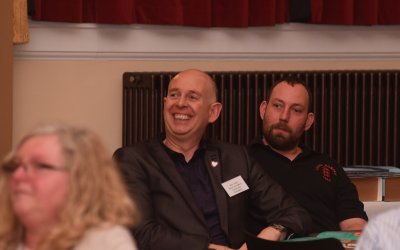 Volunteers come in all shapes and sizes. We rely heavily on our Board of Trustees who give their time, effort and invaluable experience to guide and support the Foundation across the sectors they're involved in. I'm so proud to be a volunteer and Trustee...
read more