We are a charity that raises money to fund and develop local community activity across the West Midlands & Warwickshire.
We use knowledge and research, working with donors to invest in local communities.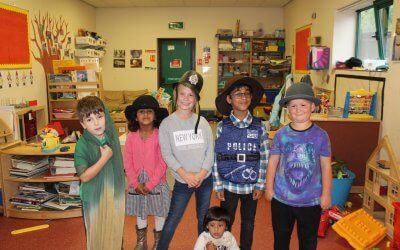 It's a miserable day in August but that hasn't stopped parents and children flocking to the Hope Centre. Although not directly funded through the Foundation, the Hope Community Project, has received funding from Feeding Britain – who in-turn were awarded a £5,000...
read more