We are a charity that raises money to fund and develop local community activity across the West Midlands & Warwickshire.
We use knowledge and research, working with donors to invest in local communities.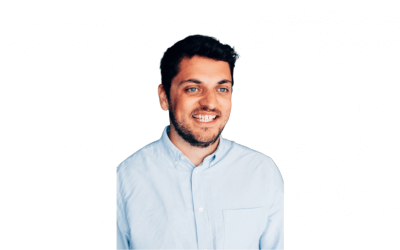 The Foundation are looking at enhancing its reputation after appointing a branding expert to its Board of Trustees. Naeem Alvi has joined the  Foundation's Board after being headhunted by current Trustee Liz McKenzie. Naeem will look to enhance the Charity's branding...
read more