We are a charity that raises money to fund and develop local community activity across the West Midlands & Warwickshire.
We use knowledge and research, working with donors to invest in local communities.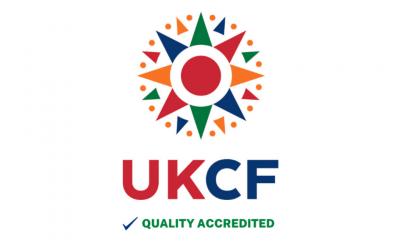 The Foundation is pleased to announce passing the fifth round of Quality Accreditation. Over the year the Foundation has completed an audit of its policies and procedures, compiled a submission of documents for external review and participated in interviews with an...
read more