We are a charity that raises money to fund and develop local community activity across the West Midlands & Warwickshire.
We use knowledge and research, working with donors to invest in local communities.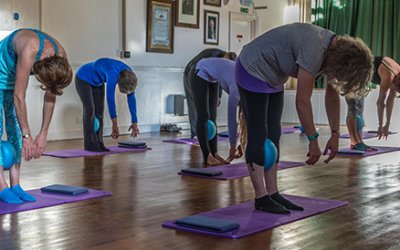 A community group that tackles mental health issues on the Suffolk estate in Belfast has secured £2,000 grant from the Wesleyan Foundation.The Suffolk Community Forum, a charity that was set up to improve conditions for disadvantaged groups on the estate,...
read more