We are a charity that raises money to fund and develop local community activity across the West Midlands & Warwickshire.
We use knowledge and research, working with donors to invest in local communities.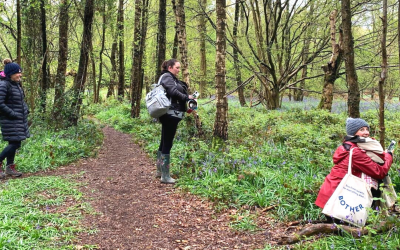 The Foundation has been a long-time supporter of several mental health and wellbeing charities across the region. As those suffering with their mental health has hit an all-time high, the Foundation has awarded over £560K to almost 100 mental health projects within...
read more