We are a charity that raises money to fund and develop local community activity across the West Midlands & Warwickshire.
We use knowledge and research, working with donors to invest in local communities.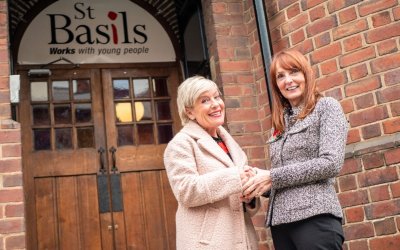 With World Homeless Day (10 October) just a few days away, the Foundation wanted to highlight issues surrounding homelessness and reveal the latest updates on three major projects which demonstrate the immediate housing needs facing society. Latest figures from the...
read more