We are a charity that raises money to fund and develop local community activity across the West Midlands & Warwickshire.
We use knowledge and research, working with donors to invest in local communities.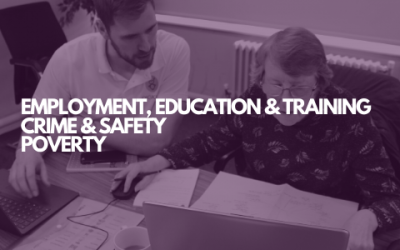 The first theme covered in our Helping Communities Thrive campaign is 'Disadvantages'. It's a large theme and you could say all our grants support disadvantages in communities but we've narrowed it down! Crime & Safety, Employment, Training & Education and...
read more