We are a charity that raises money to fund and develop local community activity across the West Midlands & Warwickshire.
We use knowledge and research, working with donors to invest in local communities.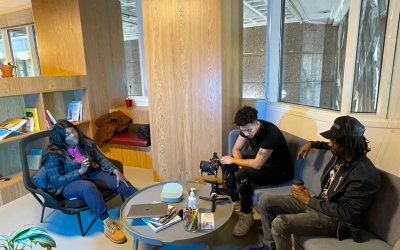 In November 2021 Mindseye Development CIC were awarded £4,990 through the Positive Futures Fund towards the Mentoring to Greatness project. Mindseye Development CIC delivers a range of projects to help young people into employment, with a focus on creative and...
read more