Local giving to suit your wishes.

Starting a fund with the Community Foundation lets you give money to good causes locally without having to manage your own charitable trust. Heart of England Community Foundation has managed funds on behalf of individuals, families and businesses for over 20 years, so we know exactly how it works!
Working with us to manage your charitable giving means that you can tackle the issues and challenges you care about today and gives you the option to provide a legacy for future generations. We can help you decide what type of giving matches your needs, ethos and values.
You will benefit from our funding expertise, local community knowledge and advice on philanthropy and giving.
We manage 3 primary types of fund for our donors:

Your gift is a legacy that will last forever!
Your donation is invested within our endowment portfolio. Each year a percentage of the yield earned on this investment is distributed as grant funding.
For the here and now!
We distribute your donation as grant funding immediately via a new, or existing, programme. This can be done over one, or multiple, years.
Affording you the benefits of both!
A hybrid fund provides a flexible approach to your giving. We invest part of your donation while the rest is immediately distributed to community projects.
In addition, we have a number of options to help you decide how you'd like your fund to work…
We manage the entire process, through an open application process we award grants to local projects on your behalf via our independent grants committee. We will use our existing criteria to ensure your grant making is consistent with ours.
You choose and recommend the causes you'd like to support.
You choose a field of interest that you're keen to support. For example: homelessness, young people, rural communities etc… We'll find the projects to invest in.
Help us to tackle the big issues in society.
If you don't necessarily want to be hands on, we will target your fund to support the most pressing local issues using our research.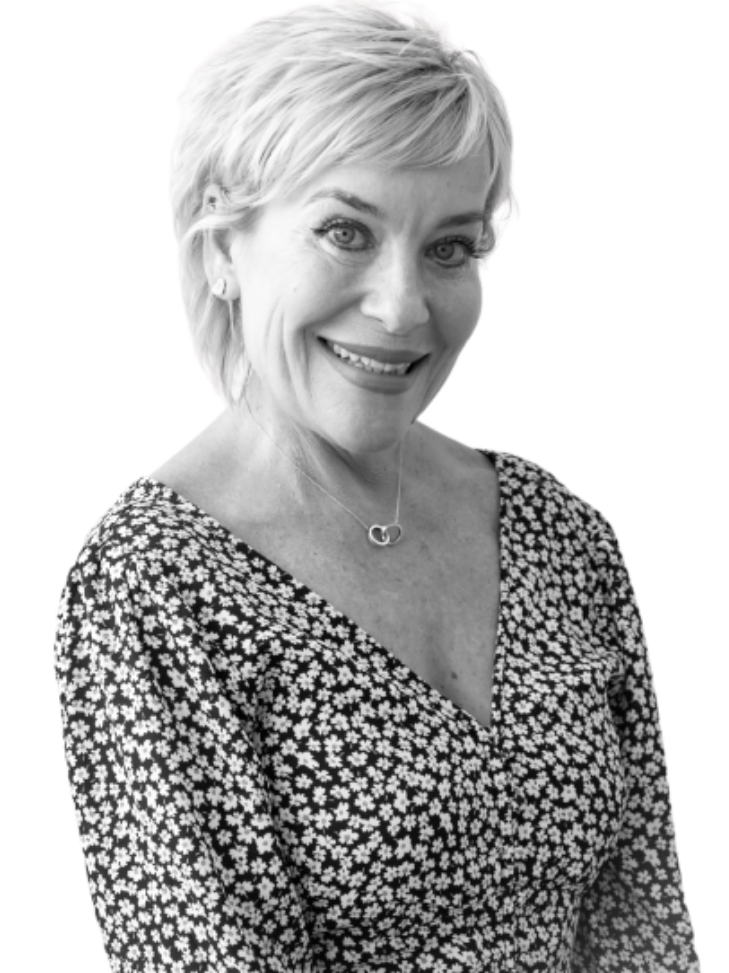 Heart of England
Community Foundation
C/O Stellantis
Pinley House
2 Sunbeam Way
CV3 1ND

©2018 Heart of England Community Foundation. A registered charity in England and Wales number: 1117345
A company limited by guarantee in England and Wales number: 5999452