Embark on Your Philanthropic Journey with Ease
Kickstarting your philanthropic journey is straightforward and swift when you partner with the Community Foundation. By teaming up with us, you can promptly channel your generosity into the local community through a dedicated fund.
Our donors cover a wide spectrum, from private individuals to prominent regional and national companies. Each donor's path is distinct. We prioritise truly understanding your motivations and aspirations, delving into the what, how, and why of your giving. Only then do we craft a fund, tailored to your objectives. This comprehensive approach helps us gain a holistic view of the impact you want to create through your charitable contributions.
Launching a fund with us is not only efficient but also tax-effective. It offers a streamlined alternative to establishing a separate charitable trust, freeing you from legal and administrative complexities. We manage these intricacies on your behalf, allowing you to concentrate on making a genuine impact and witnessing the transformative change your generosity fosters.
Discover the Right Fund Type for You
At Heart of England Community Foundation, we offer two distinct fund types: Endowment and Flow-through. Recognising that each individual's preferences vary, we invite you to explore more or reach out for a discussion tailored to your needs.
Endowment Fund: Securing Your Legacy
In an Endowment Fund, your contribution is strategically invested for the long term, professionally managed with the goal of capital and income growth. Yearly grants are allocated from the earned income, enabling you to contribute to both current initiatives and build the capacity to address future community needs. With time, the amount distributed will surpass your original donation, leaving a lasting legacy for your community.
Flow-through Fund: Addressing Immediate Needs
In a Flow-through Fund, your gift is maintained as cash, promptly used to support grants within a short time frame—usually within a year of receipt. Flow-through funds allow you to enhance your capability to meet present needs. However, sustaining this fund requires an annual contribution to ensure its ongoing impact.
Hybrid Fund: The Best of Both Worlds
Discover the perfect synergy with our "Hybrid" Fund, which combines elements of both Endowment and Flow-through structures. This offers you the best of both worlds: a larger pool of funds for immediate grants, alongside a reserved portion for future endeavours. This approach ensures both short-term impact and sustained, enduring support.
Why Partner with Us?
Empowerment and Flexibility:

You hold the power to choose which projects to support and can dictate your level of involvement, as suits you best.

Expert Guidance:

Stay informed about community issues, areas of need, and new funding prospects. Alternatively, entrust our team to direct your funding where it's most impactful.

Tangible Impact:

Experience the difference you're making through regular feedback. Arrange visits to projects you've funded, witnessing firsthand the impact that your generosity ignites.

Personalised Giving:

Grants can be attributed to your named fund or remain anonymous, based on your preference.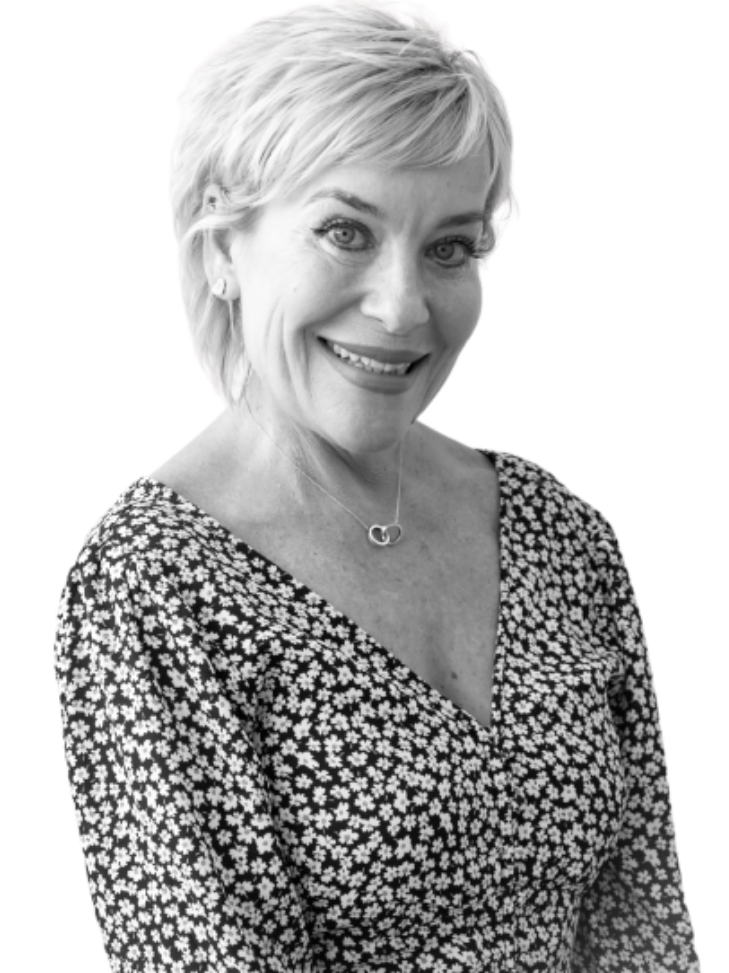 Heart of England
Community Foundation
C/O Stellantis
Pinley House
2 Sunbeam Way
CV3 1ND

©2023 Heart of England Community Foundation. A registered charity in England and Wales number: 1117345
A company limited by guarantee in England and Wales number: 05999452
[/et_pb_section]