We are a charity that raises money to fund and develop local community activity across the West Midlands & Warwickshire.
We use knowledge and research, working with donors to invest in local communities.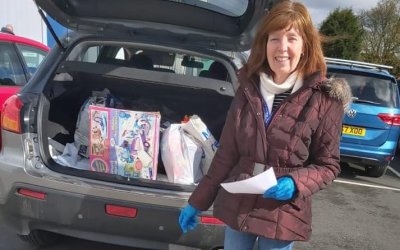 We've supported some amazing organisations during the Covid-19 pandemic, these are just few testimonies from people who have really benefited from grants provided. Northfield Stroke Club "As a carer I'm very concerned that I may catch the virus if I'm out in the...
read more