We are a charity that raises money to fund and develop local community activity across the West Midlands & Warwickshire.
We use knowledge and research, working with donors to invest in local communities.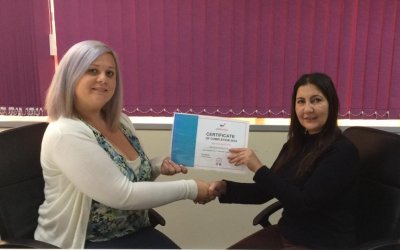 Well Training, part of the Foundation's Community Matters programme, provide activity specifically linked to employment opportunities within the leisure and tourism industry. Last month we told you how Victor was able to secure an improved position at his previous...
read more