We are a charity that raises money to fund and develop local community activity across the West Midlands & Warwickshire.
We use knowledge and research, working with donors to invest in local communities.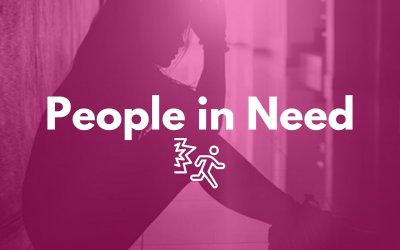 The fourth theme covered in our Helping Communities Thrive campaign is 'People in Need'. Refugees & Asylum Seekers and Violence, Exploitation & Inclusion - among these sub themes the Foundation has supported 106k individuals over the past five years, awarding...
read more