We are a charity that raises money to fund and develop local community activity across the West Midlands & Warwickshire.
We use knowledge and research, working with donors to invest in local communities.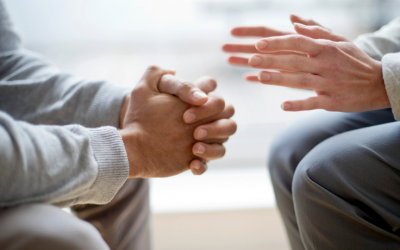 The Foundation is investing support in local drug and alcohol abuse services in order to help tackle the West Midlands addiction crisis. Since the COVID-19 pandemic, the Foundation has awarded six grants across the region, providing over £42,000 to projects fighting...
read more