We are a charity that raises money to fund and develop local community activity across the West Midlands & Warwickshire.
We use knowledge and research, working with donors to invest in local communities.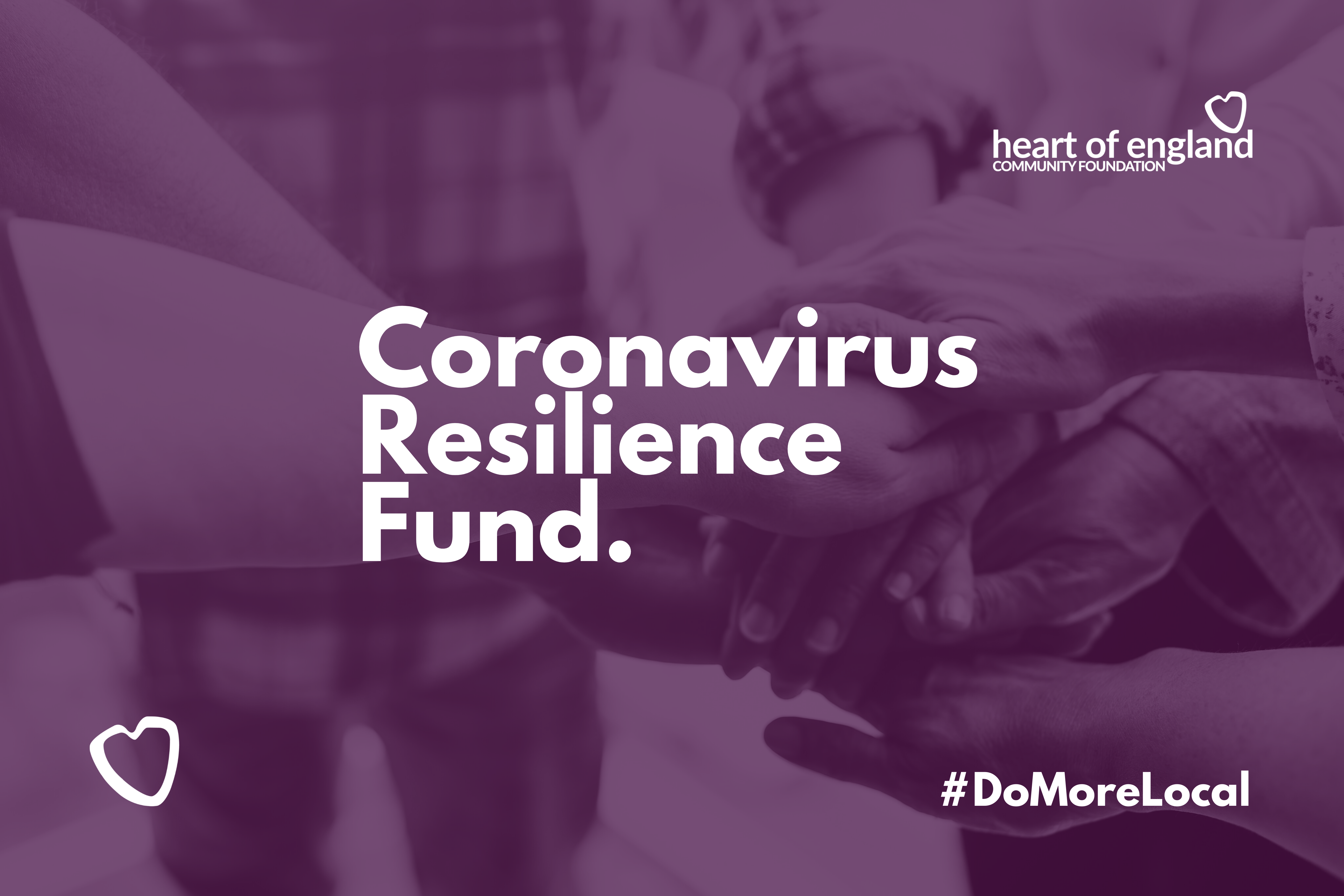 Heart of England Community Foundation, the region's leading supporter of community projects and local charities, has launched an urgent appeal in the midst of the Coronavirus pandemic. Calling for businesses, or individuals, to pledge their support for a Coronavirus...
read more