We are a charity that raises money to fund and develop local community activity across the West Midlands & Warwickshire.
We use knowledge and research, working with donors to invest in local communities.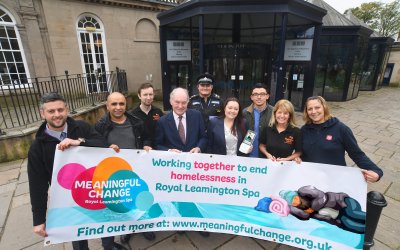 The Foundation are delighted to be part of a ground-breaking initiative enabling local communities to make a bigger impact on helping the homeless. Launched in Leamington and Stratford-upon-Avon charities and agencies working with the homeless, and those at risk of...
read more