We are a charity that raises money to fund and develop local community activity across the West Midlands & Warwickshire.
We use knowledge and research, working with donors to invest in local communities.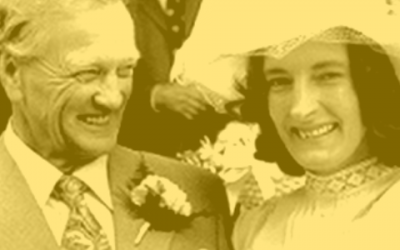 Alfred Youell MBE, ONZM was a patron of the Foundation between 2002 and 2012. A lifelong philanthropist, local builder and property developer, he contributed significantly to the growth of our Foundation during his life and remains one of our largest donors to date....
read more