We are a charity that raises money to fund and develop local community activity across the West Midlands & Warwickshire.
We use knowledge and research, working with donors to invest in local communities.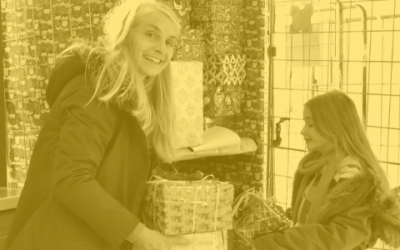 In December 2020 following the launch of the Winter Wellbeing campaign, Solihull Council teamed up with the Foundation, adding a new strand to support the region over the COVID winter. The Solihull Winter Wellbeing & Recovery Fund is supporting community and...
read more