We are a charity that raises money to fund and develop local community activity across the West Midlands & Warwickshire.
We use knowledge and research, working with donors to invest in local communities.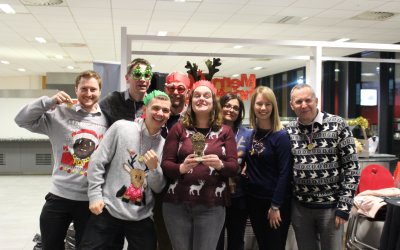 Last night colleagues, friends and supporters came together for the charity's annual Christmas Quiz. With 15 teams battling it out for the coveted prize it was HCB Accountants that were crowned top dogs having pipped last year's winners, The Friendship Project, to the...
read more