We are a charity that raises money to fund and develop local community activity across the West Midlands & Warwickshire.
We use knowledge and research, working with donors to invest in local communities.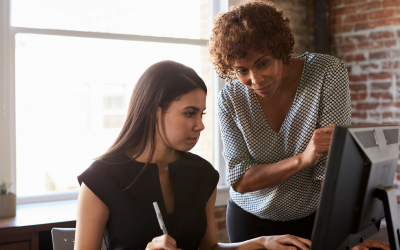 We've supported some amazing organisations during COVID-19, including Lifespace Trust who have received a total of £18,075 from the Coronavirus Resilience Fund and our Doing Things Differently Fund. Lifespace provide one to one mentoring for children and young people,...
read more