We are a charity that raises money to fund and develop local community activity across the West Midlands & Warwickshire.
We use knowledge and research, working with donors to invest in local communities.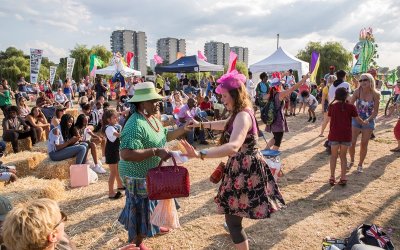 The Foundation is leading on a nationwide £5M grants programme within the West Midlands and Warwickshire. Joining forces with Arts Council England and UK Community Foundations, the Let's Create Jubilee Fund is supporting community and voluntary organisations to...
read more