The Foundation have a great relationship with Harrison Beale & Owen and the partnership has seen some amazing groups supported across Coventry and Warwickshire. 
Using the Foundation's knowledge HB&O are able to engage their employees and work with organisations close to their hearts. For several years their team have worked hard to fundraise for amazing causes. The HB&O Fund will hopefully relaunch later this year to provide vital support to organisations in the region and we can't wait!
Phil Ewing, Foundation Chair and HB&O Director, said:
"I see things from both sides. Here, talking about the benefits to HB&O we've engaged with the Community Foundation for a number of years and have found that very beneficial in developing our team members, we have over 100 people employed in the various businesses and they have generated a lot of good will.

"Taking part and understanding the benefits of raising money and using it to common good in the community is very beneficial to the community itself and also HB&O."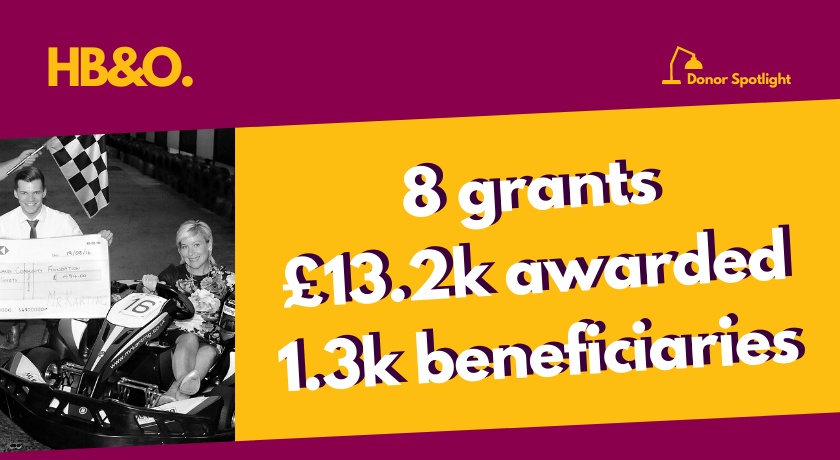 Want to help the Foundation save 1,000,000 local lives?