We are a charity that raises money to fund and develop local community activity across the West Midlands & Warwickshire.
We use knowledge and research, working with donors to invest in local communities.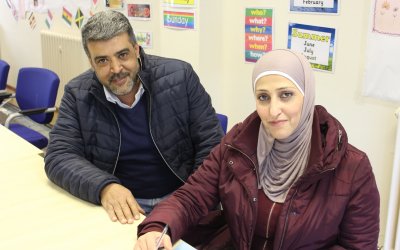 Walking into Wolverhampton's bustling Refugee and Migrant Centre we help a young woman up the stairs who's struggling with a toddler and his pram.Greeted by Steven Bayliss, Project Co-ordinator, we're given a tour of the giant workspace:"If there aren't...
read more