We help communities across the West Midlands to thrive.
We use our knowledge and research, working with donors to invest in local communities.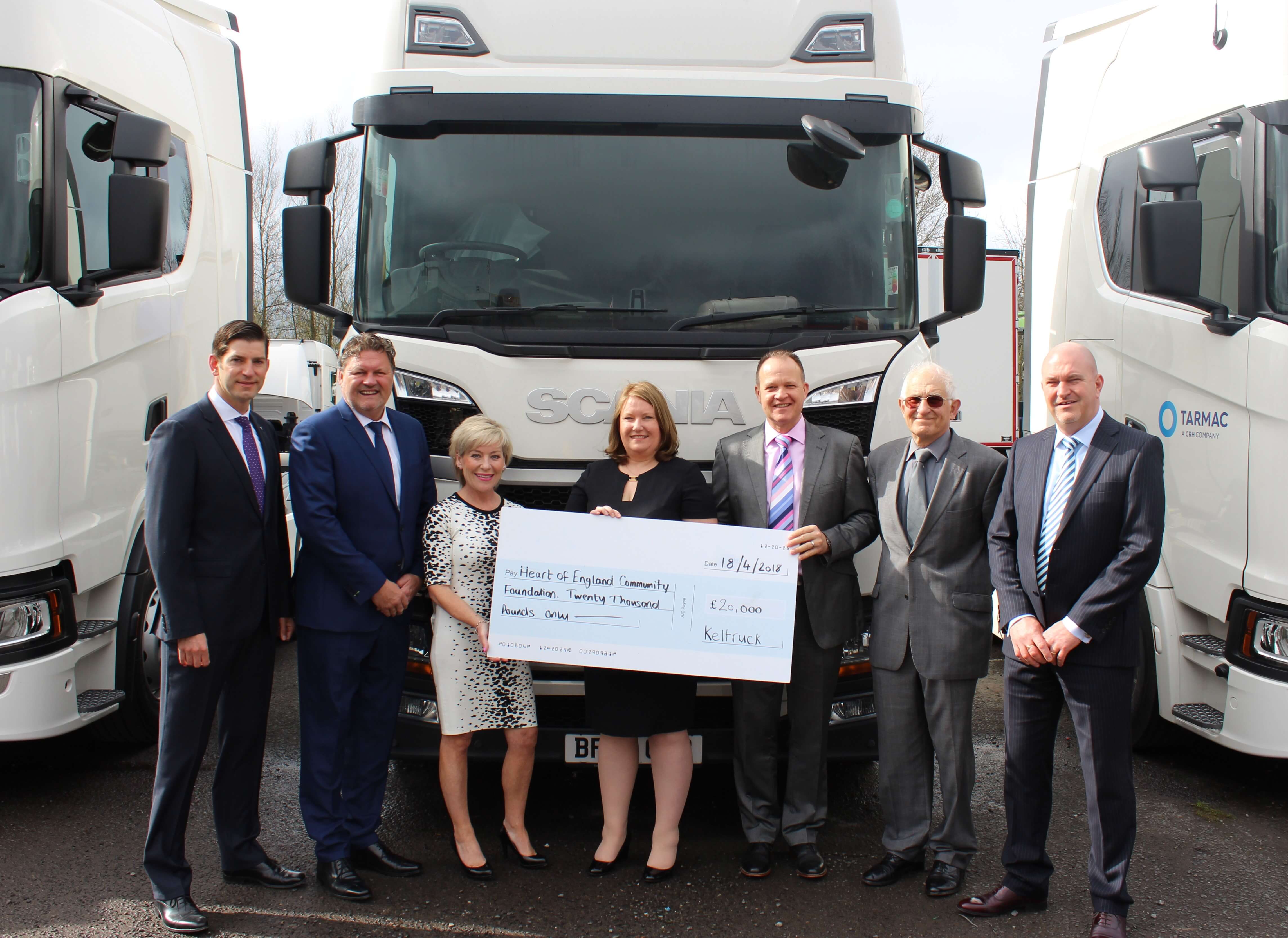 Teaming up with Keltruck.
  The Foundation has launched a major new capital grants programme to fund projects supporting vulnerable people across the West Midlands – and applicants are now invited to bid for up to £1.35 million. The Building Better Lives programme has launched following an...
read more