The Foundation launched the Edgbaston and Northfield NNS Fund alongside Birmingham City Council, Age UK Birmingham, Gateway Family Services and Northfield Community Partnerships in March 2020.
The fund's aim was to support over 50s in Edgbaston and Northfield, providing opportunities to help people remain engaged with social activity. Unfortunately, due to the coronavirus pandemic this fund was suspended and, working together with our partners, we were able to relaunch the fund to support the coronavirus response in the area.
Supporting 17 organisations with £185,274 since the re-launch that includes £25,500 to Age UK Birmingham. Thanks to that funding, among other results, they've been able to:
Deliver 929 meals to 201 people
Befriended 193 people via telephone services
Responded to 557 COVID19 enquiries
Made 1062 calls to those living with dementia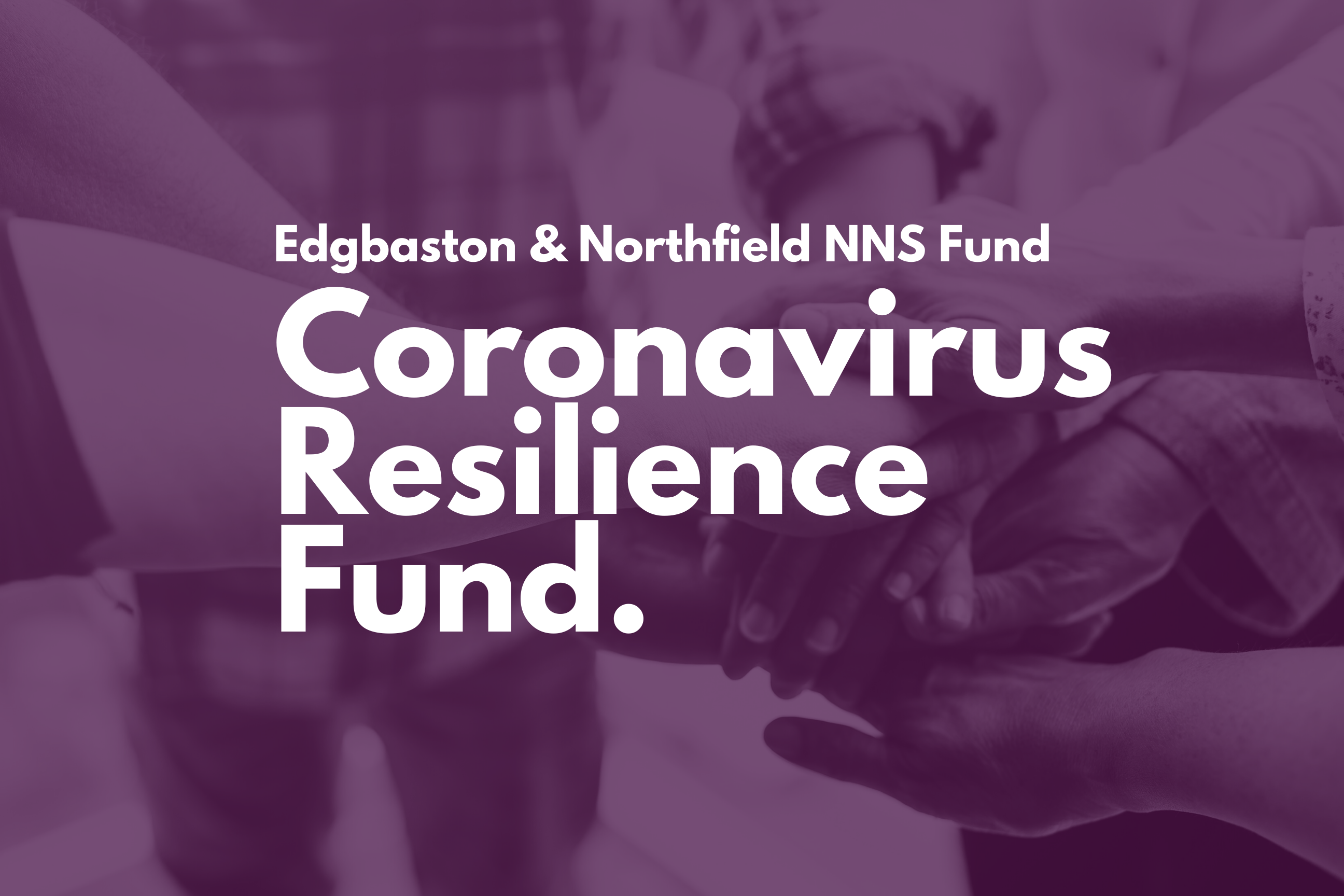 One of those to benefit was Mrs A, a non-English speaker with restricted mobility, she contacted Age UK during lockdown. She had no food and was shielding so could not access cash.
A staff member contacted Green Lane Mosque, arranged a food delivery of culturally appropriate items for the next day with the reassurance that she could pay for this food when she could access her pension.
Mrs A was assigned a volunteer for further shopping deliveries by the mosque and she was signed up to Age UK's weekly befriending service with a Punjabi speaking volunteer!
The Telephone Befriending Volunteer said:
"When I called Mrs A I was shocked to see how much Age UK Birmingham means to older people and how much they appreciate and trust the services provided."
Before lockdown, Mrs A had started learning English at home. She is uncomfortable reading to family and friends and is now reading passages during her weekly befriending calls. Now she looks forward to chatting socially and improving her English.
This is just one example of how the Edgbaston & Northfield NNS Coronavirus Resilience Fund has supported people in times of need.
Age UK Birmingham have collected several quotes from people they have supported:
"We want to thank Age UK for the wonderful and fantastic service that they gave us. You have been an absolute life saver. You gave us a survival package which made all the difference to our lives. I cannot believe how much you care about us and how concerned you are about our well-being."

"I have been speaking to a lovely man who gave me great advice. In fact, everyone that I have spoken to within Age UK Birmingham has been very helpful"

"I am very grateful for your input. I no longer have to worry about my father's diet, and I am pleased he would have regular contact from someone local"
For a full list of our Available Grants please click here.