Edgbaston and Northfield NNS
Coronavirus Response Fund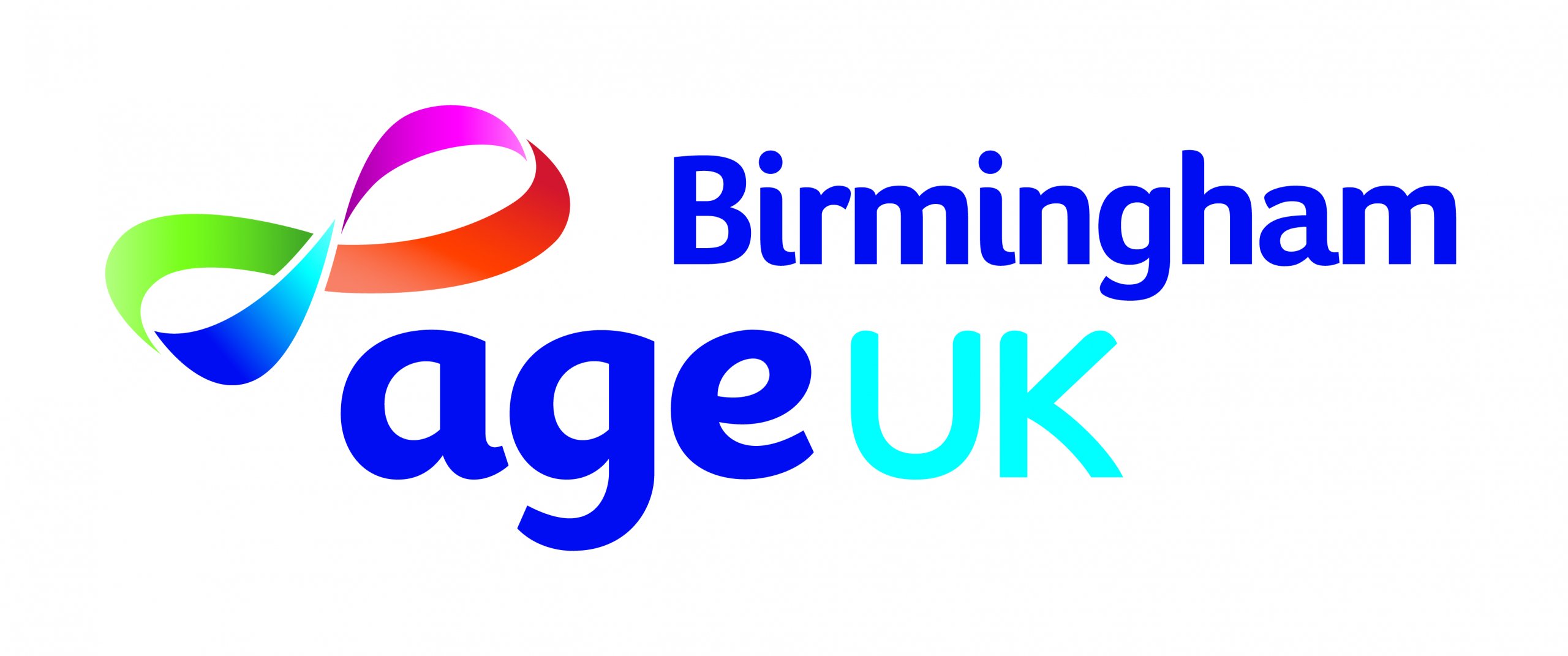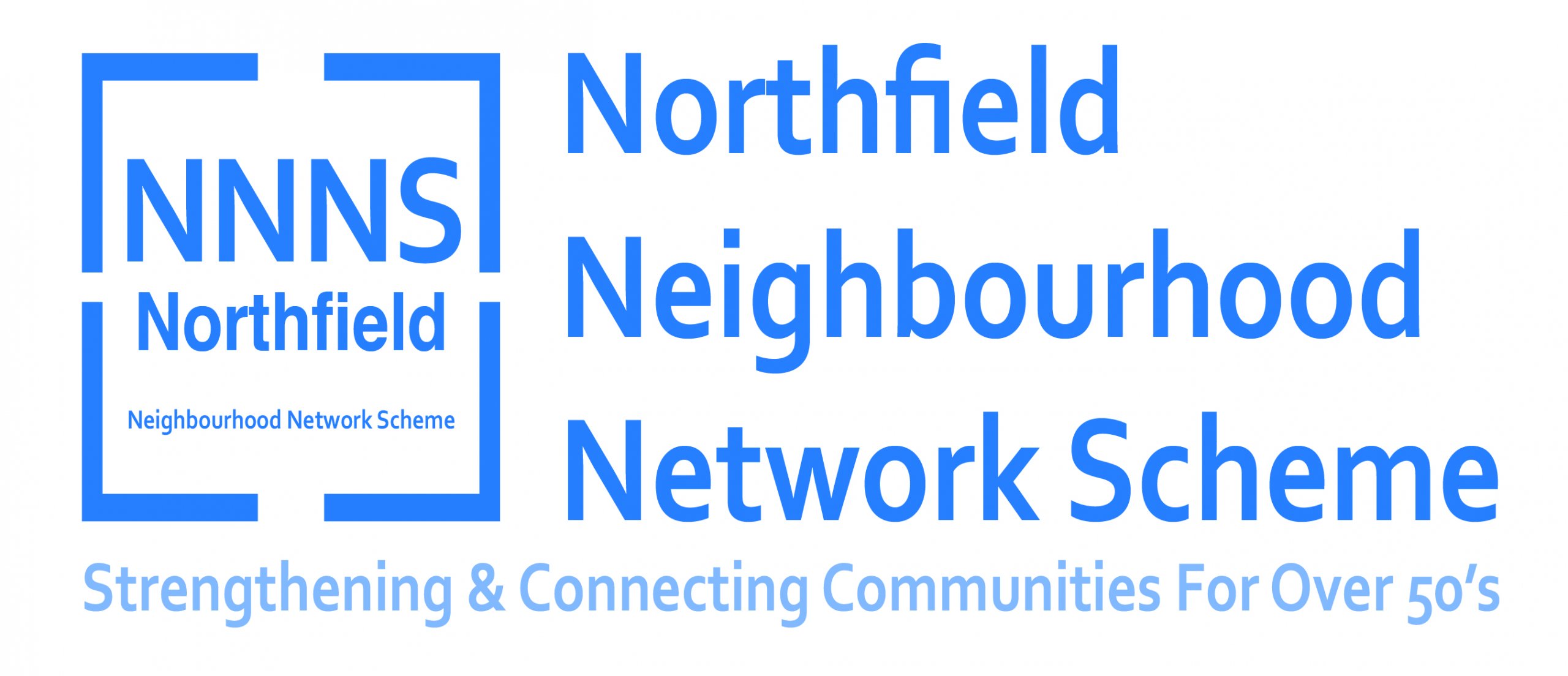 Neighbourhood Network Schemes are locality and constituency-based networks funded by Birmingham City Council which enable the engagement with and investment in community assets. This is for the purpose of supporting older people to connect with individuals, groups, organisations, activities, services and places in their local neighbourhood.
However, in light of the ongoing COVID-19 pandemic, the NNS Grant Scheme is now looking to respond to support those that need us the most.
Grant allocations will be for community-based support required as a consequence of the COVID-19 outbreak.
These applications must achieve the aim of relieving or preventing suffering that is a direct or indirect consequence of the COVID outbreak.
Grants will be available up to the value of £10,000 to constituted organisations.
Organisations will need to be working actively within the wards of Edgbaston or Northfield, as defined by the Parliamentary Constituency boundaries.
Please read our Essential Information before applying.