After launching the Winter Wellbeing campaign the Foundation opened the Festive Fun Fund for one-off projects just in time for Christmas!
In just three weeks we've supported 52 organisations that've spread festive cheer to a massive 16,472 beneficiaries. We've awarded a total of £44,555 to wonderful projects covering so much, such as Christmas lunches for the vulnerable, community light trails, virtual music concerts and ensuring deprived children get a gift this Christmas.
We've received heart-warming feedback from the projects who were delighted to support the communities we love.
Attleborough Community Matters, based in Nuneaton, shared their Christmas project after receiving a £1,000 grant from the fund. Father Christmas came to the village centre giving a free gift to 440 children! They also used their funds to festively decorate the village – made from chicken wire, straw, tinsel, wool and scraps of fabric for bunting! With the rest of the funding they'll give every resident and staff member in their four local care homes, 240 to be precise, a gift for Christmas.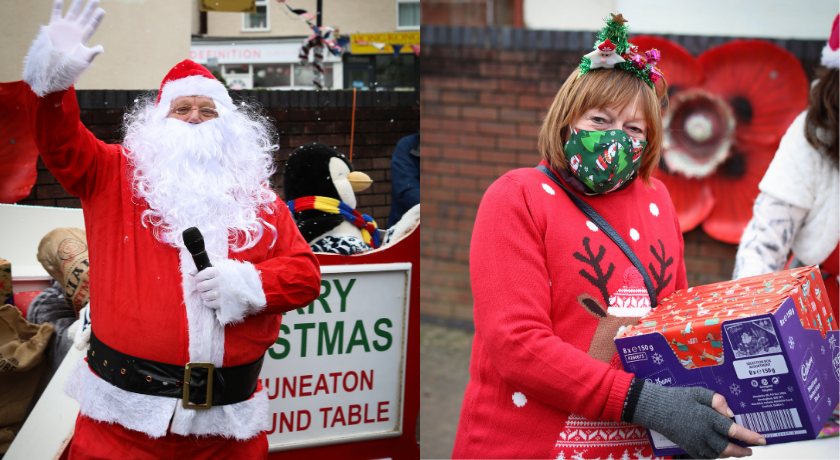 Lifespace Trust, who provide a mentoring service for young people, were awarded a £1,000 grant from the Festive Fun Fund. This meant that they've been able to give personalised Christmas cards and motivational stress balls to everyone they've mentored this term.

Black Train Music CIC in Solihull offer accessible live music, community music projects, sessions and workshops and were awarded £837. For their festive project they're producing several 'Staying Home This Christmas' concerts. They had their first concert this week which left their viewers feeling very Christmassy!
Chase Meadow Community Centre had a goal of supporting 25 families in crisis with food hampers and gifts. With a grant of £1,000 from the fund they have been able to invite 45 families to the centre to choose gifts for their children! They had so many donations that they've been able to invite other local organisations to choose gifts for vulnerable families.
Joannah, a project lead, said:
"We cannot thank Heart of England Community Foundation enough for their support with this project. It really will make a huge difference to local families this year."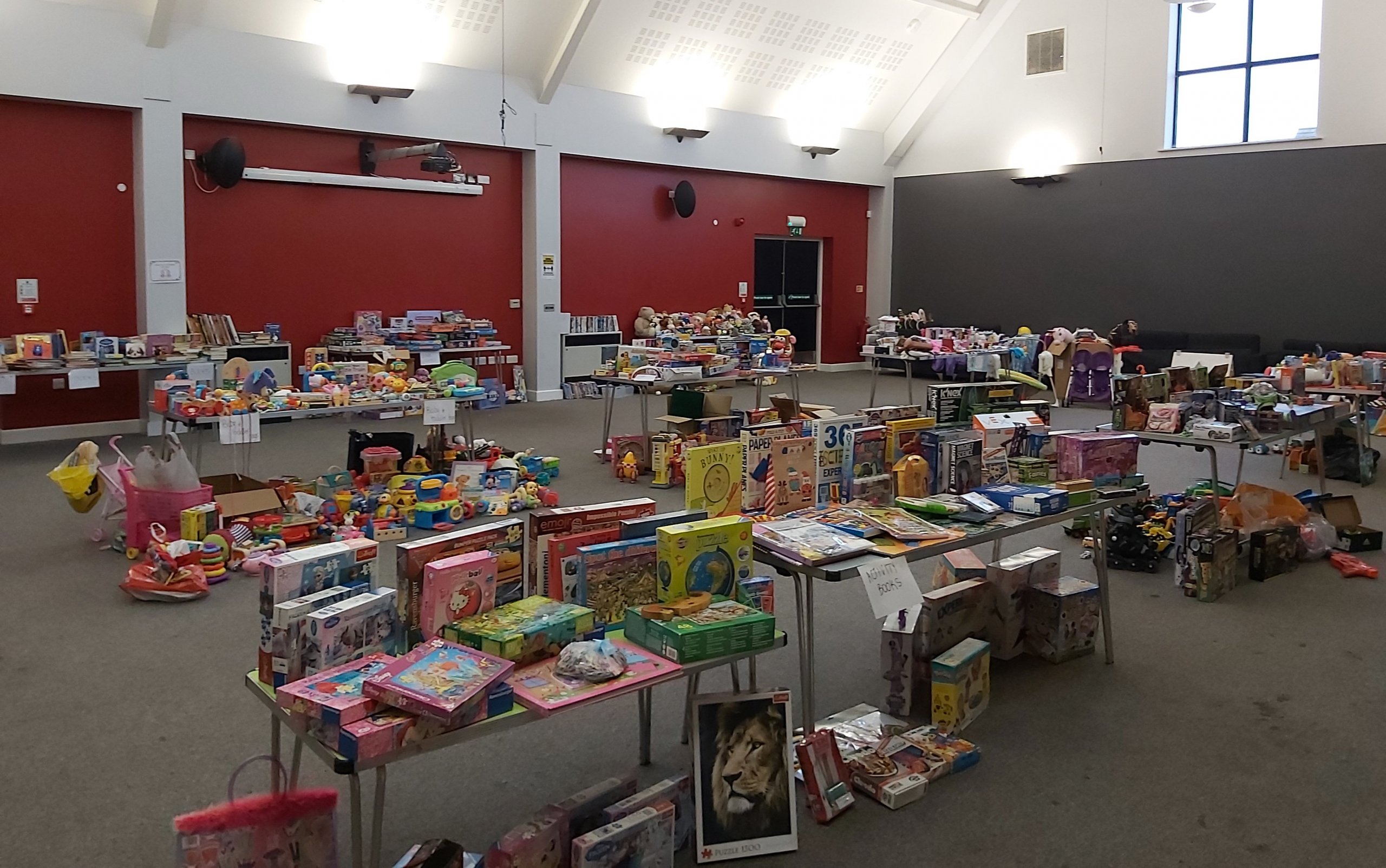 Oxhill Village Hall, based in South Warwickshire, were awarded a grant of £650 which enabled them to provide a Christmas lunch for senior residents in Oxhill.
Jo Collings, who's been working on the project, said:
"It's the first time we've ever had a Christmas Tree on the green outside the hall and it's proved a great success cheering us all up!  We hope to be able to provide mulled wine and mince pies in the week before Christmas."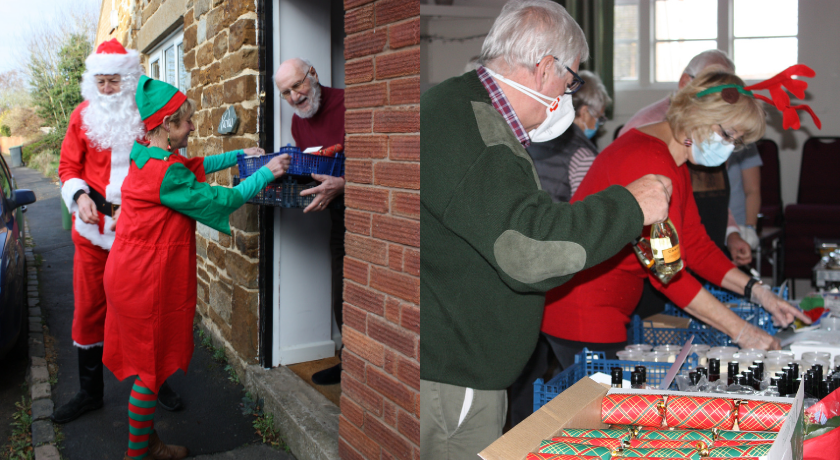 If you'd like to be involved with our Winter Wellbeing campaign you can either donate to our Virgin Giving page or #DoMoreLocal for your community, find out how here.