It's a miserable day in August but that hasn't stopped parents and children flocking to the Hope Centre.
Although not directly funded through the Foundation, the Hope Community Project, has received funding from Feeding Britain – who in-turn were awarded a £5,000 grant from the Foundation's Youell Family Fund.
Feeding Britain's mission is to make sure 'hunger has no place in 21st century Britain' and this project, based in Hillfields – Coventry, is pushing towards that.
Set up in 2016 the project supports families through the holidays, and beyond, in a variety of different ways.
Caroline Taylor, Founder of Hope Community Project, said:
"We do every school holiday; we've done every school holiday since 2016.

"We have a huge waiting list and we've had to run a really tight booking system; I could fill my spaces 3 times over.

"I live in Hillfields, this is my community and if I can't help someone, I'll make those phone calls and I'll find someone who can. Our service doesn't end at the end of the school holidays, there's lots of services we can pinpoint people to. They know where to come if they need help."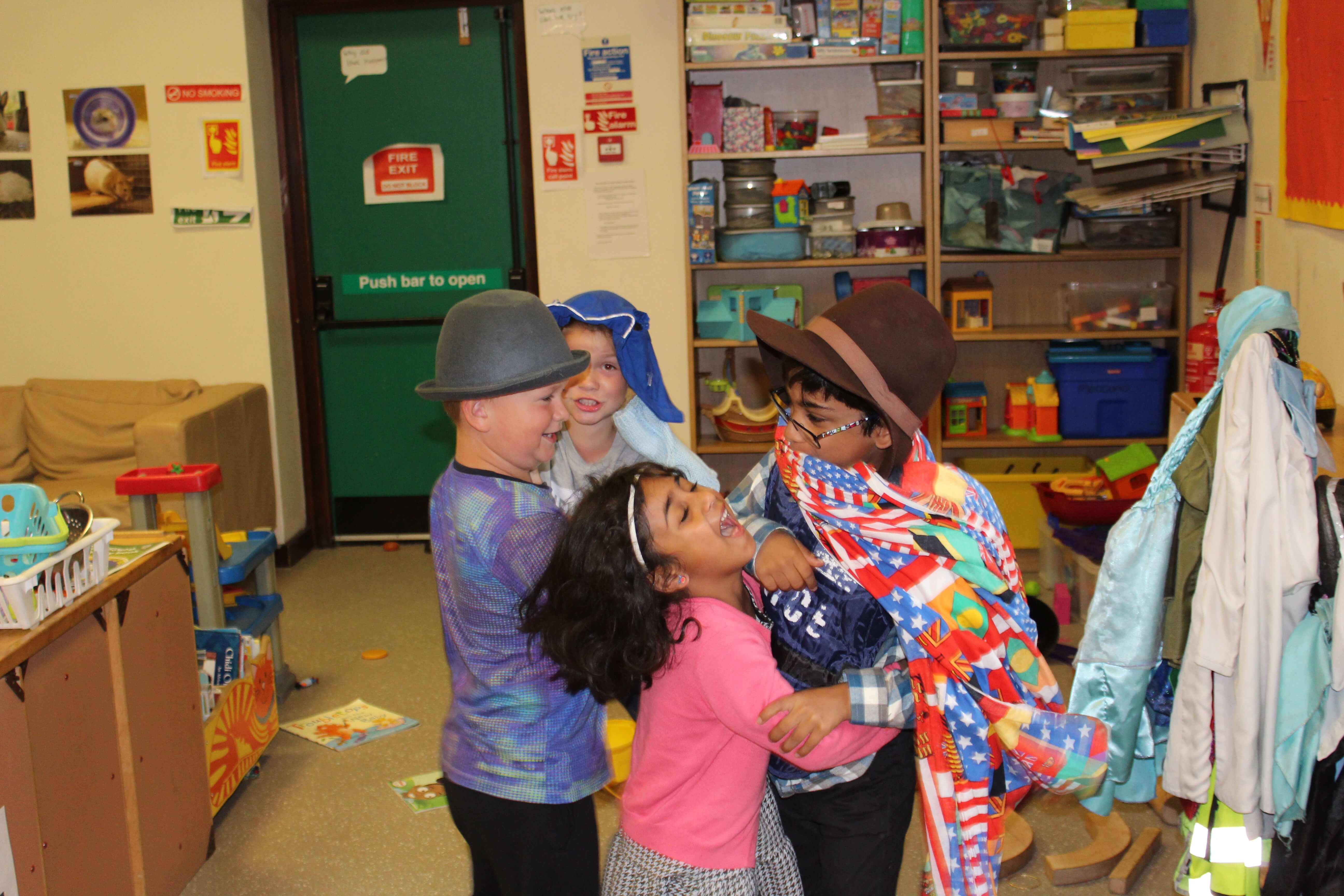 The organisation liaises with family support workers, schools, children's centres and food banks who are all given a selection of invites pinpointing families who would benefit from the service.
The project runs every day during the school holidays, offering food, fun and thought provoking activities while helping those in need.
From breakfast and lunches, support with GP appointments to helping families with cooking lessons and acquiring appliances Hope Community does it all.
Saradha has been bringing her children to the centre for several years:
"I've been coming here since my son was 3 years old. It's great in the holidays because I don't think there's enough like this.

"I'm a single parent and my kids like to be out all the time, they're not at home playing on iPads and tablets. I encourage them to be more open and adventurous, so I think what they offer here is brilliant. 

"No two days are the same here, for holidays especially, you need somewhere like this."
For more information on how you can contribute locally, please click here.