The Real Junk Food Project (TRJFP), run from the Gatis Community Space, were awarded £3,000 from the Foundation's Coronavirus Resilience Fund.
The funding has allowed them to purchase a new van which will help them continue collecting 'waste' food that's distributed to people in Solihull and Birmingham. 
One of those to have benefitted from the service is Denise, a resident who is considered as 'higher risk':
"I've been extremely grateful that the people at TRJFP started doing doorstep drop off deliveries as soon as Covid-19 restrictions were put in place.

"This has been a real lifeline and a big help for me it has minimized the amount of shopping I have had to do myself. It also really helped my mental health.

"I had a lovely surprise of a doorstep delivery with lots of produce including fresh fruit and vegetables. My first doorstep delivery even had fresh flowers, so lovely it cheered me up no end to know I had community support!

"Thank you to the Heart of England Community Foundation, your support has helped others support me on a personal level. Thank you for the grant to TRJFP, without their support and deliveries during the pandemic I really don't know how I would have managed."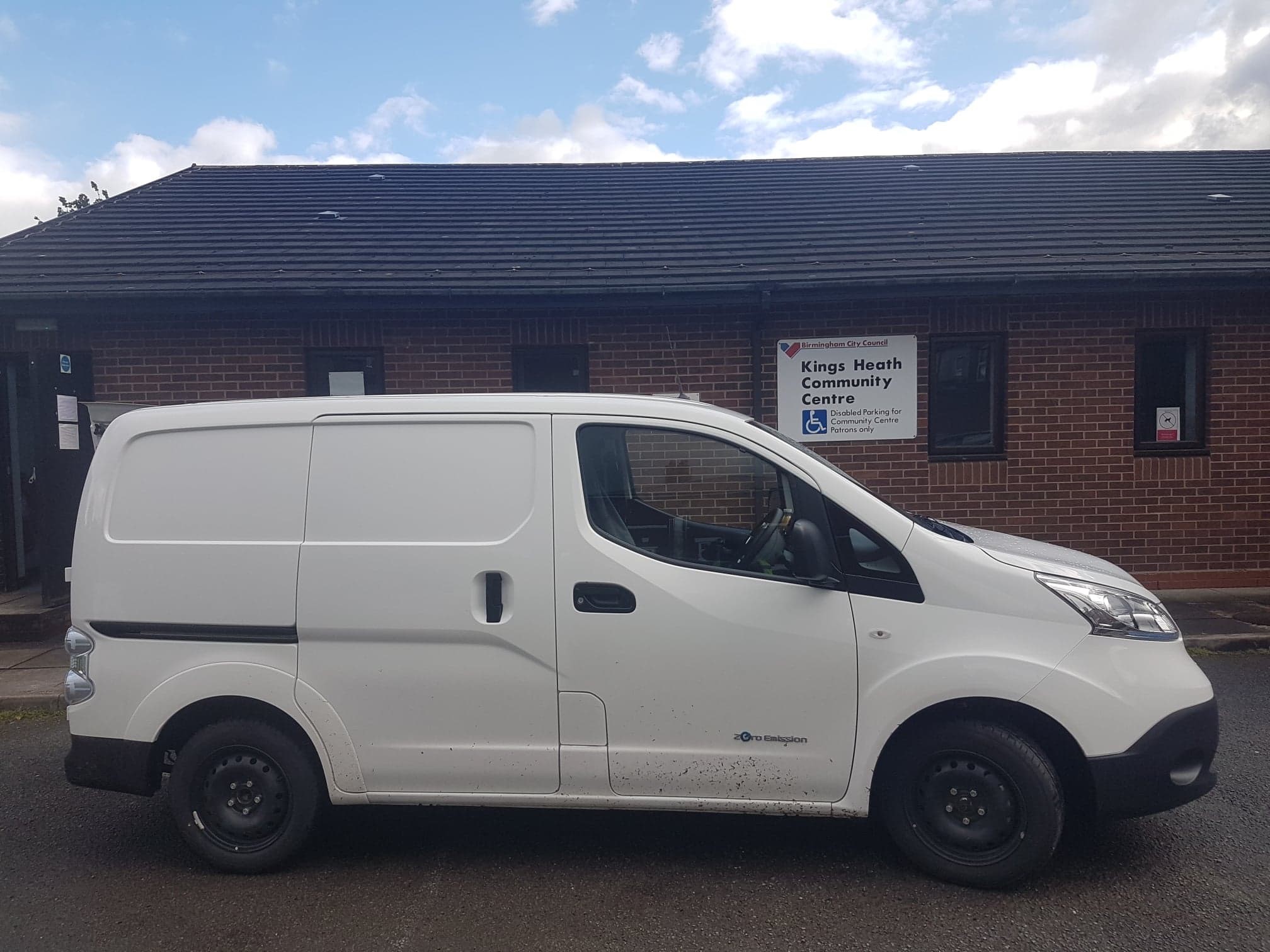 Brenda, a volunteer for TRJFP said:
"I get such a lot out of volunteering, made new friends, learnt new skills help and support when needed and helping others really gives you a great satisfaction. I think of Gatis as my second family. I went through some rough times and they were always there for me."
To apply to the Foundation's Coronavirus Resilience Fund please click here.
To support the Foundation's Coronavirus Resilience Fund please click here.