Alfred Youell MBE, ONZM was a patron of the Foundation between 2002 and 2012. A lifelong philanthropist, local builder and property developer, he contributed significantly to the growth of our Foundation during his life and remains one of our largest donors to date.
Since the millennium, we have managed the Youell Foundation and Youell Family Fund both of which enable Alfred's legacy of giving to continue by awarding grants to projects and initiatives supporting some of the most disadvantaged people in our communities. Mr Youell also donated two, disused barns to the Foundation which we transformed into commercial properties. Mr Youell's wife Valerie remains a most valued supporter of our work:
Valerie, said:
"We loved that Heart of England was helping small, local concerns that can't get money from anybody else. That was always our thinking from day one, non-national charities that are run by volunteers.

"Without Tina the Foundation wouldn't be where it is today. She's so obviously honest, she's passionate about the charity and she enthuses other people, that's what's good about her.

"I deal with a lot of charities and nobody has got the enthusiasm that Tina has. She cares about the charity and wants to do the best she can for it, she's not interested in doing the best she can for Tina. The people that I've been in touch with at the charity are just lovely people that care about the charity."

Asked if she's happy with the Foundation:

"Absolutely!"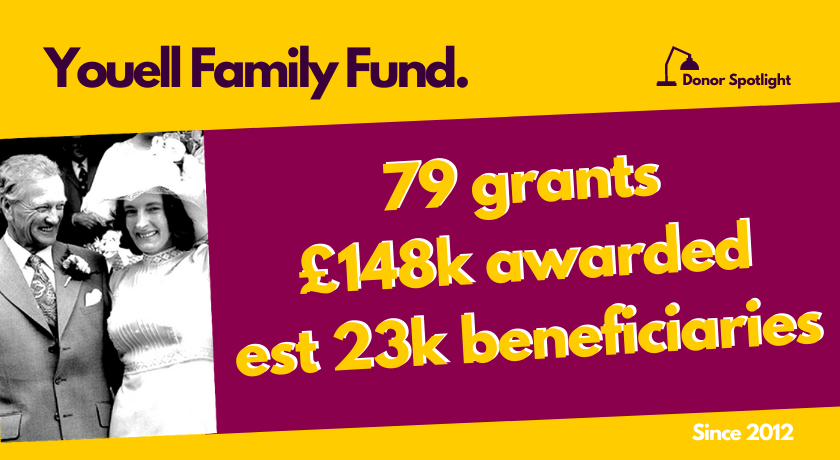 Want to help the Foundation save 1,000,000 local lives?