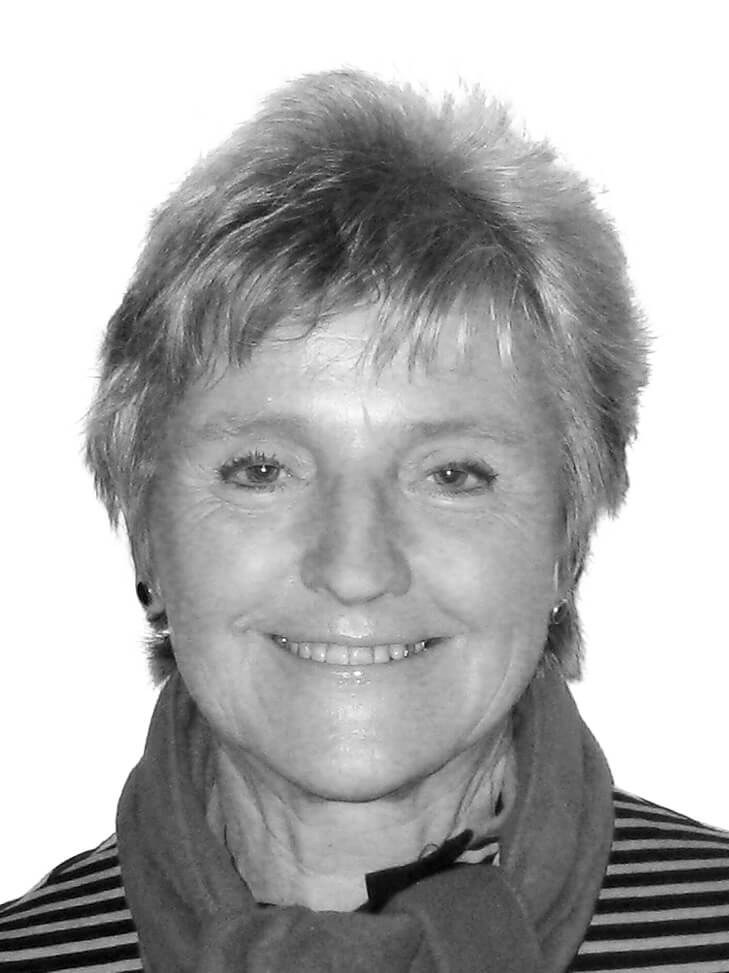 I was born in Coventry and moved to Kenilworth at an early age.  I've lived in London, Montreal – New York and Houston – USA.
With my husband Mike, I established the Carrick Travel Group in 1974 and there are now offices in Kenilworth, Leamington Spa, Coventry, Stratford upon Avon, Bourton on the Water, Chipping Norton, Pershore, Evesham and Solihull.
In 2010, we agreed a management buyout of the Company – and retired. 
I'm Chair of the Kenilworth Town Centre Partnership, a patron of King's High School for Girls, Warwick, and a member of the Warwick Business School Alumni.