Rt Revd Dr Christopher Cocksworth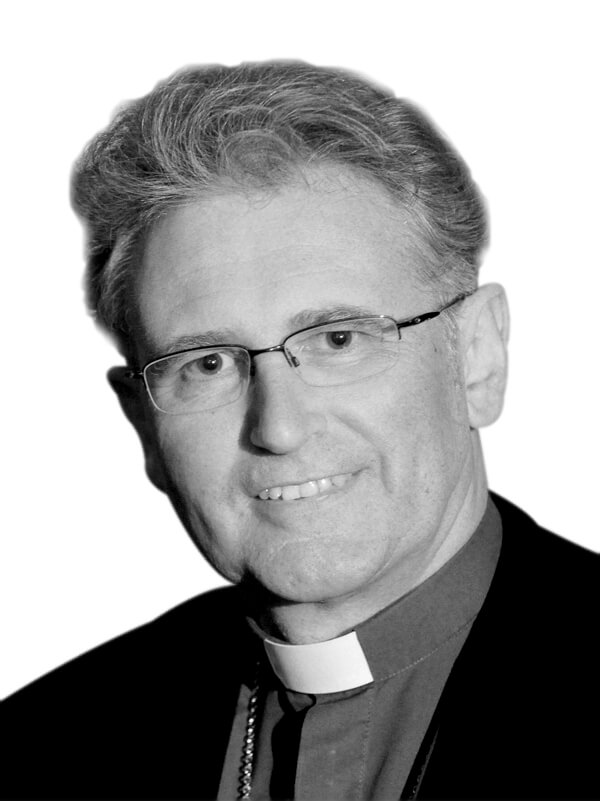 Christopher Cocksworth, Bishop of Coventry, read Theology at the University of Manchester. After teaching in secondary education, he trained for ordination and pursued doctoral studies. Bishop Christopher has served in parochial and chaplaincy ministry and in theological education, latterly as Principal of Ridley Hall, Cambridge. In 2010 he was awarded an honorary degree of Doctor of Divinity by the University of London for his services to education. He has written a number of books and articles in the area of Christian theology and worship with his last book, Holding Together: Gospel, Church and Spirit being shortlisted for the 2011 Michael Ramsey Prize.
He is married to Charlotte and they have a large family. Among Christopher's hobbies, is organic fruit and vegetable gardening, and although a latecomer growing fruit and vegetables is increasingly becoming quite a passion.