Edgbaston and Northfield NNS Fund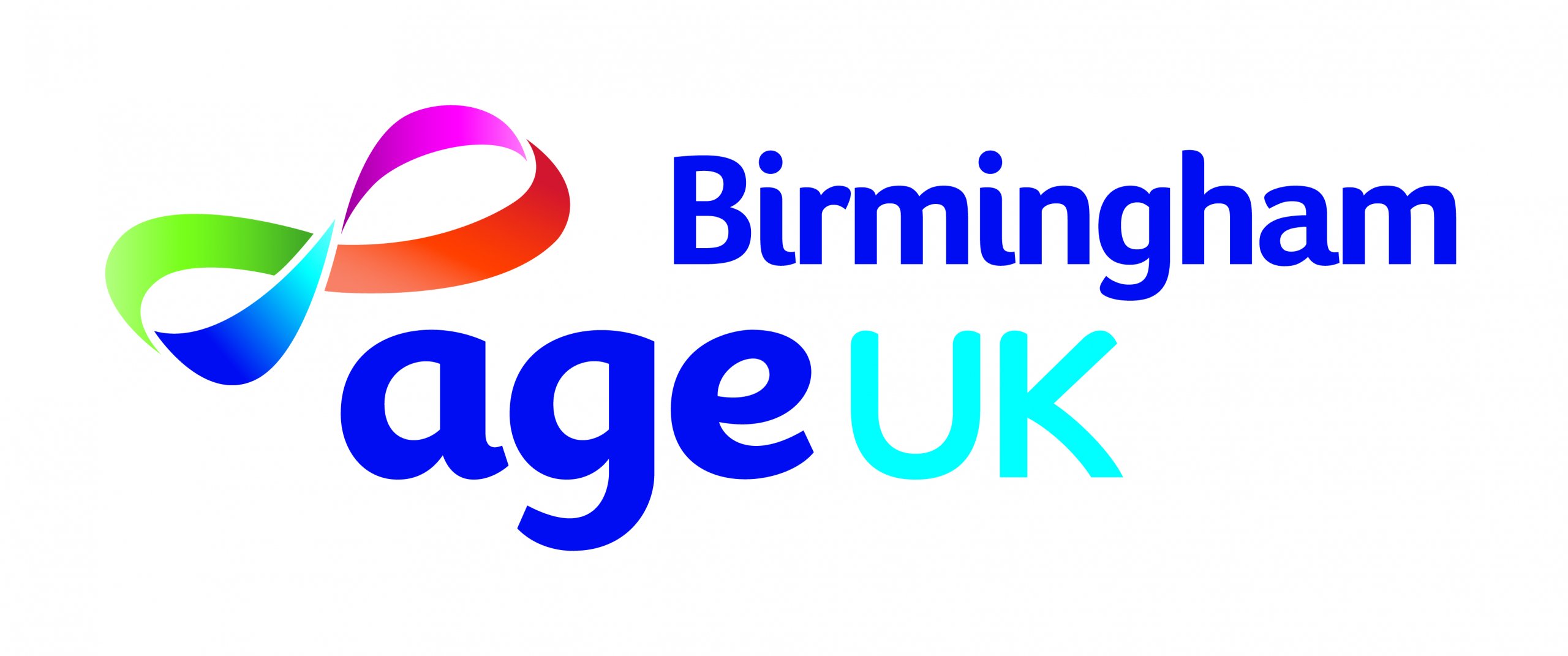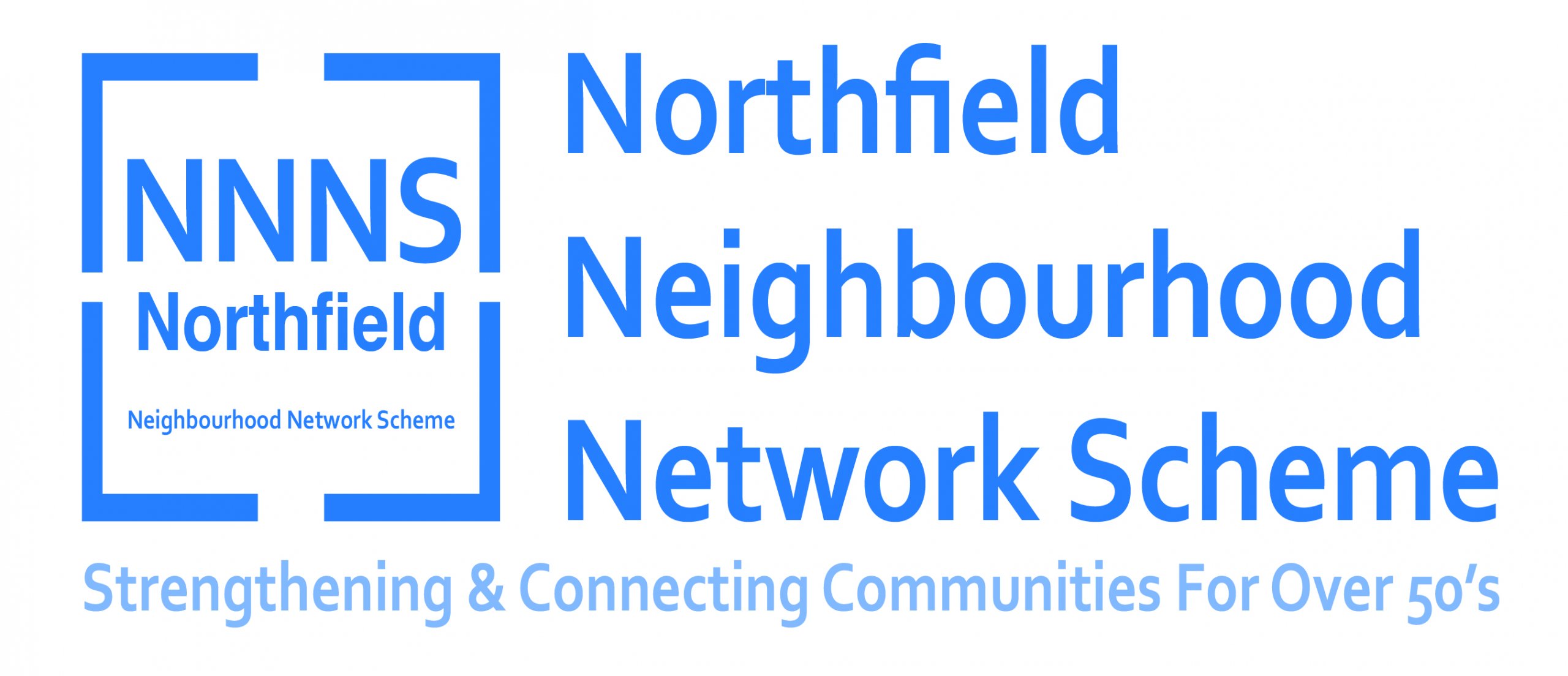 Neighbourhood Network Schemes are locality and constituency-based networks funded by Birmingham City Council which enable the engagement with and investment in community assets. This is for the purpose of supporting older people to connect with individuals, groups, organisations, activities, services and places in their local neighbourhood.
Grants will be available up to the value of £10,000 to constituted organisations.
Organisations will need to be working actively within the wards of Edgbaston or Northfield, as defined by the Parliamentary Constituency boundaries.
Please read the Factsheet and the Essential Information before applying.