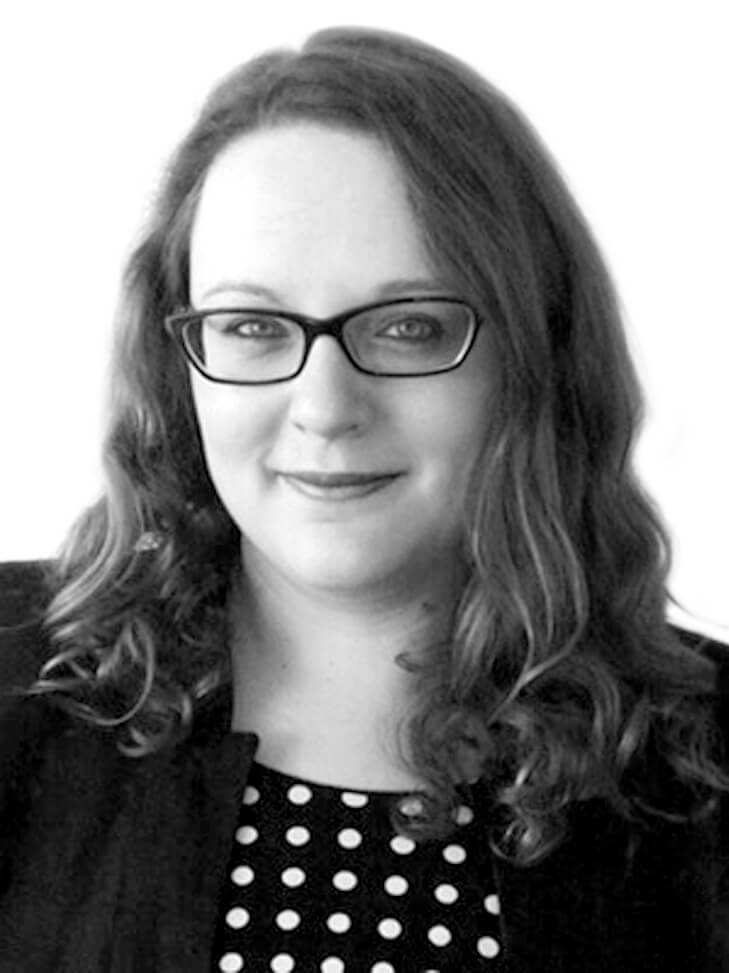 I'm an Accountant at HCB Solicitors & Accountants working in the Stratford, Redditch and Solihull offices as a Client Service Manager, my passion is bringing people from different backgrounds together!
I've a keen interest in supporting my local community, and my first community role was Chair to the Coventry & Warwickshire Young Professionals group, providing the platform to develop young professionals into future business leaders.
As well as this I've volunteered for Career Academies UK inspiring local students to achieve more than they thought possible and prepare themselves for the world of work.
As Treasurer, I watch over all aspects of financial management.