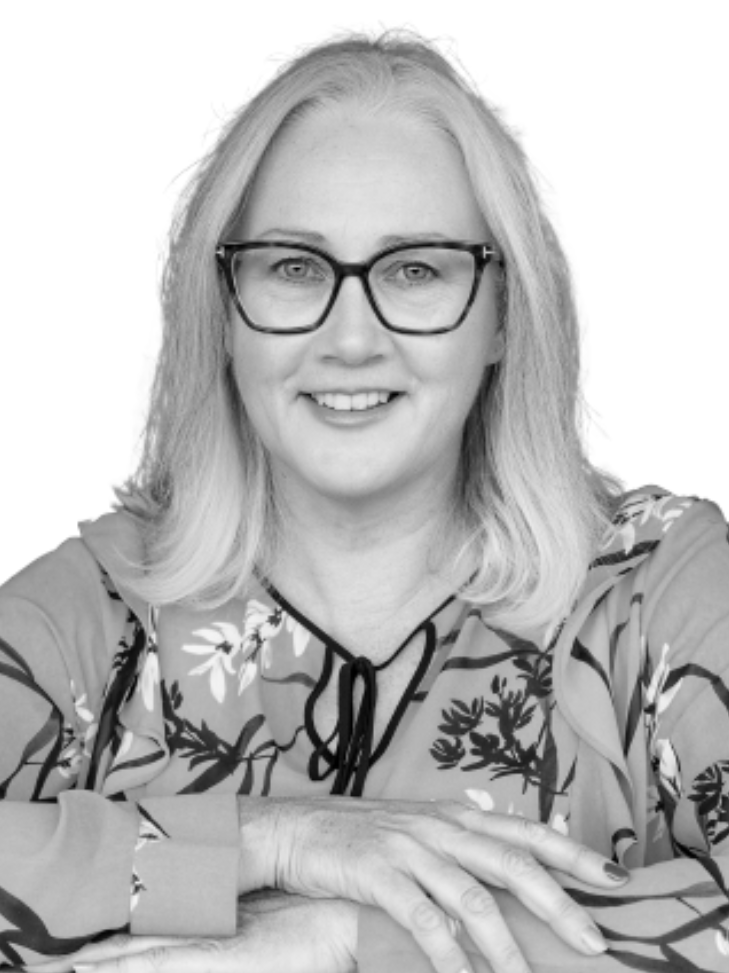 I began my career in IBM where I spent 16 years in a variety of leadership roles, including managing a budget of $1 billion and leading UK, European and global teams.
I now run my own business, Leaders By Nature, where I work with executive boards, senior leaders and entrepreneurs to develop their leadership skills.
I'm the author of two leadership books, an international speaker and pioneer of Leadership with Horses, a way of developing leadership skills and creating changes in behaviour by working experientially with horses.
I also host a podcast called 'Leading through uncertainty', here I get the opportunity to interview leaders on the challenges they face in business.
Originally from Nottingham I moved to Warwickshire after University. Married to Paul, I have five horses, 2 black labradors and a cat.