The Harry Payne Trust was founded in 1939 (as the Harry Payne Trust) by Harry Payne, a Birmingham businessman. He was a man of strong faith – a pacifist who spent some years in prison in the first world war.
His business was one of the early models of co-partnership and profit sharing. He had a particular interest in helping the disadvantaged and in helping the smaller causes where a modest donation can be seen to make a difference. The Foundation took over the Trust in 2014 after its trustees sought out an alternative managing body to safeguard it's legacy. The Harry Payne Fund was born!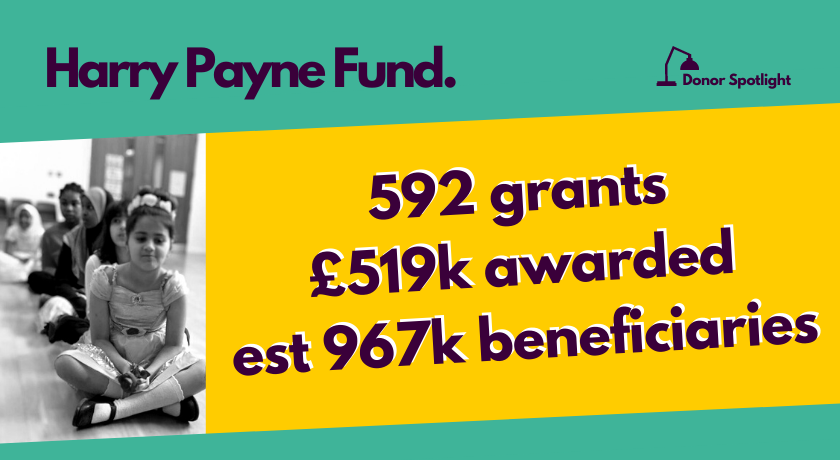 Want to help the Foundation save 1,000,000 local lives?