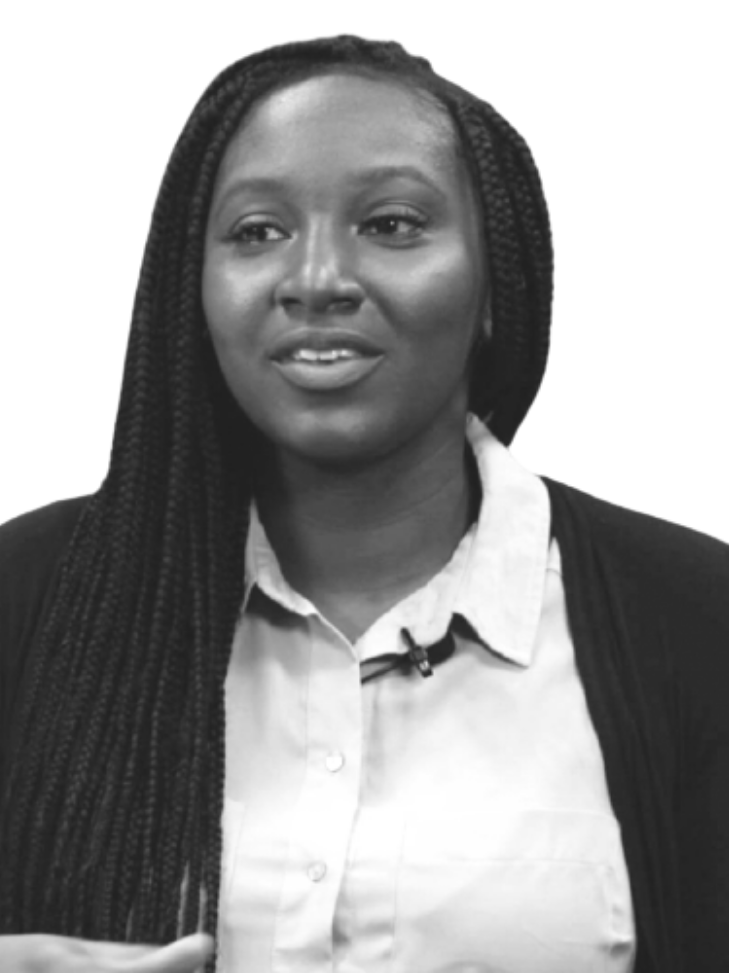 I'm a proud Brummie and entrepreneur who is passionate about diversity, inclusivity and equal representation for people from under-represented communities.
I am the founder and director of Mission Diverse, a social enterprise working with companies to develop their diversity and inclusion practices and activities. We also work with and support people within local communities to develop their enterprise and employability skills. 
I'm also an avid Basketball, Motorsports and Martial Arts fan, who is also learning how to golf.