The Foundation needs your help after a funding round this year was oversubscribed by more than £700,000.
The Foundation awarded £162,076 to 20 organisations through the Tampon Tax Community Fund, a nationwide programme which provides grants to projects working with some of society's most vulnerable women and girls. However, 99 applications were received totalling £863,025 which eclipsed the amount available, this need was same all across the UK.
Businesses, organisations and individuals are being asked to contact the Foundation to find out more about how they can make a difference in their communities by starting a fund, setting up a legacy or making a donation.
Tina Costello, CEO of the Foundation, said:
"It is fantastic that we have been able to distribute so much money to grassroots organisations supporting some of the most vulnerable people in our society, however there is still more to be done.

"So many of our funds are hugely oversubscribed, and it's extremely difficult to see such a large number of projects missing out on vital grants due to the demand outweighing the supply.

"We are now appealing to any potential donors who would like to make a difference to get in touch.

"We have the knowledge to help anyone looking to maximise their Corporate Social Responsibility, and together we can do more to support the groups and organisations that are making a difference to communities across the West Midlands."
In Wolverhampton, Square Pegs Round Holes received £10,000 to help fund the delivery of the 'Defining Me' programme in two schools which will cover topics including building resilience, wellbeing and relationships.
Debbie Turner of Square Pegs Round Holes, said:
"We are delighted that our application has been successful. The funding will support delivery of a much needed programme to girls and young women in the city.

"We work with the girls to build resilience and overcome obstacles that may negatively impact their ambitions and aspirations."
One of those to receive a Tampon Tax Community Fund grant in Birmingham was Sport 4 Life UK which received £10,000 to help fund the delivery of an employment service for young women who are Not in Education, Employment, or Training (NEET).
The service will offer one-to-one mentoring, sport sessions to improve self-esteem and mock interview training as well as support from the charity Suited for Success, which provides interview clothing to unemployed people.
Jack Skinner, of Sport 4 Life UK, said:
"We're delighted to have been awarded funding from the Heart of England Community Foundation through the Tampon Tax Fund towards our work with disadvantaged young women in Birmingham, especially when the funding landscape is so competitive.

"The grant will allow us to provide tailored employability support to young women who face multiple barriers in accessing education, employment or training."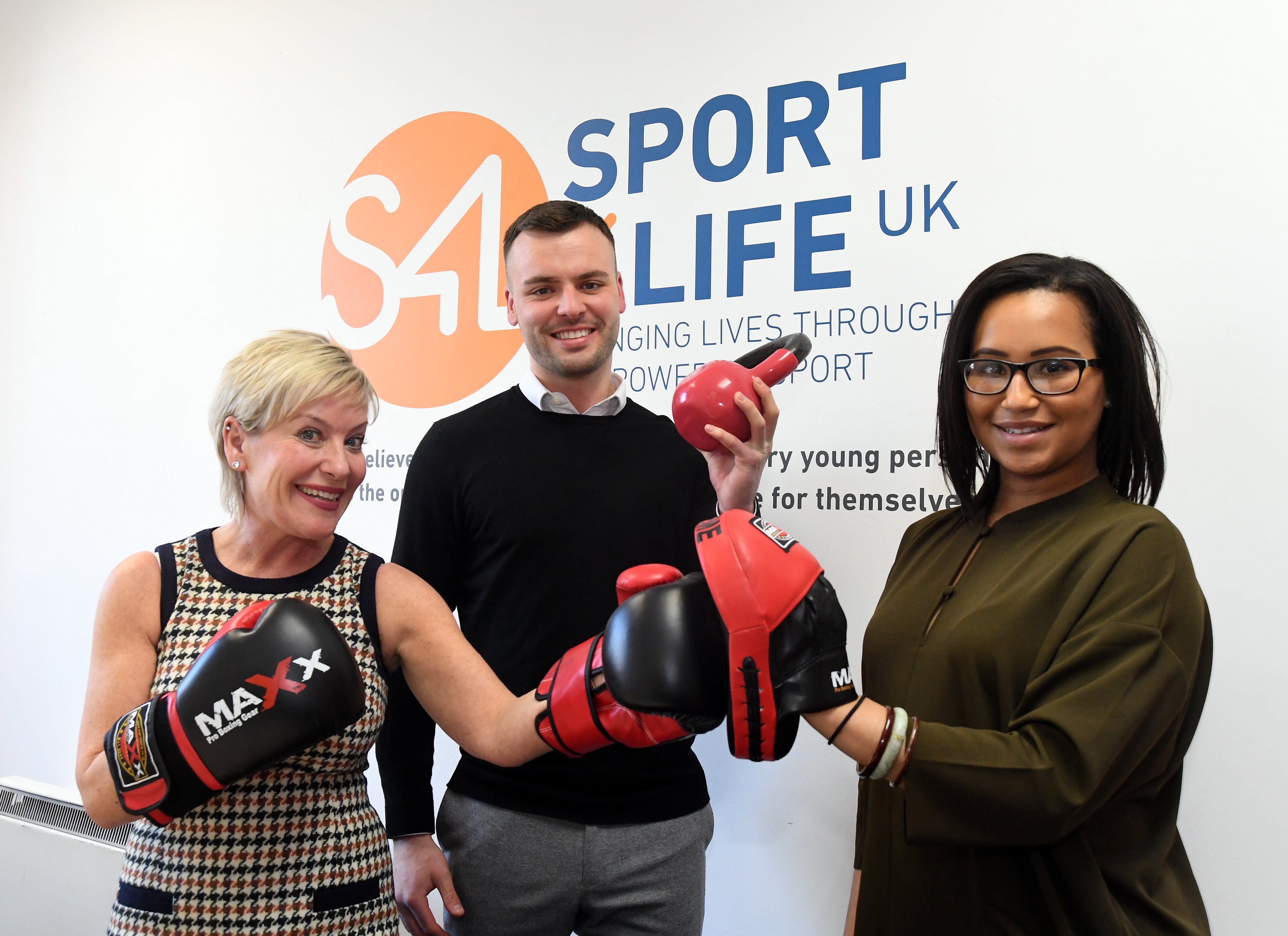 And finally Rugby RoSA, who work across Coventry and Warwickshire, received £8,340 to provide life skills workshops for women and girls who have been victims of sexual abuse in the region.
Sue Balcombe, Community Engagement Officer for RoSA, said:
"We are grateful to Heart of England Community Foundation for the grant which will enable us to reach out to more survivors.

"The Life skills workshops will provide an encouraging, empowering and safe environment for women and girls to develop coping strategies, improve their confidence and cultivate a positive shift in their general wellbeing." 
For more information about how you can do more local, please click here.