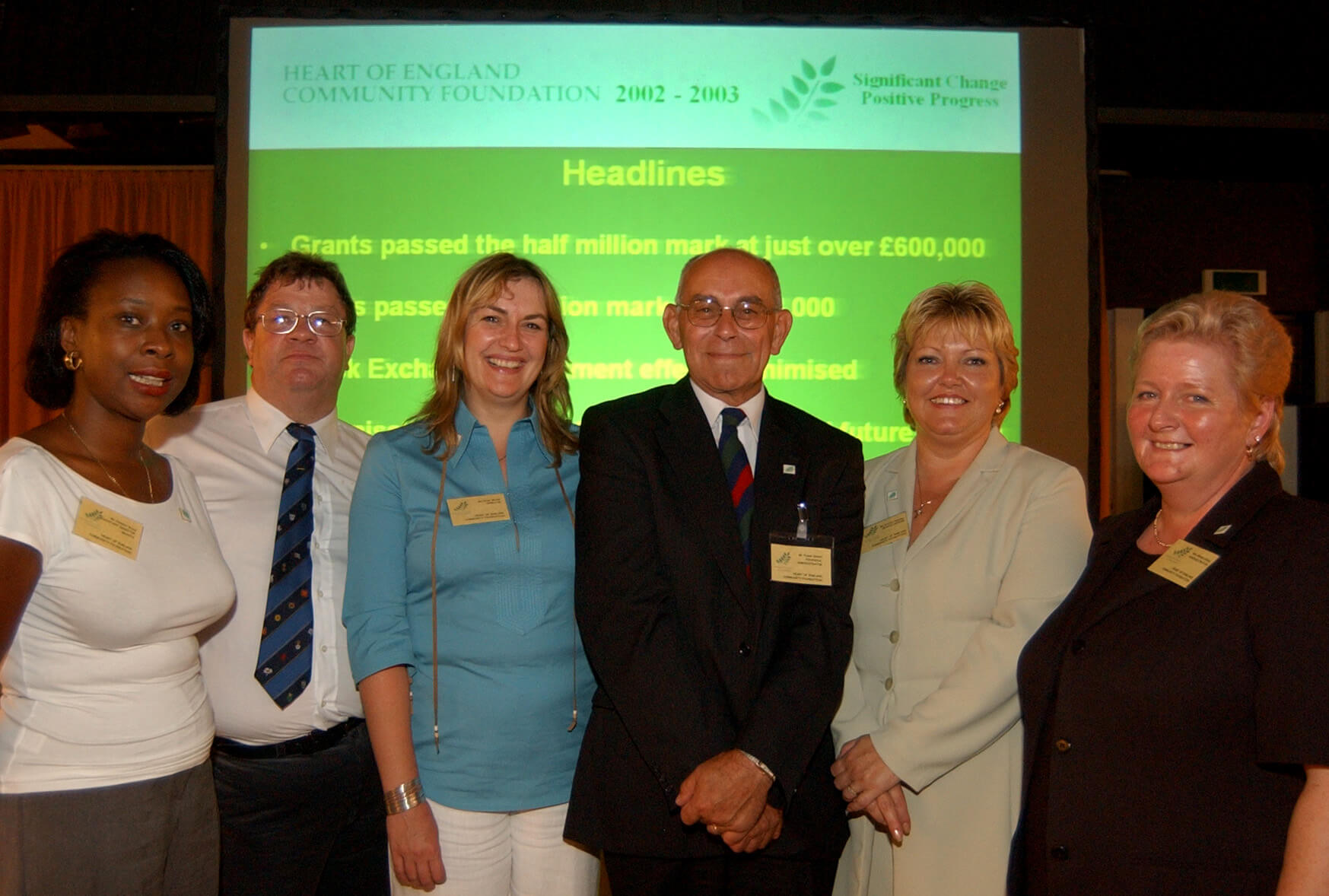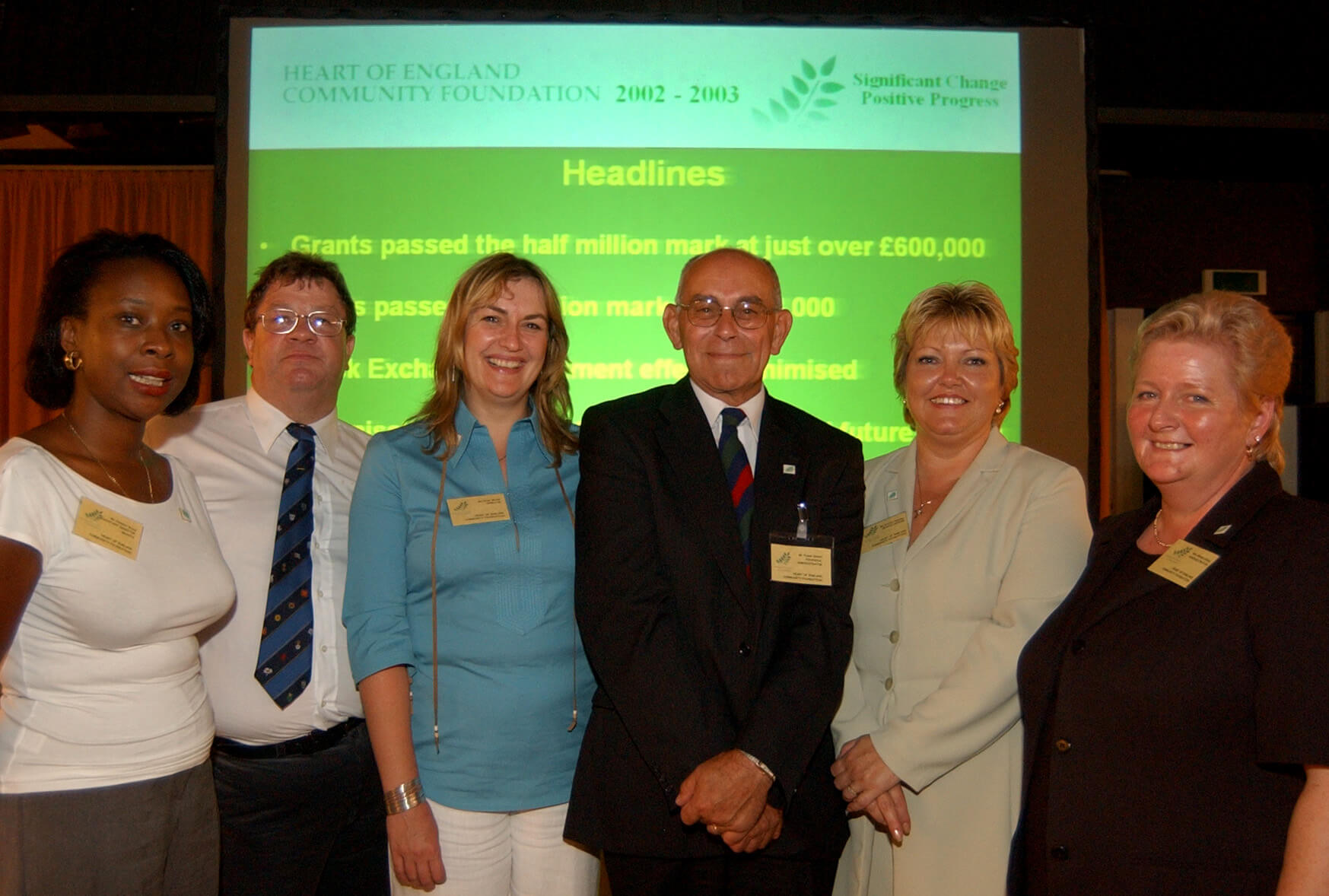 In 1995, following the success of several Community Foundations across the UK, Heart of England Community Foundation was established on Valentine's Day.
The Trustees completed a feasibility study, the results confirmed their confidence in developing a Foundation for communities in Coventry & Warwickshire.
During 1995/96, we received a bursary of £3,000 from the Association of Charitable Foundations (ACF) and began long term relationships with our corporate patron; Peugeot Motor Company and local businesses such as Orbit Group. That year we awarded just £2,000 to community projects.
Since then we've distributed over £34 million locally, supporting over 11,000 projects and we continue to support projects, services and activities reaching some of the most deprived communities in our region. Our endowment fund has grown to £16 million providing a legacy for communities.
Originally set up to support communities in Coventry in Warwickshire, in 2015 we formally expanded to cover the whole of the West Midlands county, supporting Birmingham and the Black Country.