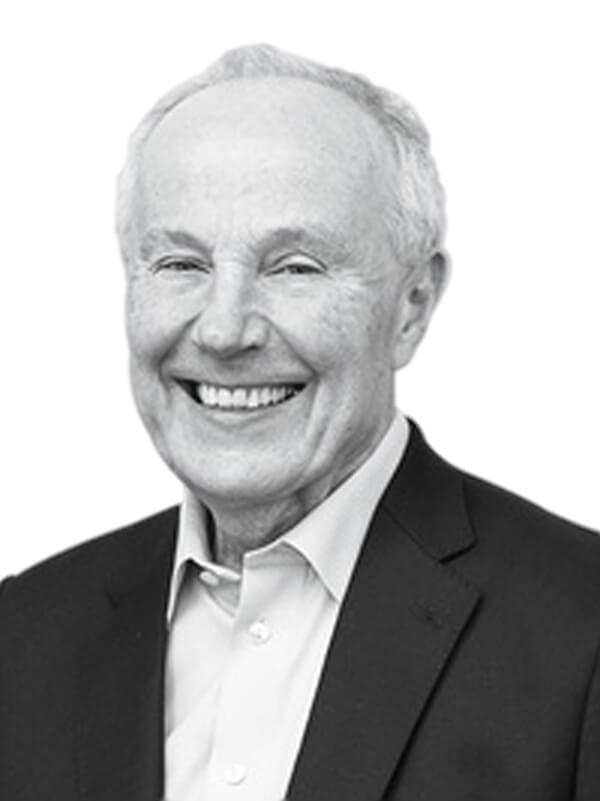 John Crabtree is a former president of Birmingham Chamber of Commerce and director of Advantage West Midlands (the former regional development agency), who leads the review of Birmingham City Council.
He has been voted both West Midlands Businessman of the Year and UK Lawyer of the Year. A former High Sheriff, his voluntary and charitable contributions include acting as chair of Trustees of the Birmingham Hippodrome and the deafblind charity Sense.
Mr Crabtree lives at Crowle with his wife, Diana, and has three sons and three daughters.