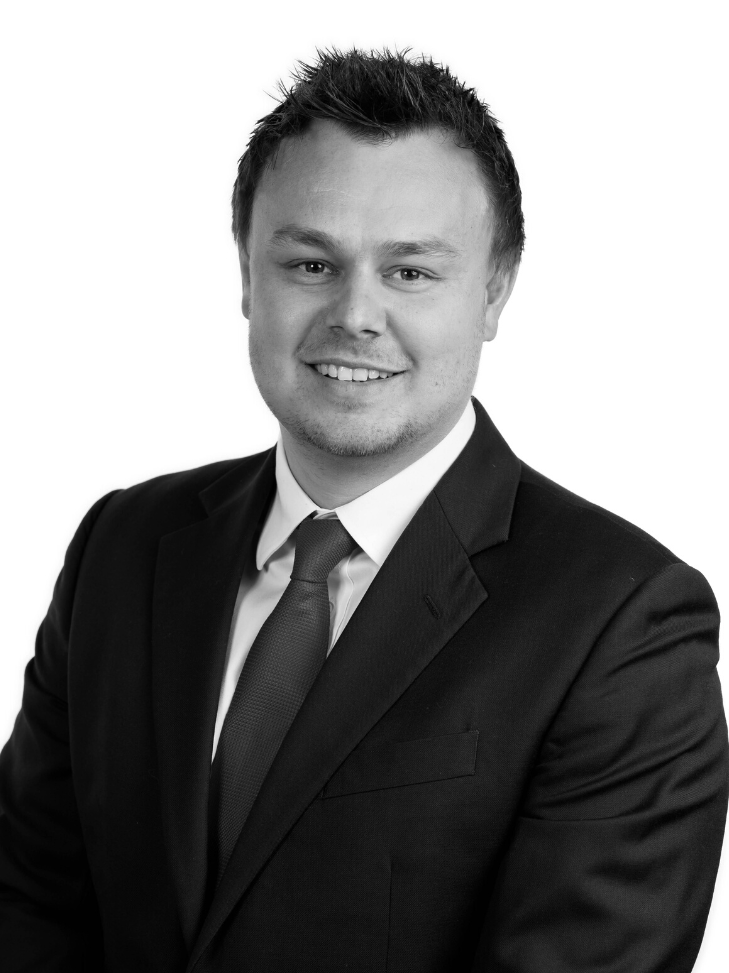 I began my investment career in 2011 at a boutique investment management firm in Chester before being hired by Brooks Macdonald in 2014. In my role I manage bespoke discretionary portfolios for a wide range of clients.
Since entering the industry I have attained the CFA UK Investment Management Certificate and CISI Chartered Wealth Management Masters qualifications, becoming a Chartered Member of the CISI.
I was appointed as a trustee of the Foundation in 2017 and sit on the Finance & Investment sub-committee.