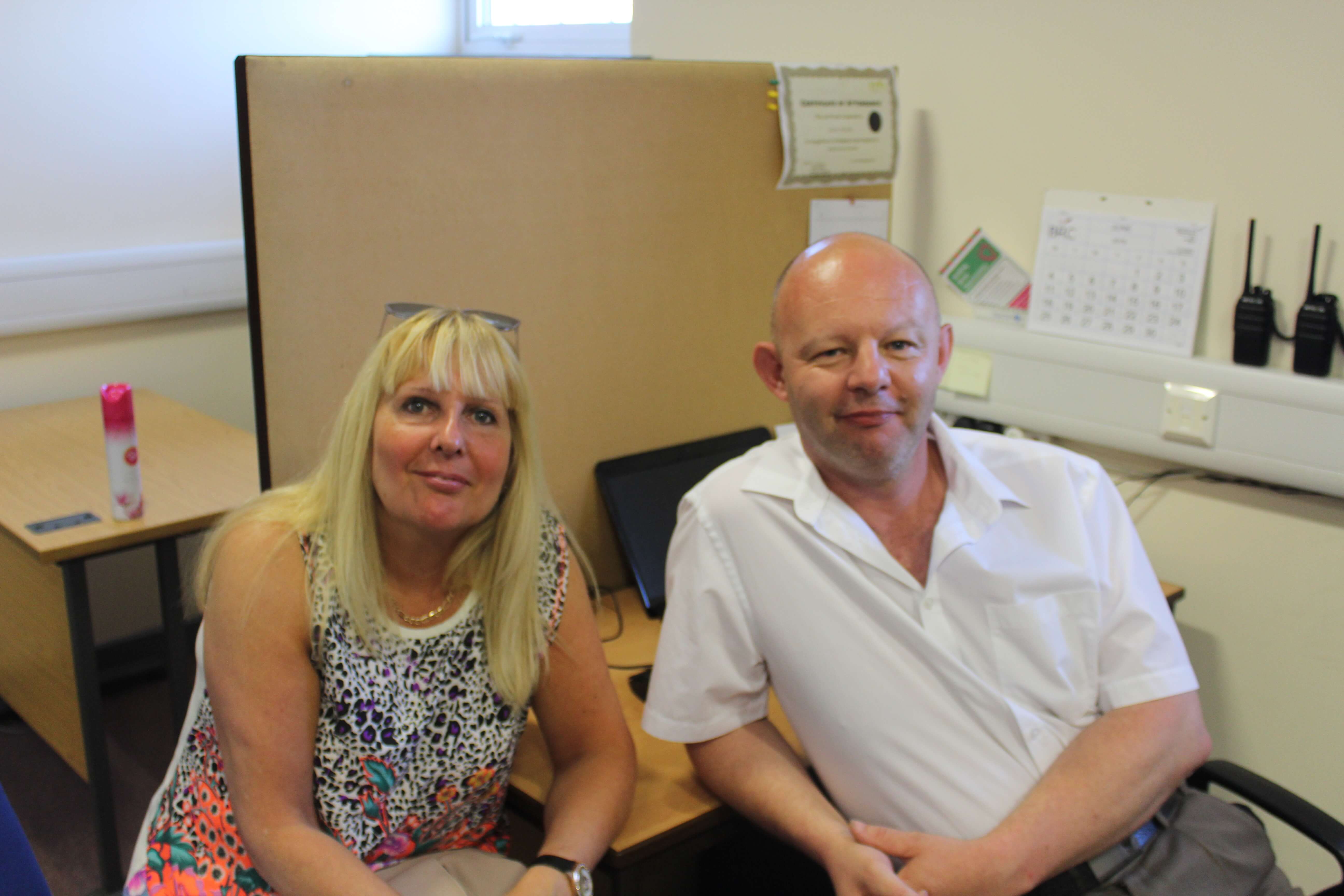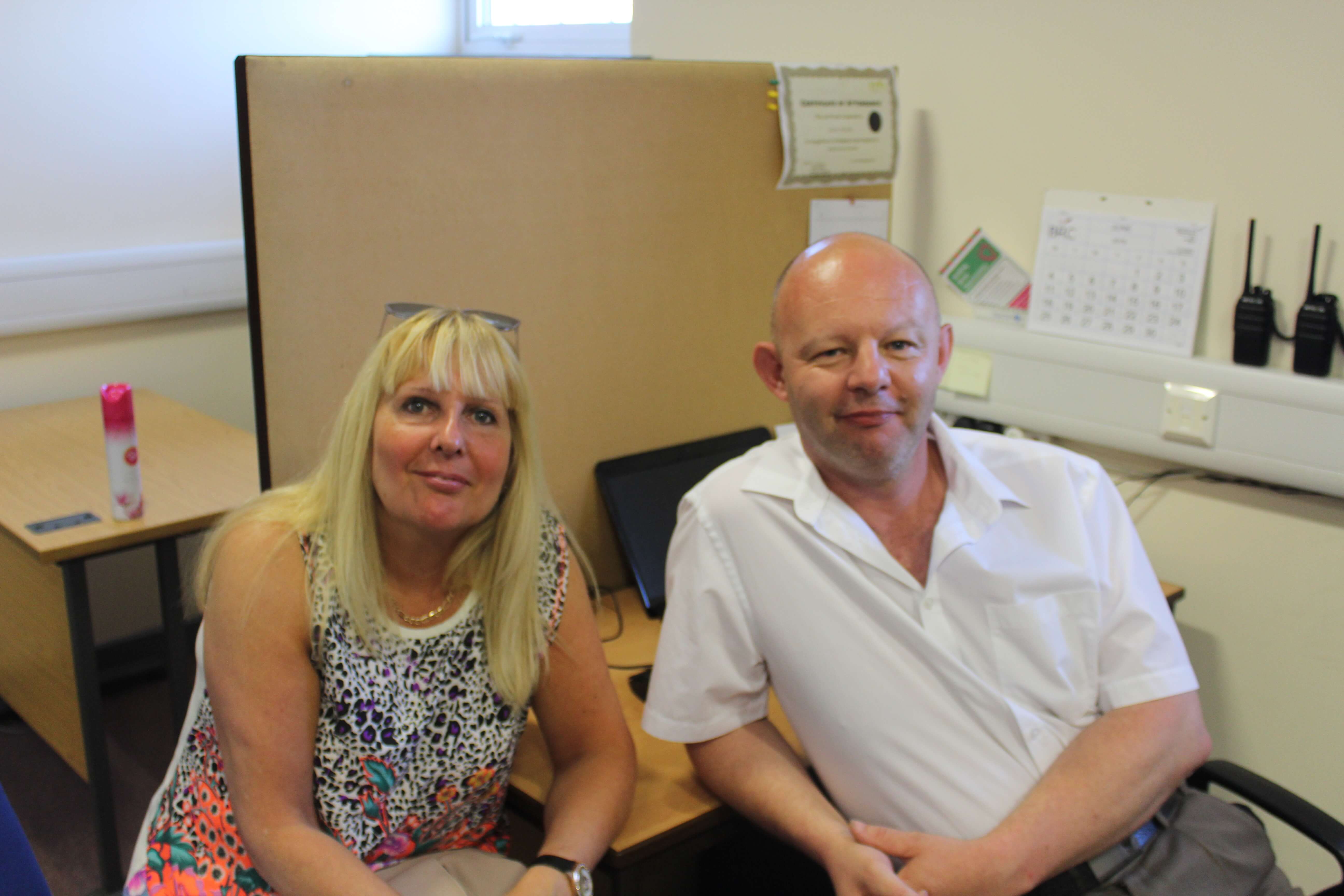 This is what BBO is about, it's about breaking down barriers.
Jason is an Employment Support Officer at the Bilston Resource Centre, part of the Foundation's Building Better Opportunities Community Matters programme, and takes huge pleasure in seeing others succeed:
"Money is what I need to keep a roof over my head, to pay for the things I need, but the enjoyment for me is seeing people get that job. The smile on their face, that's the payment!"
Jason's enthusiasm radiates throughout the small corner of the centre and is matched by Maxine's positivity, who recently got back into employment:
"I've been back in work around eight weeks now, I love it! That's why I am so grateful to these guys. If it hadn't been for them I would have gotten myself in a bit of a pickle."
The bespoke service at Bilston Resource Centre enables staff to assess the needs of the client, providing them with the support they need to take the next steps towards employment, something that Jason has been through himself.
"I remember when I was about 41, I was made redundant and I just thought 'what the hell is this? What's going on?'

"6 years ago, I was suicidal, I managed to turn myself round and I knew I wanted to help people. I've been there myself and it's horrible.

"I've had a very interesting life, anyone that comes in here with any kind of barrier can look me in the eyes and they know I've been through it too."
Maxine had nothing but praise for the service:
"Places like this, people need them, especially for my age group. It's totally different looking for work now than it used to be.

"Everybody here is really helpful, everybody has chipped in to support me and it's been really, really good!"
For more information on the Bilston Resource Centre or our Building Better Opportunities Community Matters programme, click here.