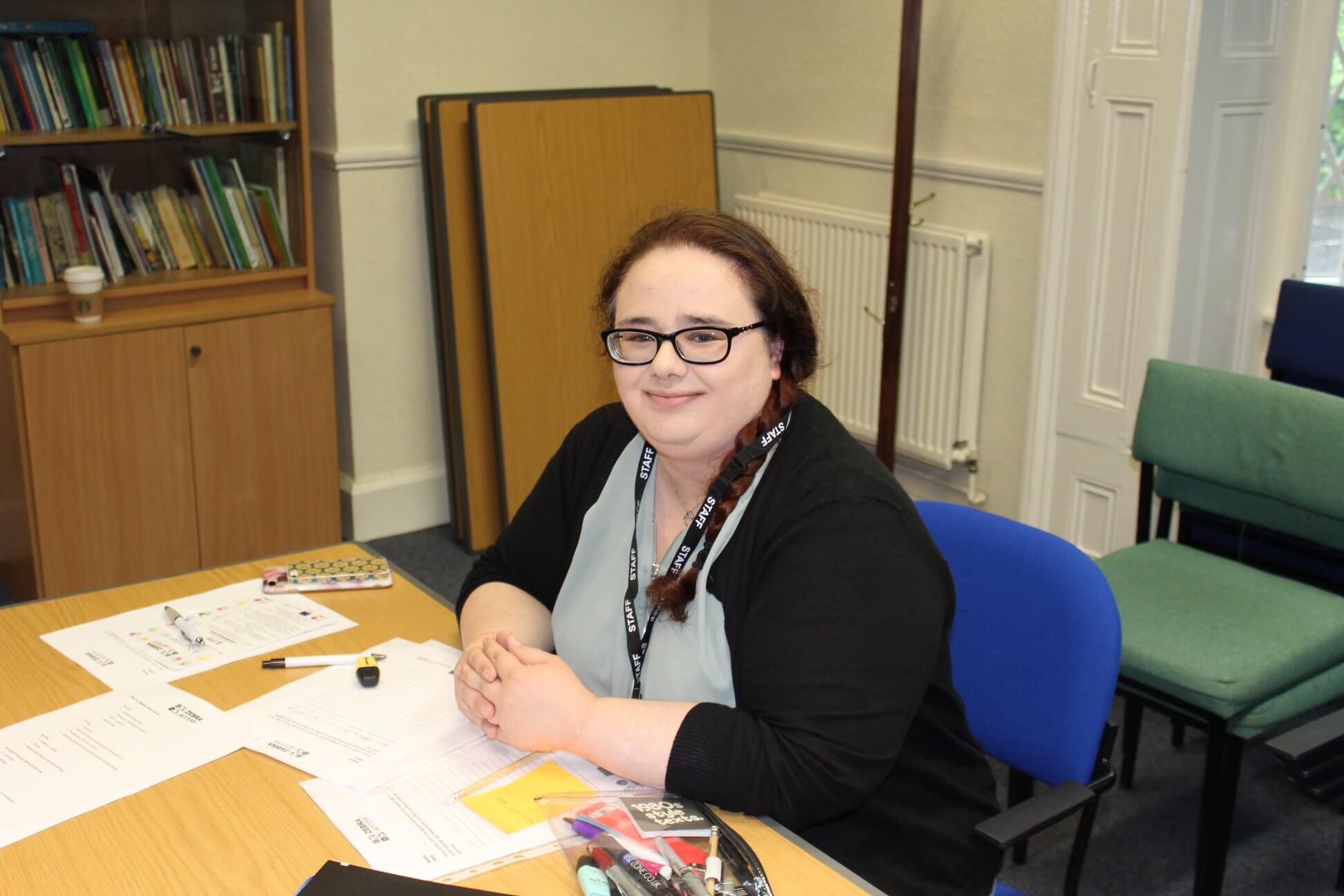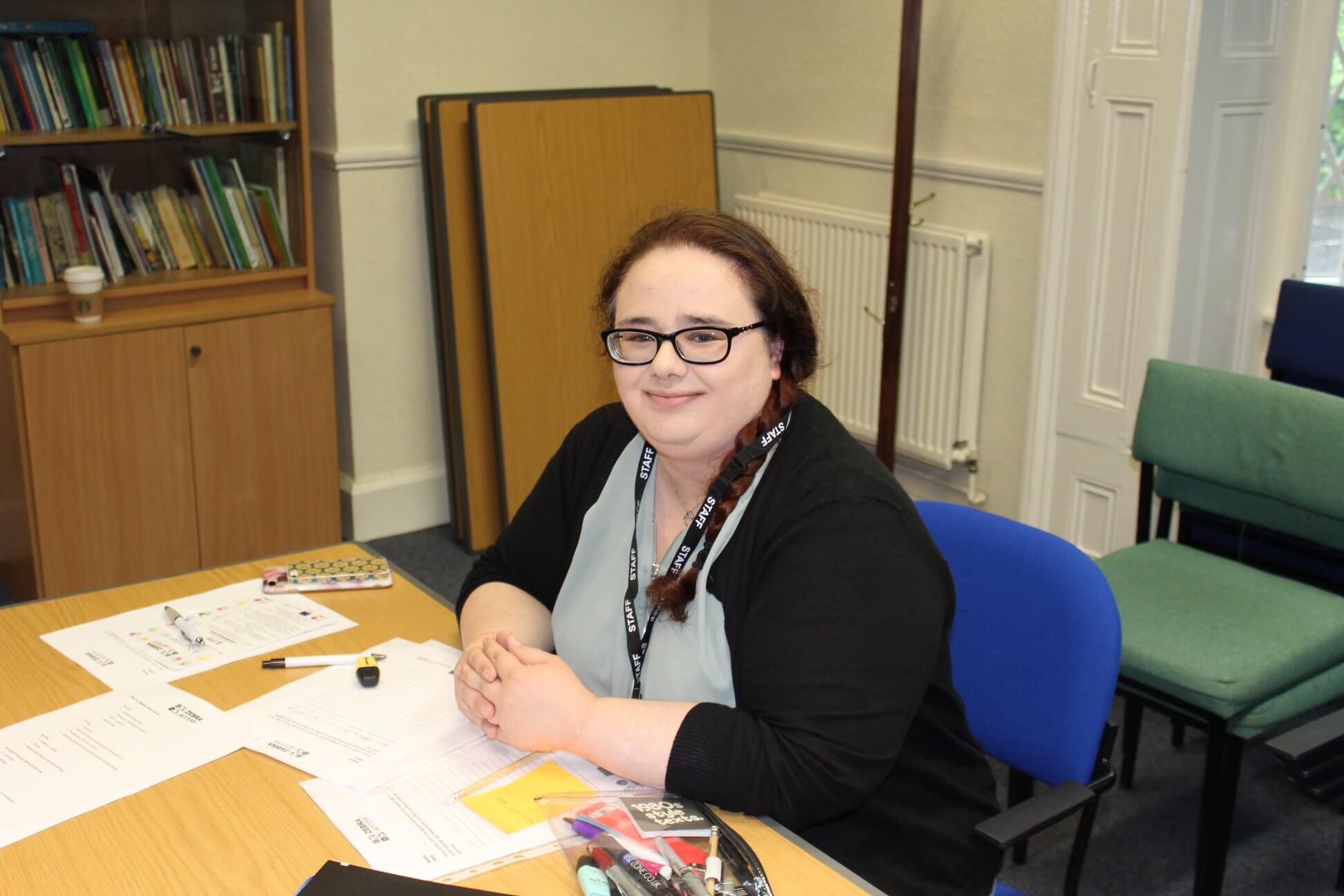 Zebra Access are making strides to improve the confidence within the deaf community.
Zebra Access is part of our Community Matters programme, based in the Black Country, and the deaf-led charity aims to ensure all deaf people have equal access without communication barriers.
The Foundation met Deidre, an English tutor at Zebra, who recently set up English tutorials for new and existing clients. With a long held passion and enjoyment for language, whether that be writing or reading, she explained that experiences haven't been as positive for others:
"It is common for deaf people to leave school without an English or any qualifications at all! This is due to communication barriers that they have faced throughout their educational years.

"We have to explain to them that it's not their fault, it's the communication barriers and teaching style that didn't allow them to succeed in education."
It's important to understand the differences and difficulties that older deaf people face when trying to improve their English skills:
"Deaf people's first language could be BSL (British Sign Language). Sign language has its own grammatical structure meaning that the  grammar and all that is completely different from written England, it's a new language to them.

"Additionally there are people who have some hearing loss which has led them to miss out vital information which impacts their reading and writing skills.

"People who learn a language later in life often find it quite difficult to process and switch between the two."
Deidre is trying to improve the everyday struggle that deaf people face:
"It's not a formal qualification or course, we aim to get them up to functional skills level.

"Most deaf people want to be able to understand basic levels of text, we're talking everyday texts, e-mails, letters and newspapers. A lot of people are seeking employment and want to be able to tell the difference between what is junk and things that are important and find language barriers holds them back.

"If they've got a child in school, often they have homework and they feel they can't help their child because they think their English is worse than their child's, which is obviously really disheartening. "
Zebra run a Job Club alongside English Tutorials at their Walsall base, visit their website to find out a full range of their programmes.
The Big Lottery Fund uses money raised by National Lottery players to help communities achieve their ambitions. From small, local projects to UK-wide initiatives, its funding brings people together to make a difference to their health, wellbeing and environment. Since June 2004 it has awarded £8.5 billion to projects that improve the lives of millions of people.
The BBO project has received £129,000 of funding from the Big Lottery Fund and the European Social Fund as part of the 2014-2020 European Structural and Investment Funds Growth Programme in England. The Department for Work and Pensions is the Managing Authority for the England European Social Fund programme. Established by the European Union, the European Social Fund helps local areas stimulate their economic development by investing in projects which will support skills development, employment and job creation, social inclusion and local community regenerations. For more information visit https://www.gov.uk/european-growth-funding.