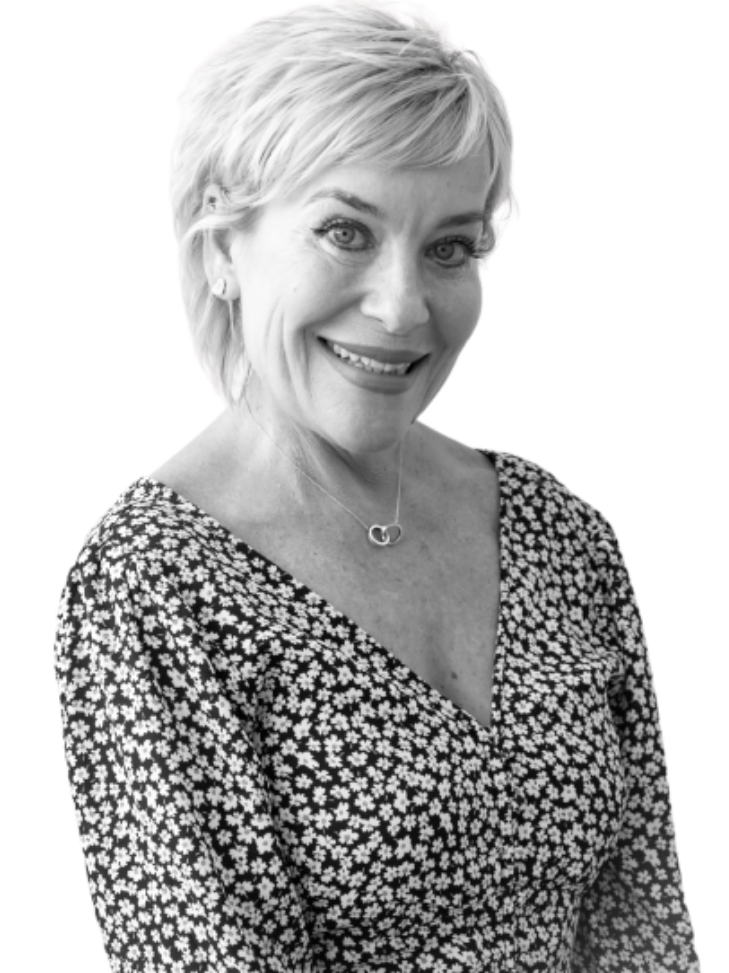 I've been the Foundation's Chief Executive since 2013.
My responsibilities include developing and implementing high-level strategies, building effective relationships with our stakeholders, developing major corporate partnerships and managing the overall operations and resources of the charity.
I've over 24 years' experience in senior positions as Head of Awards for all of the West Midlands region at Big Lottery Fund and managing external funding at Coventry City Council, with a lengthy track record of delivering successful community investment and grant making programmes as well as working with donors to develop new funding streams.
I'm a proud Brummie and I'm hugely passionate about philanthropy and supporting grassroots community activity!
t: 024 77800 520
e: tina@heartofenglandcf.co.uk