Senior Manager – Programmes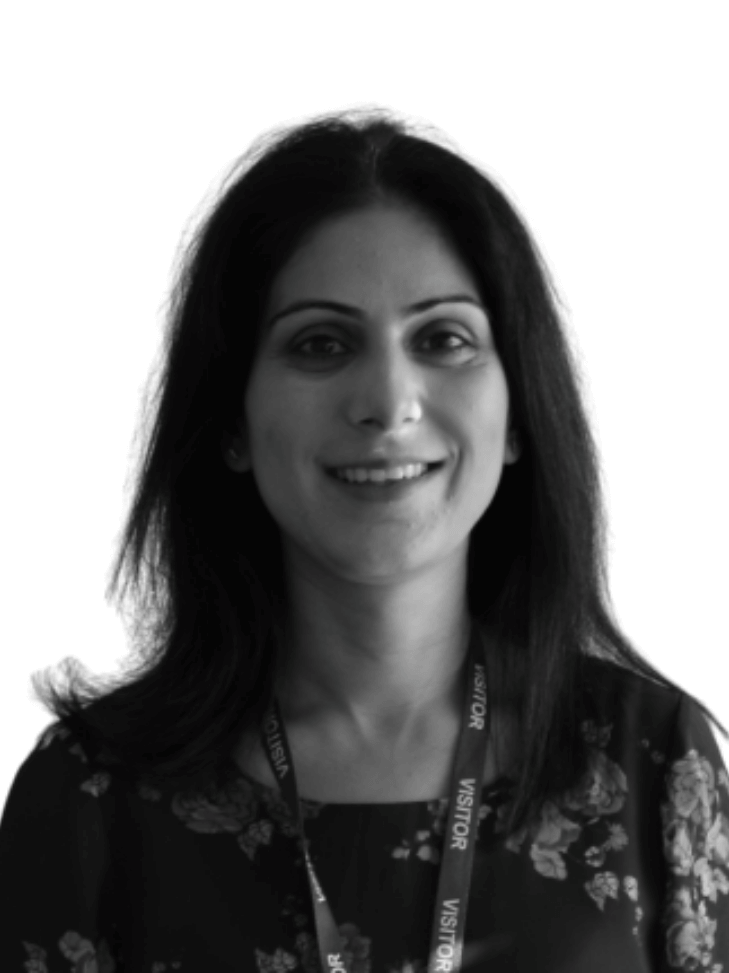 I joined the Foundation team in July 2019, and currently lead the Foundation's grant making as Senior Manager – Programmes. I have 17 years of experience in grant making having worked in the charity sector since leaving The University of Birmingham with a Master's in Public Service Management. I pride myself in my ability to develop strong relationships and communicate with organisations across sectors. I'm an experienced Project Manager delivering numerous projects across diverse communities and wide geographic regions. I also have business development experience, sourcing resources for regional development opportunities.
In my spare time I enjoy reading crime books, attending crime book festivals, going to the theatre and concerts and doing fun stuff with my nieces and nephews.
t: 07394 567083  
e: shamiela@heartofenglandcf.co.uk