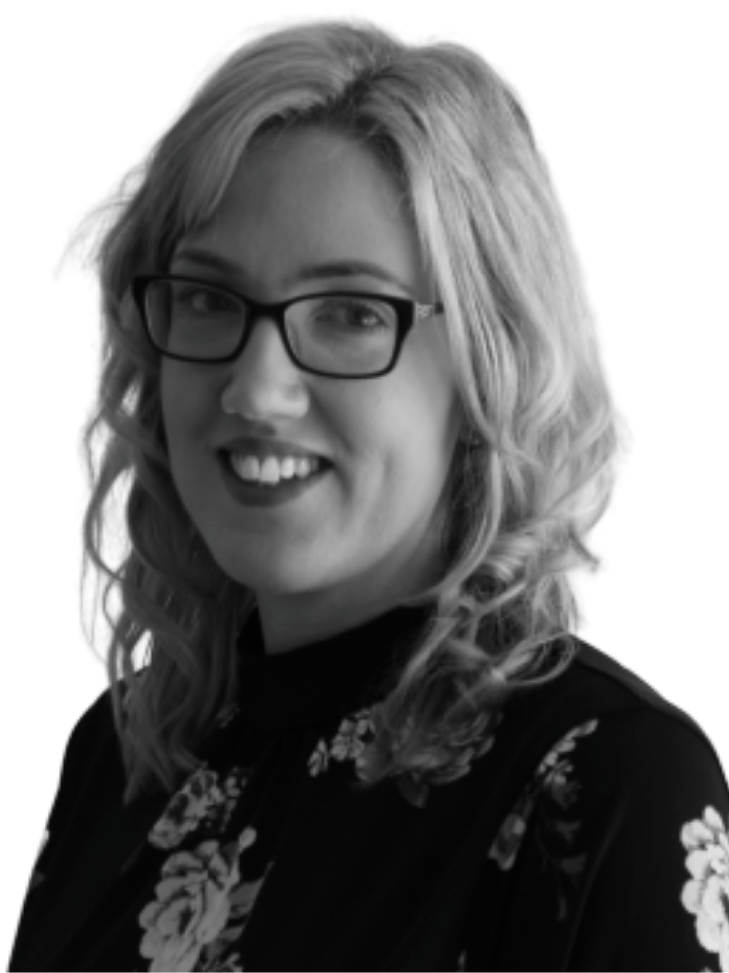 I joined the team in September 2019 from a corporate, private sector background as PA at Board Level so moving into a public sector was a welcome change! I'm passionate about making a difference to the local community and I feel part of that mission here. My role is hugely diverse which I love!
My main priority is to keep Tina in check – from diary management to emails! I like to make her day run as smooth as possible. I also provide ad-hoc admin support to the SMT and Board of Trustees. I also manage our two commercial properties which one of our lovely Donors transferred to us!
Let's leave the fun stuff until last – I'm the Health & Wellbeing Champion so I like to organise events to keep us engaged as mental health is so poignant right now. From name that tune to truth or lie – we've done it!
I'm a single parent to a threenager and dog mum to Luna – both of whom keep me busy! Family, friends, music, food, drink and holidays are my happy pills!
t: 024 7688 4423
e: sarah@heartofenglandcf.co.uk