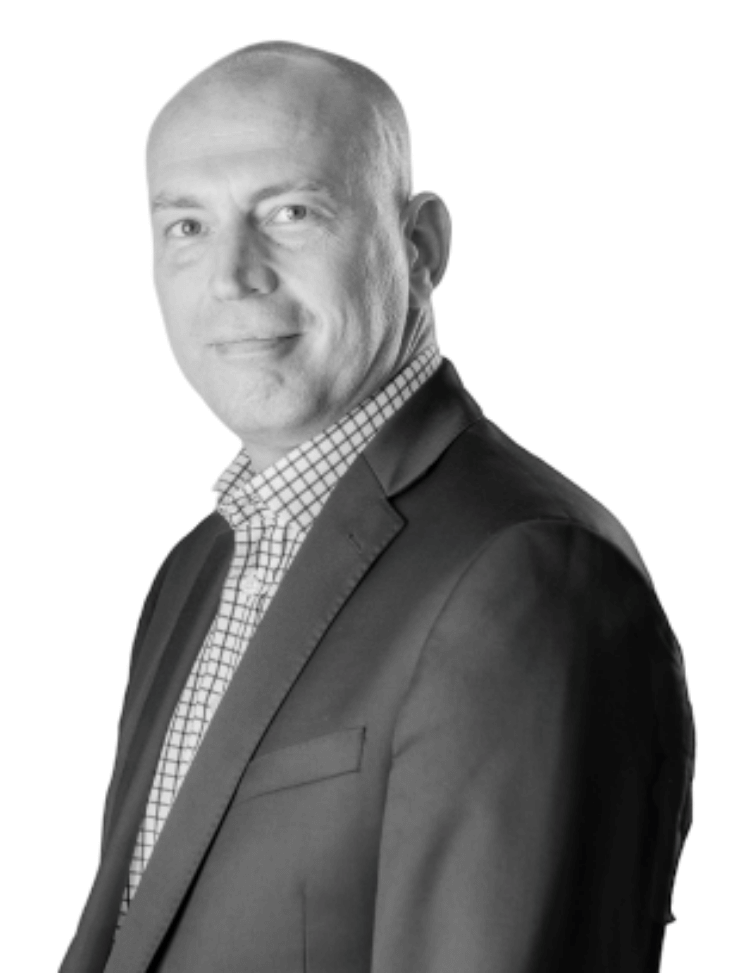 Having spent an early career in the automotive industry working with organisations such as MG Rover, Jaguar Land Rover and Caterpillar, Russell switched to property and construction in 2004 initially working for Waterloo Housing (now Platform Housing Group) then moving into private practice.
Russell joined Faithful+Gould in February 2013, Russell has a wide range of building surveying and project management experience, from undertaking feasibility and acquisition surveys through to planned programmes of maintenance, condition surveys and lease events services. He also has experience in the role of Project Management, Employer's Agent and Contract Administration on industrial refurbishment through to new build residential.
The work that he has undertaken since joining Faithful+Gould has predominantly been within the property sector of the business undertaking new build high specification commercial premises and refurbishment work to commercial, health and residential premises.
Outside of work Russell enjoys sport, although limited by a knee replacement in 2016, fishing and cooking. He lives in Sutton Coldfield and is married with two children.