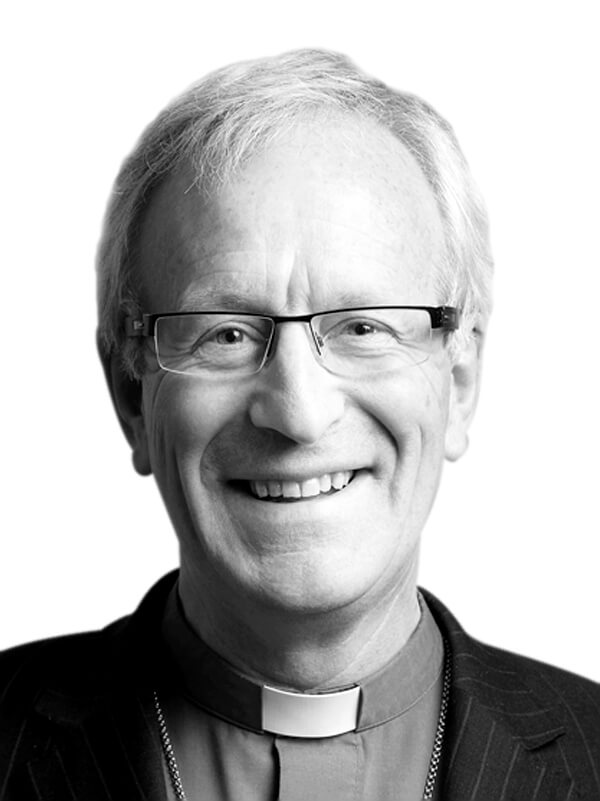 Bishop David is the Ninth Bishop of Birmingham.
He was inaugurated at St Philip's Cathedral, Birmingham in November 2006. Brought up in the Highlands of Scotland, he first came to the Midlands aged 13 as a pupil at Rugby School where he was Head of School and Captain of the XV.
In addition to his duties as Bishop of Birmingham, he is the Archbishop of Canterbury's Link with China, Prelate of the Order of St Michael and St George and President of the Friends of IPASC (community health training) in DR Congo.
David received an Honorary Doctorate of Divinity from Birmingham University in July 2009, is a Board member of Birmingham Hippodrome Theatre, a Council member of Birmingham Chamber of Commerce and is currently chairing the Be Birmingham Summit of the Local Strategic Partnership.
He is a Church Commissioner and joined the House of Lords in October 2010. For recreation he walks the Scottish hills, reads history and rides a motorbike – though not all at the same time!