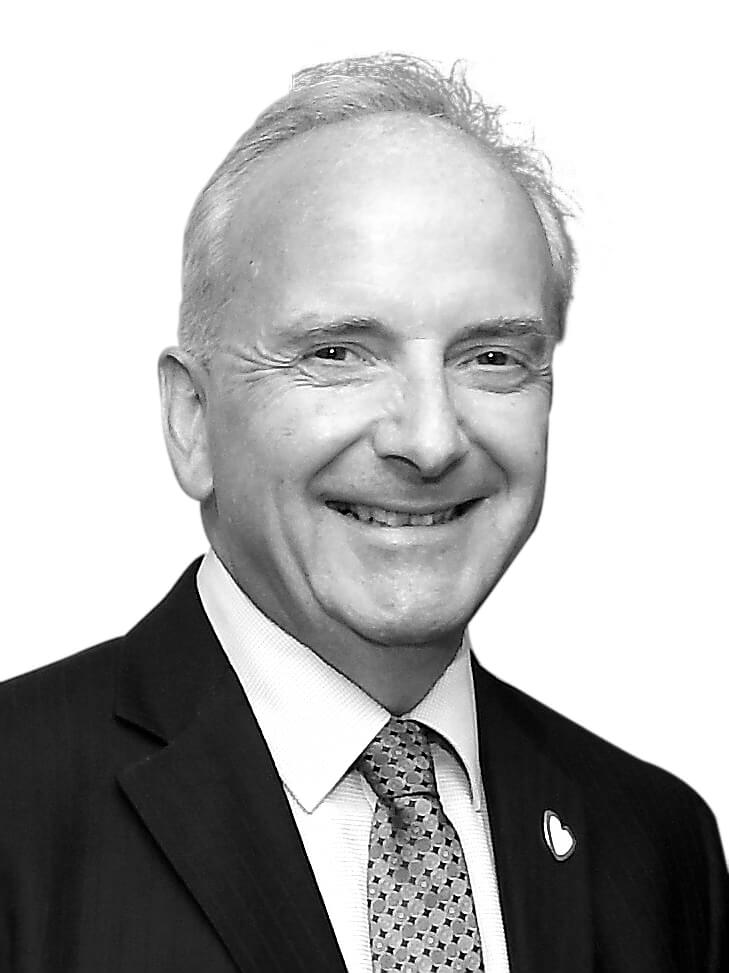 The region is very close to my heart. I've lived in Coventry and Warwickshire for most of my life and I now live in Kenilworth.
I'm a director at Harrison Beale & Owen Chartered Accountants & Financial Advisors in Coventry & Leamington, we specialise in helping owners achieve success in their business.
I've been both a member of Rotaract and Round Table and I get a great buzz in helping community related matters.
My wife Carolyn is a lawyer turned archivist, we've been married for over 25 years