We are a charity that raises money to fund and develop local community activity across the West Midlands & Warwickshire.
We use knowledge and research, working with donors to invest in local communities.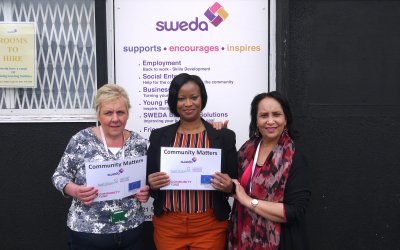 A successful Nigerian journalist, Sympho, travelled to the UK with her husband to complete a Masters in Contemporary Media, but her path was altered. Falling pregnant, she decided to put her career to one side as her husband concentrated on his electronics business....
read more