We are a charity that raises money to fund and develop local community activity across the West Midlands & Warwickshire.
We use knowledge and research, working with donors to invest in local communities.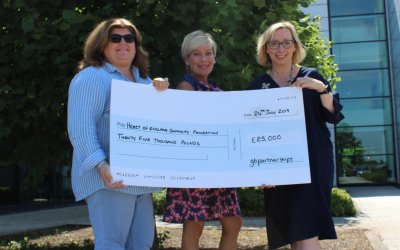 The Foundation are delighted to have joined forces with gbpartnerships and will soon be launching the gbpartnerships Community Fund, forming part of the company's gbpfoundation. The Birmingham based, property development company was established in 2001 and has since...
read more