We are a charity that raises money to fund and develop local community activity across the West Midlands & Warwickshire.
We use knowledge and research, working with donors to invest in local communities.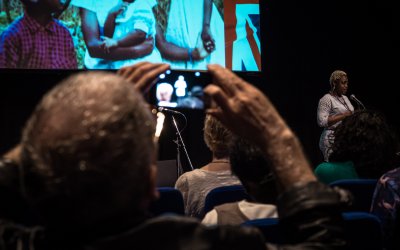 Following a grant of £5,000 from the Foundation's Coventry City of Culture Fund the city's first even iDENT Festival, which was hosted at Warwick Arts Centre, was able to take place! We caught up with the event's organiser, Nyasha Pitt, who reflected on the successful...
read more