We are a charity that raises money to fund and develop local community activity across the West Midlands & Warwickshire.
We use knowledge and research, working with donors to invest in local communities.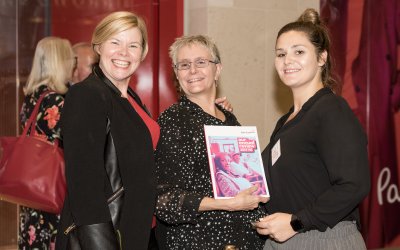 We rely on volunteers, whether they're part of the grassroots organisations we support or whether they help the Foundation directly, it's super important to recognise their commitment for helping the communities we care about. This Volunteers' Week we'll...
read more