We are a charity that raises money to fund and develop local community activity across the West Midlands & Warwickshire.
We use knowledge and research, working with donors to invest in local communities.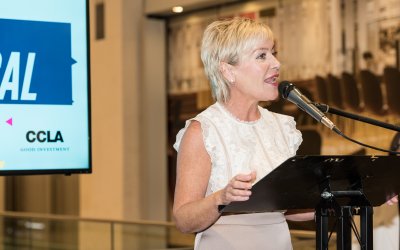 Through our unique understanding of the West Midlands and its communities we are the charity that can maximise your generosity.With almost 25 years of grant giving experience, the Foundation has distributed more than £16m to local community groups, many of...
read more