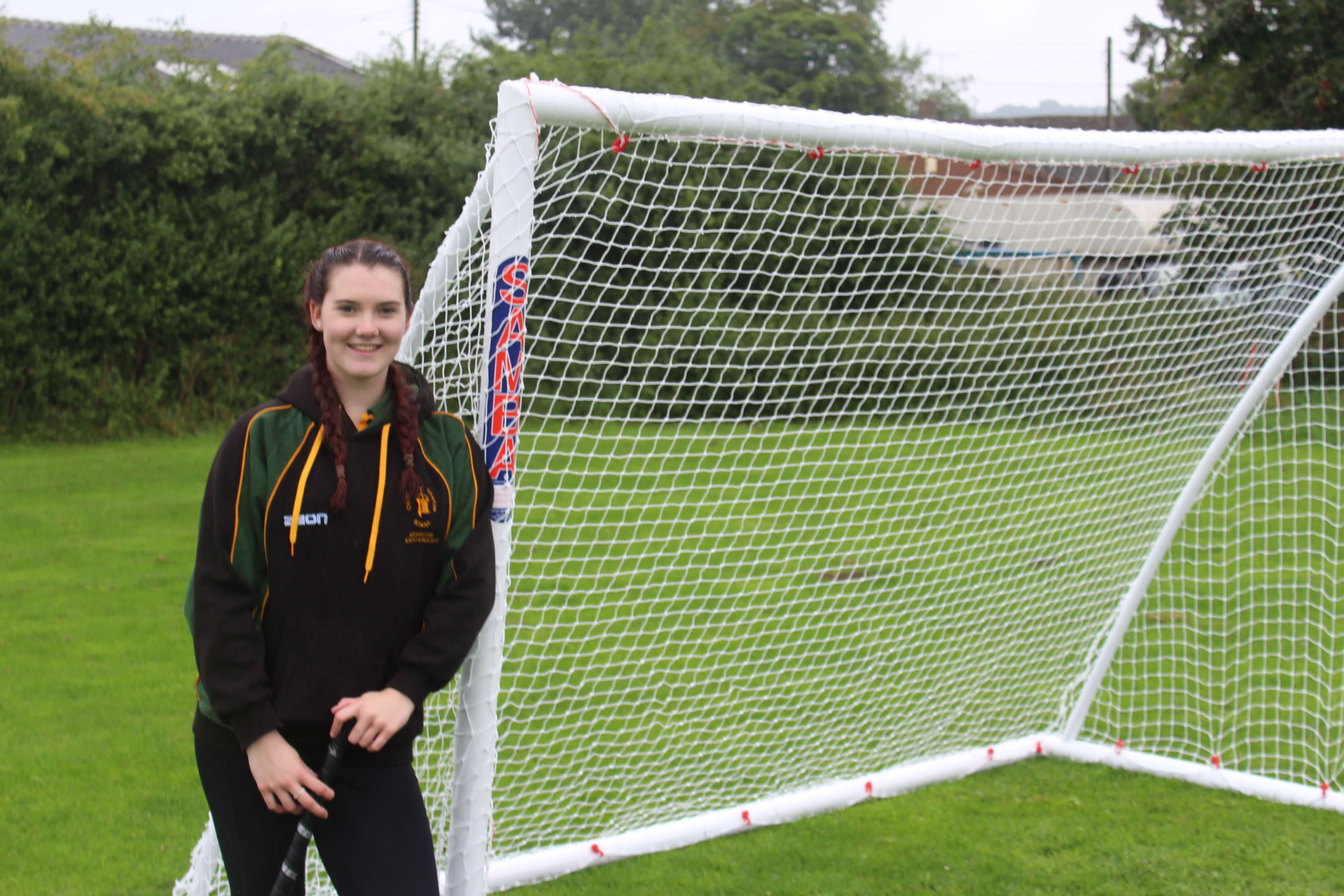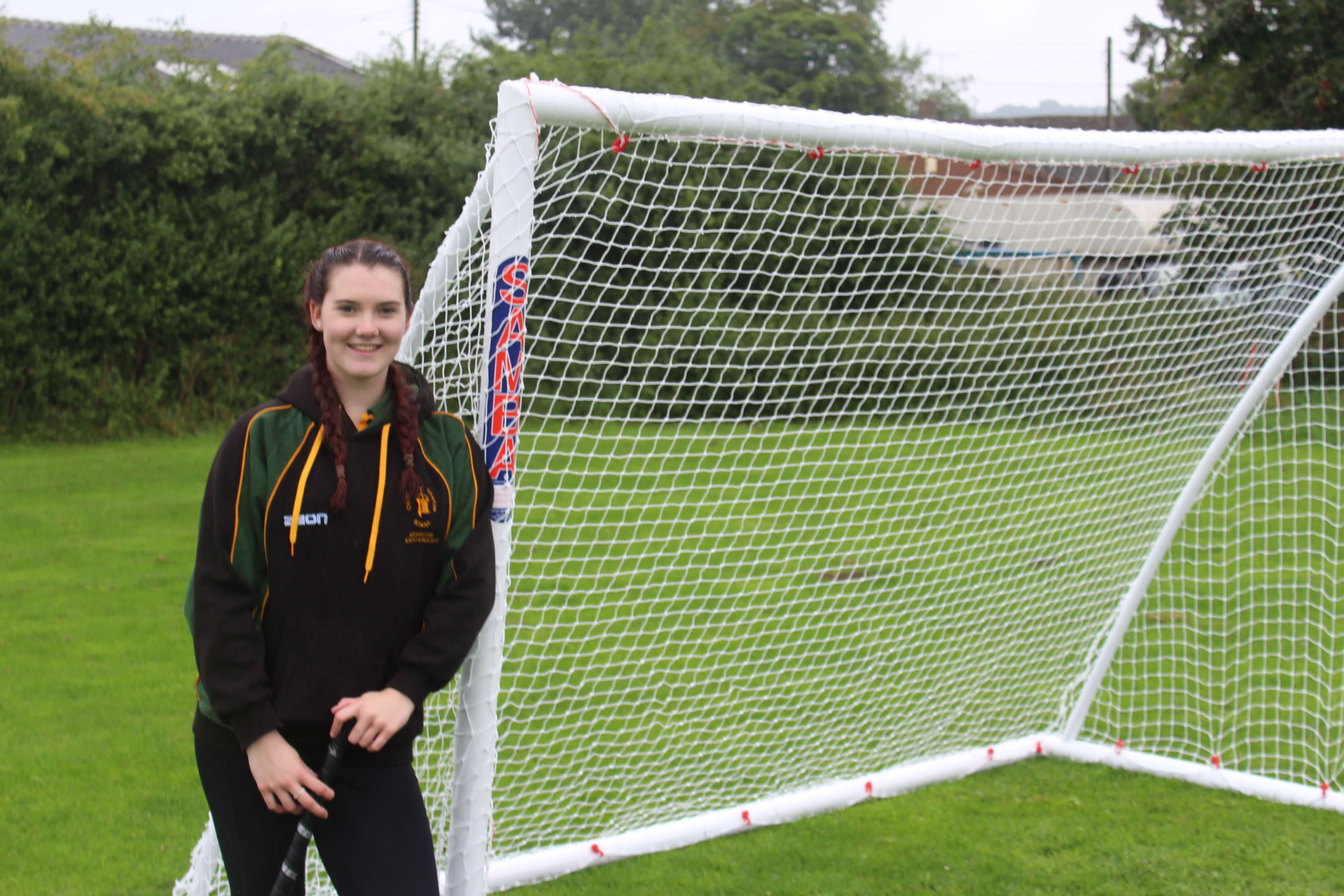 It's pouring down with rain in a sleepy Warwickshire village, but that doesn't stop the fun.
Megan, a student from Long Compton, set up the village's hockey club two years ago in a bid to give local, young people the chance to get involved in sport, socialise and beat the problems that come from living in a rural area.
"For younger people, there isn't much to do, for the really small children there's the playground but for people my age there's not much and not everybody likes football!

"The busses run every 6 hours and a lot of the surrounding villages are a good 5-minute drive away so the club's a great way to keep busy."
Having worked with a lot of local children Megan has seen great improvements:
"It's great seeing how many people want to come and enjoy it.

"So many have progressed since they've been coming here and it's great to see hockey having an impact on people's lives.

"It's got a lot of people into doing sport at school and after school clubs which they weren't interested in before and that's what I'm most proud of."
Her ambition to support her local community doesn't stop there:
"I've been looking at a university course called Sports Development in the Community which I could apply to all sports, I'd like to be able to bring more to the coaching whether that's mentally or physically."
Overseeing the session is Phillip Trotter, secretary of the Long Compton Sports Club, who knows how beneficial the recent grants will be.
"The grant has been so important because we now have better facilities, we've got new goals, safety equipment for the goalies and we've also been able to buy portable sports lighting which will provide a much larger space for the kids to train in during the winter.

"Last year we were training without proper equipment, they weren't able to go at full pelt but now we'll see this increase and we have a dedicated lady who can really improve the training.

"To have a successful club it takes people, like Megan, who have dedication, time and are willing to give people an opportunity to play sports in a proper environment."
The Long Compton Hockey club received funding from the Comic Relief Local Communities Grants Coventry & Warwickshire programme to help them boost confidence, health and morale.