The Made By Sport: #ClubsInCrisis fund has been supporting small grassroots community organisations that are using sport to work with young people and achieve greater social outcomes.
The fund delivers unrestricted grants of £2,021 to clubs and organisations that use sport to work towards developing life skills, improving mental health, reducing anti-social behaviour, developing employability skills or building stronger communities. BUT the fund isn't just for sports clubs! Here are a few organisations to have already benefitted.
Quirky Kids, a community group based in Nuneaton, provide support and activities to children and young people with a disability and their families.
They were recently awarded a grant by the Made By Sport: #ClubsInCrisis Fund to deliver weekly Zumba sessions for children with disabilities, improving mental wellbeing and community spirit.
Catherine Robbins, project lead at Quirky Kids, said:
"The children and young people are doing amazingly and are thoroughly enjoying keeping fit by doing Zumba and other fun games.

"Without the funding we wouldn't have been able to hire the room and pay for the teacher so without the grant the group could not continue."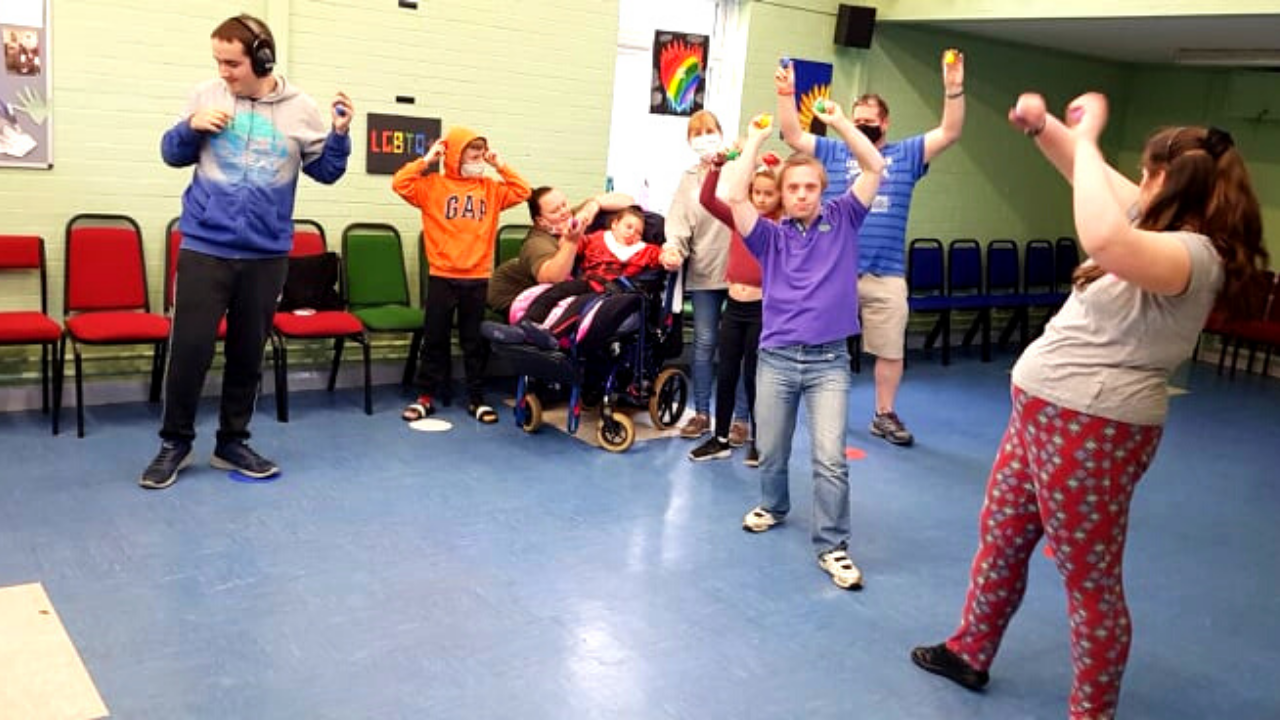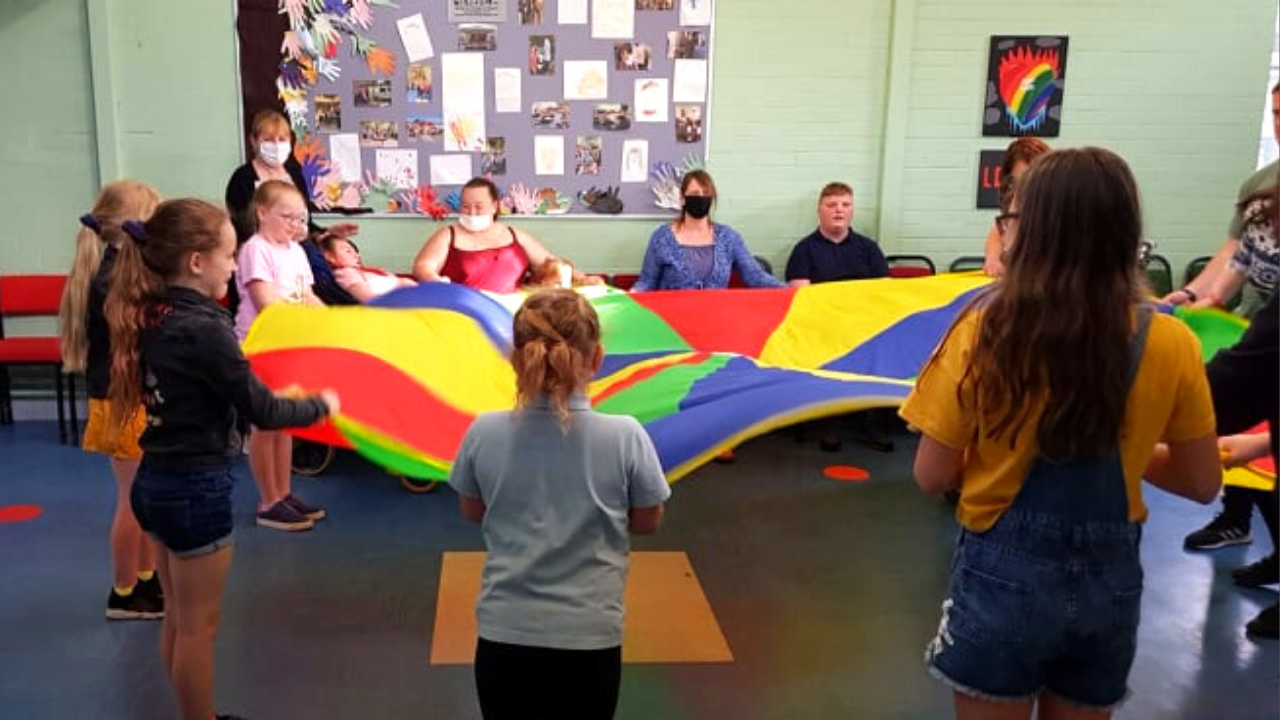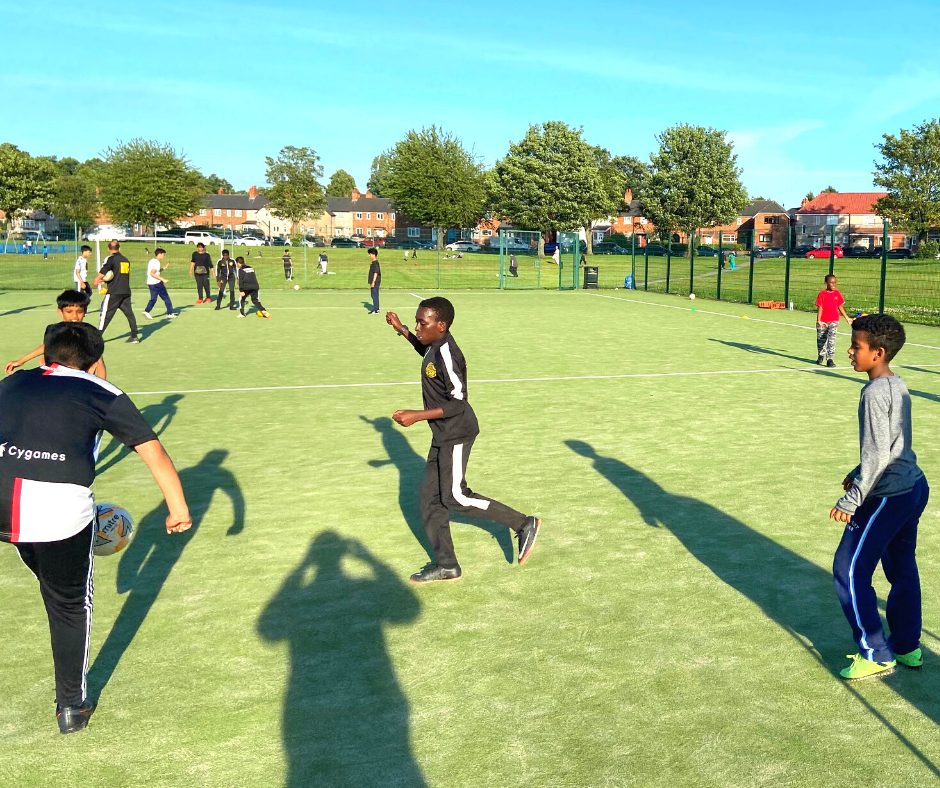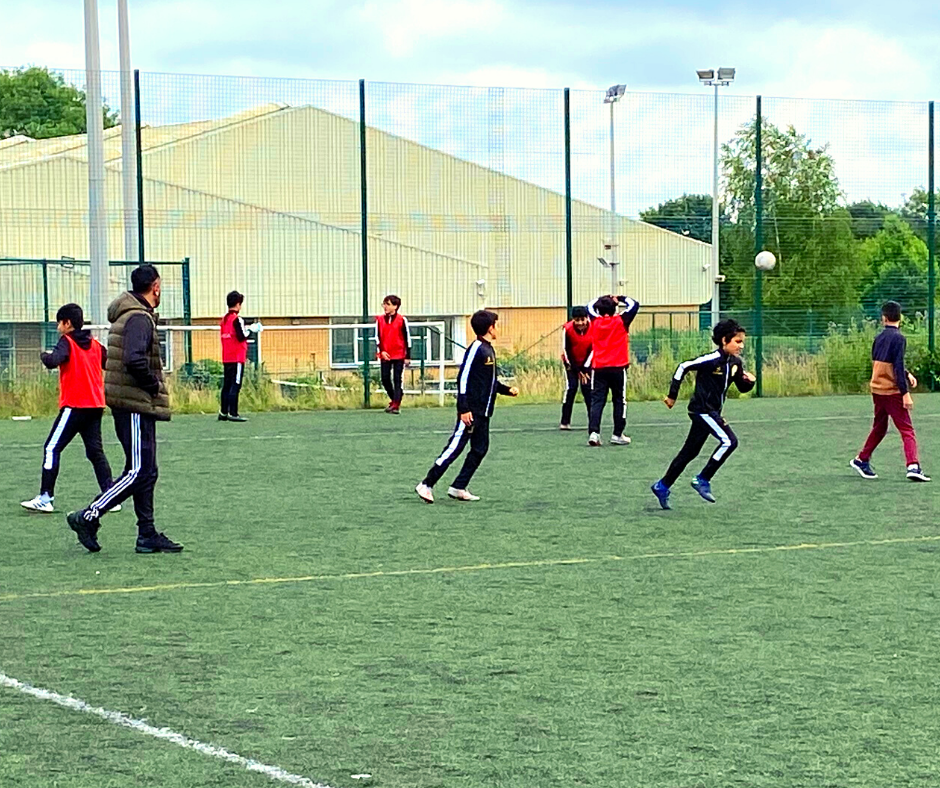 Birmingham Impact FC provide football sessions for young people. They were awarded a grant to fund new coaches and buy more equipment, enabling their sessions to continue, building life and employability skills through the discipline and teamwork of the sport.
Zehir Kadra, project lead at Birmingham Impact FC, said:
"It's helped the kids both physically and emotionally. When the children returned after the COVID break, we noticed many of them had put on weight and were so pleased to see their friends again. The regular exercise is helping them get fit again and our fun activities are putting smiles on their faces.

"The value of sport to local communities extends beyond sport. Engaging young people in sport contributes to community resilience, enhances participation of socially marginalised groups and reduces young people becoming involved in crime.

"Without the fund it would have been very difficult for us to continue. I've been nominated for the FA's Grassroots Award, I'm assuming that it's one of the parents, we must be doing something right."
Raising The Level use football as a tool of engagement to bring young people together from diverse backgrounds. They were awarded through the fund to develop their volunteers and purchase new equipment.
Denise Richards, project lead at Raising The Level, said:
"This grant has helped us to continue and develop our club especially after the impact of Covid. Our young people have returned to sport, helping them to socialise with their peers and improve their physical and mental health.

"Sport is important to everyone as it bring communities together, as a diverse football club with members from Black Caribbean, West and North African, White British, South Asian and mixed parentage descent, sport can create a positive impact on social and community cohesion."
A volunteer added:
"The club is helping to develop my skills and has booked me onto FA training courses.  I am also volunteering with the Head Coach to help develop my skills."