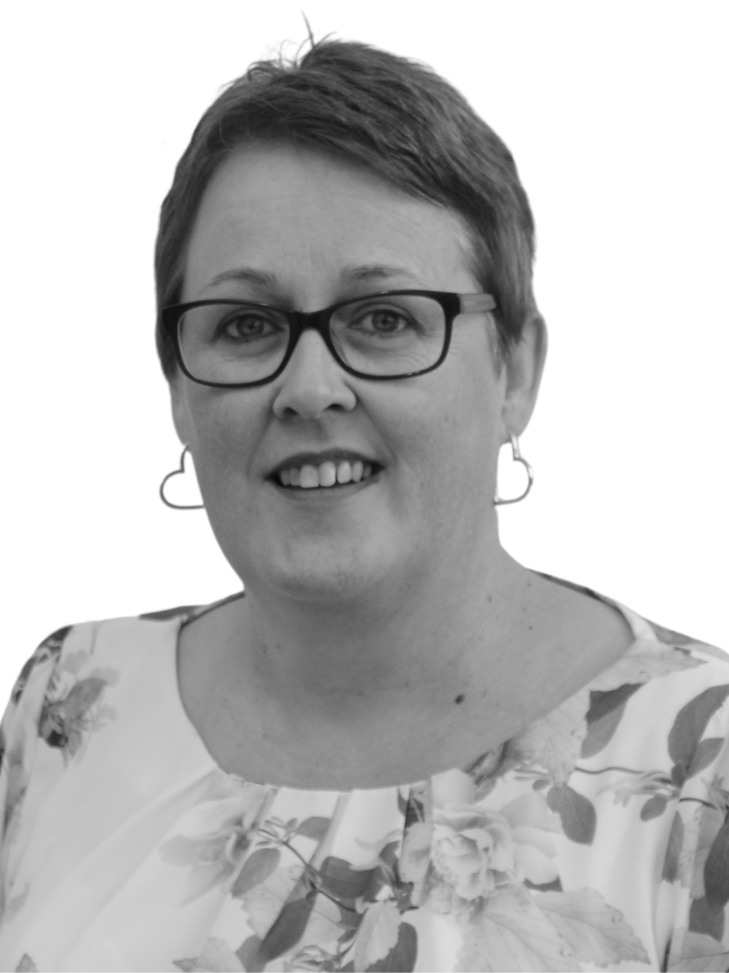 I joined the Foundation as a Grants Officer in October 2019 and my role involves assessing applications we receive across a variety of our programmes and helping applicants with project inquiries.
I am passionate about voluntary and community activities and I have undertaken a host of different roles during my 18 years of working in the sector, including community development, fundraising, training and infrastructure support for groups. I'm inspired by the commitment shown by individuals who step up in times of need and it is for this reason that I enjoy the role I do as I know we're making a difference to people on a day to day basis.
In my spare time, I'm a Trustee for a couple of charities and I enjoy visiting new places, whether that be in the UK or further afield.. I especially appreciate being by the sea! I also enjoy getting out and about with my dog, Dot!
t: 024 77800 520
e: lou@heartofenglandcf.co.uk