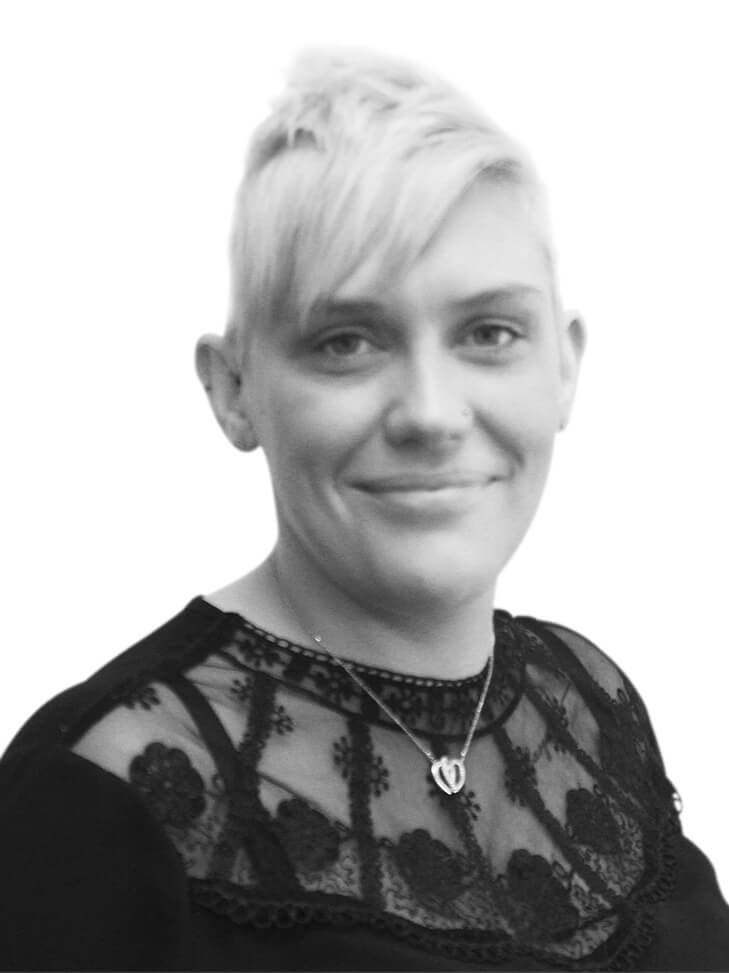 I started working for the Foundation in March 2019 after 14 years at Coventry City Council as a Community Development Officer.
As Team Administrator my role is to support all departments with grant making activity. I will be the first point of contact at the foundation to support enquiries relating to funding programmes, end of grant queries and project delivery.
In my spare time I love to spend time with my family and friends whether that is at a local gig and festivals or exploring the great British countryside and capturing the beautiful scenery. Not to mention my sunny holidays or city breaks and my new found love of camping.
t: 024 77800 520
e: lorna@heartofenglandcf.co.uk