OSCAR Birmingham – Organisation for Sickle Cell Relief & Thalassaemia Support was established in 1974 to promote greater awareness of Sickle Cell and Thalassaemia disorders and to support those affected.
They were awarded £1,500 from the Foundation's Coronavirus Resilience Fund which is being used to provide telephone support to over 50 people and several outreach visits to the most vulnerable.
Alina's* Story –
Being a single parent can be challenging enough even in the most normal of circumstances. But Alina is caring for three children in a block of flats and they're shielding. Her children live with Sickle Cell Disease, an inherited condition that affects the red blood cells.
Unable to venture outside for 11 weeks it's been a stressful time with no outdoor playtime, no outdoor exercise as well as Alina worrying about the future.
Alina said:
"The outreach visits and food parcels from OSCAR have been wonderful and much needed. It's been nice to see Sumera the Project Worker.

"I've been able to talk about my fears & worries with shielding which has really helped, especially as I've had little social contact whilst caring for my children.

"I try to think about the positives but some days can be hard for me when I'm looking towards what life will be like for me and my children after lockdown.

"I'm truly grateful to OSCAR. I know that Sumera is there to encourage and support me when needed."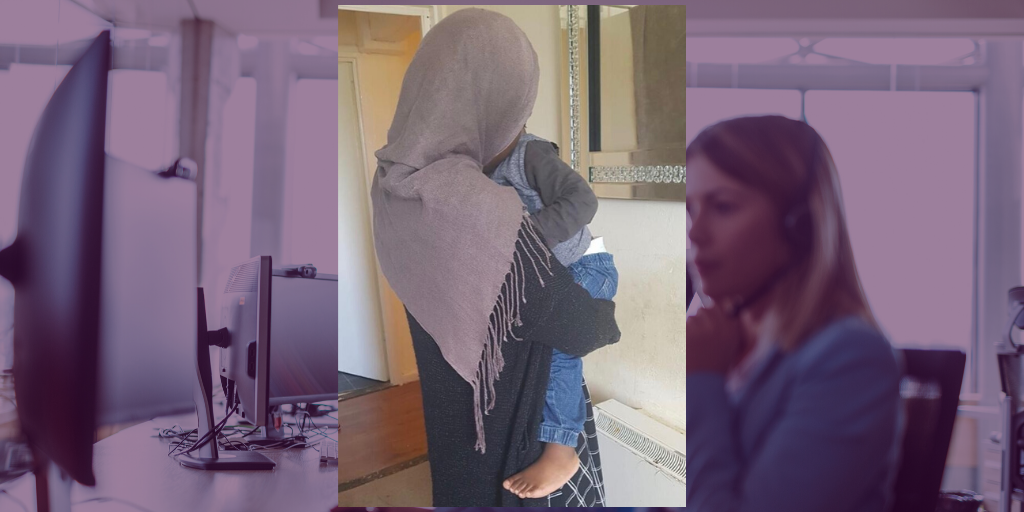 Malala's Story –
Like Alina, Malala has been shielding with her children having been identified as vulnerable:
"Support from OSCAR Birmingham has been crucial while we've been in lockdown.

"I've had to shield because of my children who have Sickle Cell. Being able to speak to someone for reassurance and guidance on shielding has really helped me. I also appreciate the extra help with food shopping as it can be difficult to leave the house."
Hobby Rahman, Development Manager at OSCAR Birmingham said:
"Thanks to support from Heart of England Resilience Fund, we've been able to support many individuals and families like Malala during this pandemic."
To see all the organisations funded by the Foundation's Coronavirus Resilience Fund please click here.
To see our Available Grants please click here.
*Name has been altered