The Foundation recently supported a local Birmingham exhibition sharing stories of people from Ukraine.
The exhibition, We Are Here: From Ukraine, shares stories of people who have sought refuge in other countries amid the Russian invasion. The work, which also shares the experiences of those still in Kyiv, has been gathered by Ukrainians in Birmingham. Organisers said they wanted to share stories from their loved ones and said the response has been "overwhelming".
Among those taking part is Ilona, a Ukrainian student living in Birmingham said:
"I had no idea when I left Ukraine that I would not return to the country I remember so well, which I love so much.

"Only those who have gone through this can imagine what it is like; to check the news every minute and write to your family and friends every half hour whether everything is okay, whether they are safe and whether they are alive."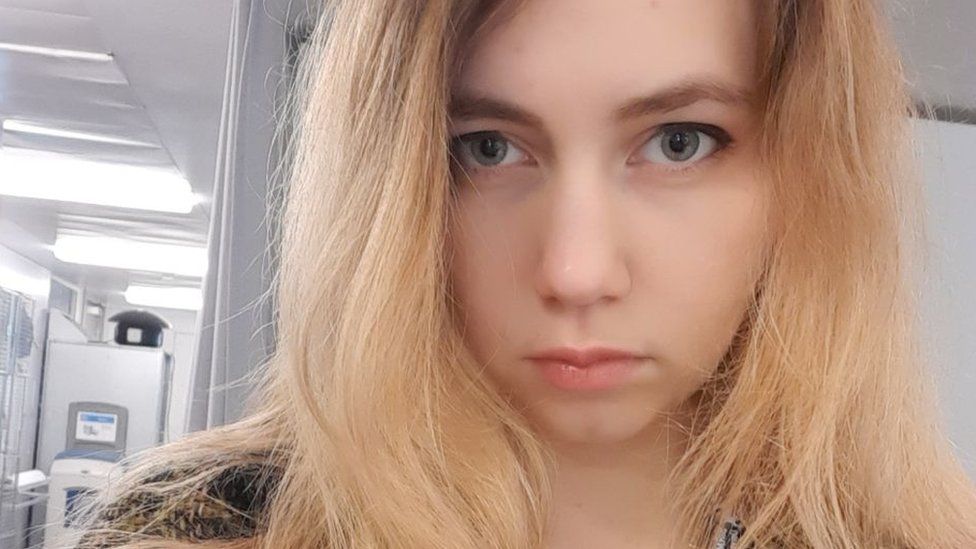 The exhibition is a collaboration between Centrala, a centre for Central and Eastern European art and artists, and Birmingham City University, with support from the Heart of England Community Foundation.
Alicja Kaczmarek, director of Centrala said:
"The imagery in this exhibition has been curated by Ukrainians in Birmingham who wanted to share messages from their families, friends, and colleagues who have stayed in or fled from Kyiv.

"People really appreciated the very personal aspect of the exhibition, being able to read someone's stories really gave them insight into the suffering of people in the war-torn country."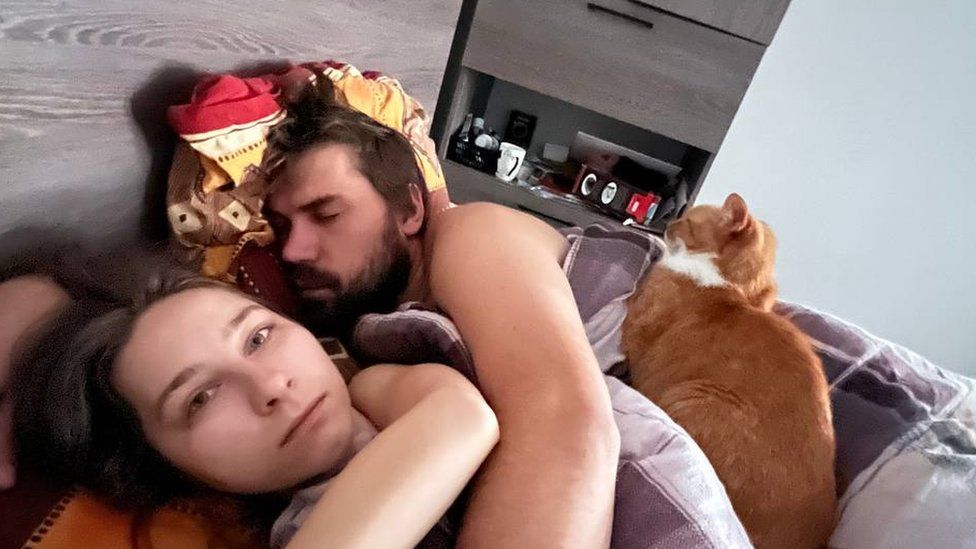 Nataliya Rozhin, Ukrainian lecturer at Birmingham City University added:
"It's really important that we elevate the voices of Ukrainians, be it those who have fled for refuge in other countries or those who have remained in Kyiv."
The exhibition, at The Minerva Works in Digbeth, runs until 30 April.