In 2017 the Foundation received a phone call from a donor who wanted to create three long-standing, capital build projects supporting vulnerable people with housing solutions in the West Midlands! Building Better Lives was born. 
The donors had a vision of offering three charities, who provide housing solutions to vulnerable people, an opportunity to receive up to £1m to renovate, restore or build additional housing.
In what was a huge step-change for the Foundation,  HoECF made the donor's vision a reality and following a vigorous process chose to support YMCA Birmingham, St. Basils Coventry and Black Country Women's Aid.
2021 will see these builds flourish, creating life changing accommodation and facilities that will benefit the West Midlands for years to come!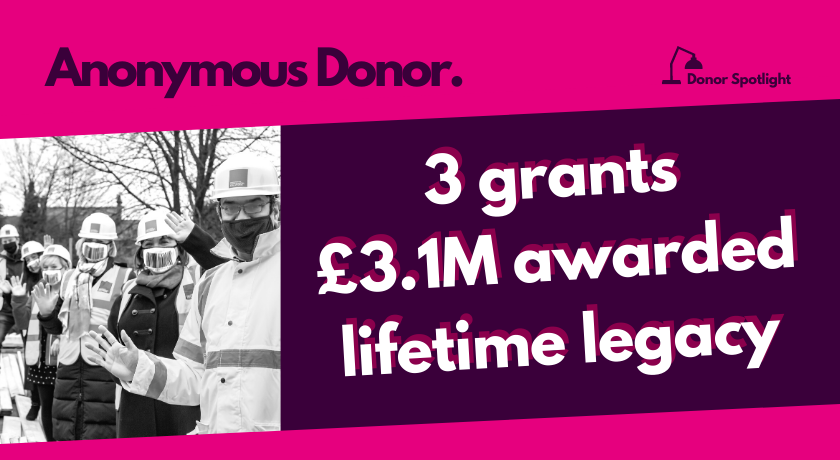 Want to help the Foundation save 1,000,000 local lives?