Our ambition now, and forever, is to #DoMoreLocal.
Working with our donors, we award money to local community organisations supporting a variety of themes. We know local people have the talents, skills and knowledge to tackle the issues affecting their communities. We have the expertise to work alongside them, providing vital investment to make positive change a reality, leading to healthier and happier communities.
We want to hear from your community group! On this page we'll be sharing your #DoMoreLocal stories!
Get Involved:
We want to know how your group supports your local community and how funding from the Foundation has enabled that. These stories will feature here, our marketing channels, including our #DoMoreLocal Newsletter.
Share your your stories, case studies, statistics, videos, photos etc with us on Social Media, remember to tag us and use #DoMoreLocal.
You can also e-mail us: marketing@heartofenglandcf.co.uk
Caldmore Village Festival Ltd
A £10k grant enabled the Cultures of Walsall project to come to life. The large multicultural event coincided with the Queen's Platinum Jubilee, bringing together people of all ages, backgrounds and cultures to celebrate Walsall's diverse communities. The festival had a fusion of circus, music, dance, food and cultural activities.
Chinese Community Centre
Awarded £9,897 through the fund to create a contemporary mural that celebrates the 70 years that Birmingham's modern day Chinese community has existed in the city, coinciding with the Queen's Jubilee. The mural was produced by graffiti artist Panda, mixed media artist Yikki Yeung and the local participants.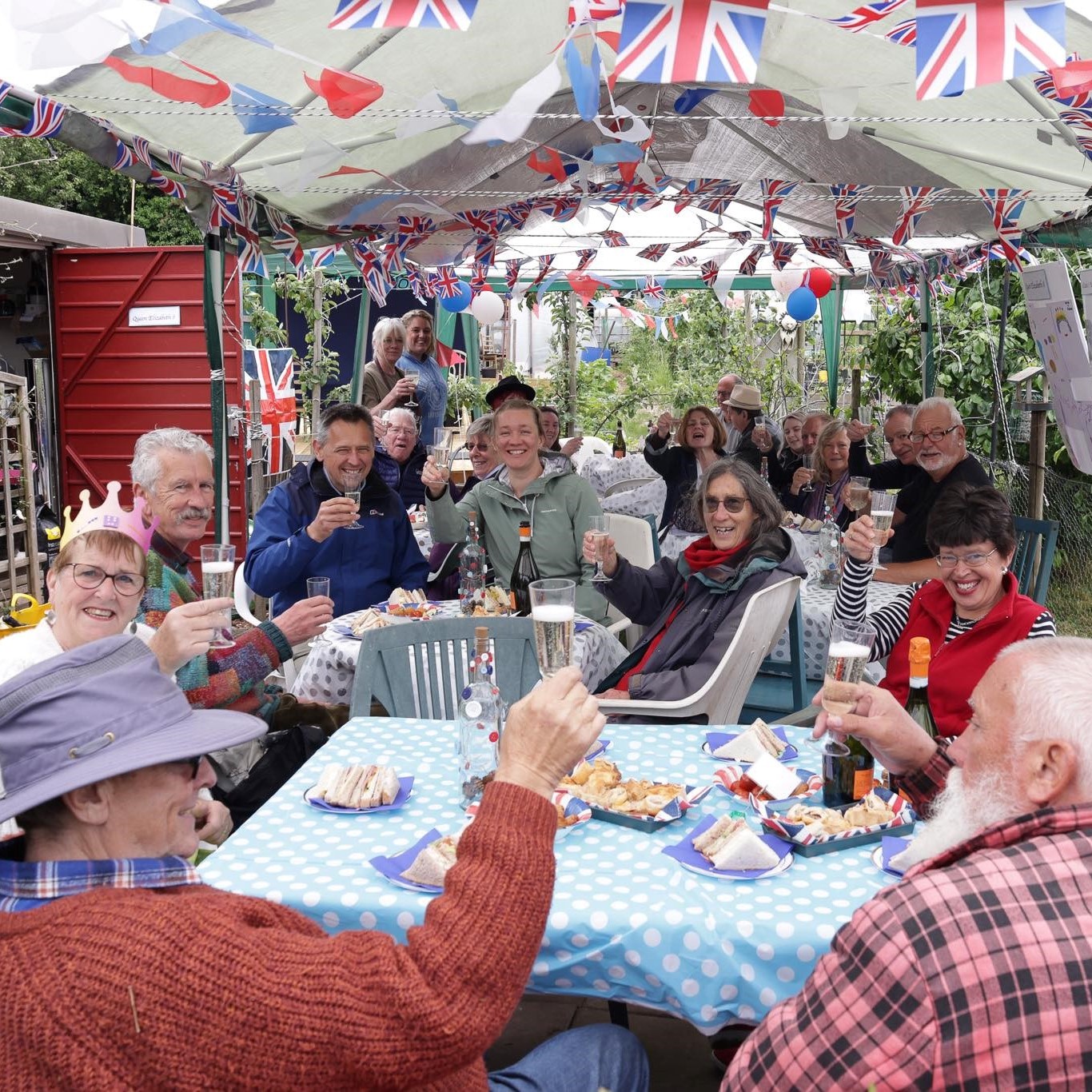 Highland Road Allotments
The Coventry-based allotments were awarded £2,674 to deliver their Platinum Poetry Plant Out and High Tea Celebrations. The community of gardeners came together to work with local writer Chris O'Connell to co-create a celebratory poem using plot holders stories. There was also live music and crown making workshop!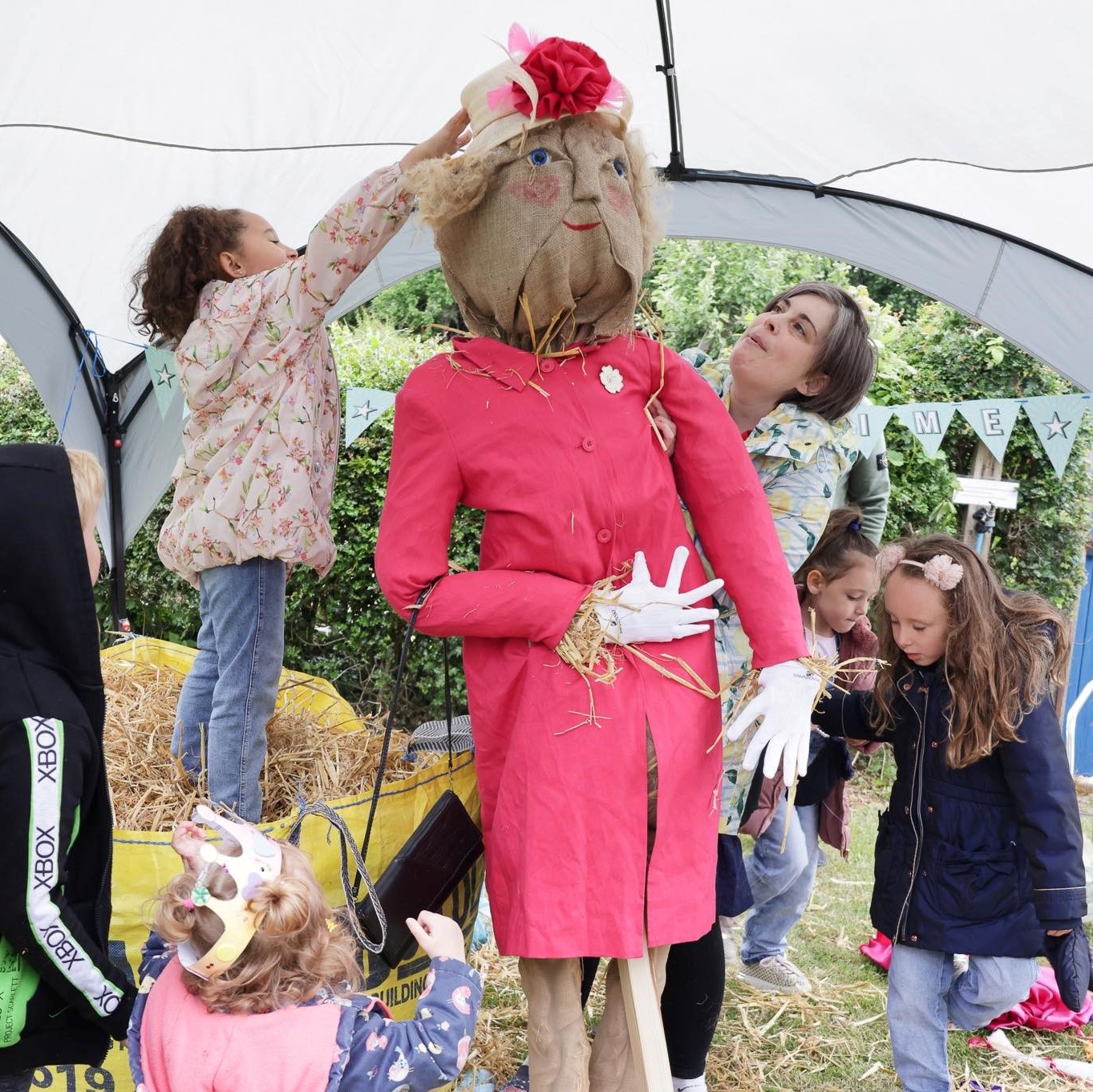 Dorothy Parkes Centre
Teaming up with Black Country Touring, the £9,995 grant enabled them to work with three local charities to present Smethwick Celebrates that brought people together to celebrate the Jubilee. It had tailored projects for each venue and the community it serves. All events featured a community get-together with refreshments, music, fun activities for all ages and a live theatre show.
Gazebo Theatre
The £9,776 grant supported workshops with local people to create the performance The Mad Hatter's Bostin' Jubilee Tea Party commemorating the Jubilee. The project involved artists, young people, people with learning disabilities, and participants being supported through their mentoring and employability programmes.
A taster of what Midland Mencap, BID Services & The Pump got up to for the Jubilee…