Coventry UK City of Culture Fund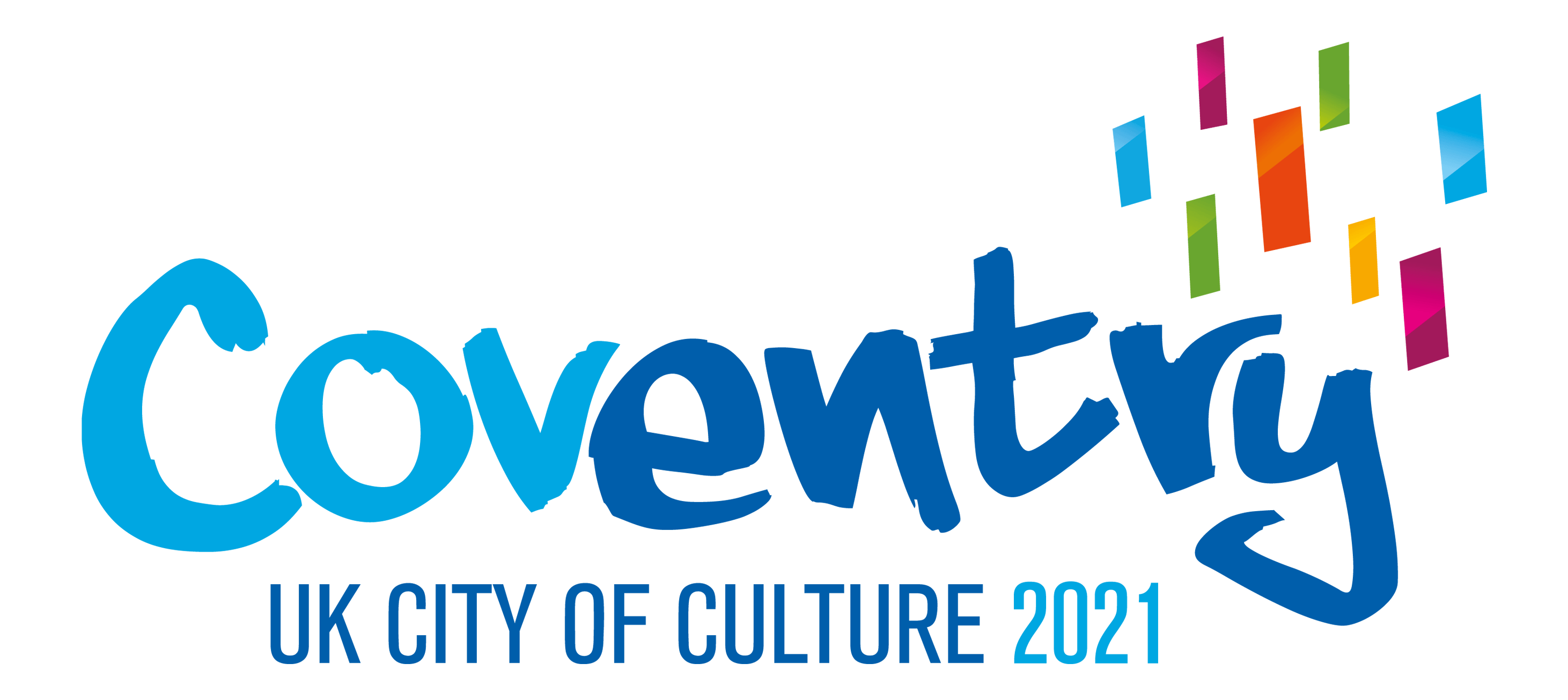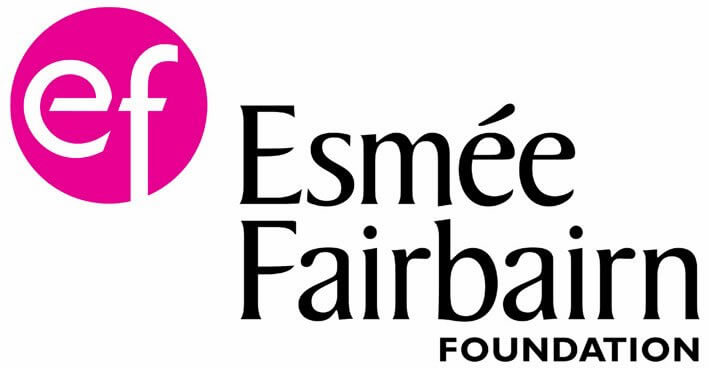 Having won the title 'UK City of Culture 2021', Coventry City of Culture Trust is keen to support existing and potential partners to develop their practice, their organisation or their ideas as they look to get ready for 2021.
In 2018/19, the Coventry City of Culture Fund supported 22 projects across Coventry.
The success rate across the previous round was 16%
16 of these were first time applicants
6 grants were awarded through the Get Ready Fund while 16 were through the Road to 2021 Fund
The programme aims to support projects which deliver cultural activities in Coventry and help local individuals or organisations develop ideas or new partnerships.
There are two levels of funding available. To increase the chances of your application being a success PLEASE READ the Fund Factsheet before applying.
In November 2019 the Foundation received a grant from Esmée Fairbairn enabling more organisations to be supported in the lead up to Coventry's City of Culture Year in 2021. The grants are NOT AVAILABLE to individuals and criteria is more focused than the original funds. It will specifically look at:
Supporting the expansion and strengthening of the arts and cultural sector in Coventry
Increasing cultural engagement in Coventry among under-represented groups
Ensuring content of City of Culture 2021 programme reflects community diversity within Coventry
If you meet the additional criteria then please apply.