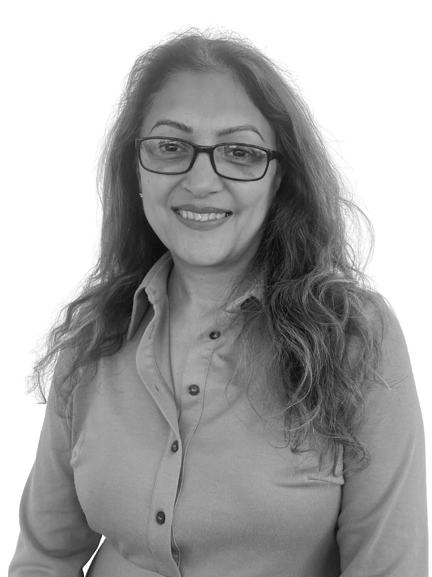 I joined the organisation in April 2023 as a Grants Officer, and I am responsible for assessing grant applications and reporting.
I have over 16 years of Grant management experience working in local government, and also working in the education and charity sector. However I'm most passionate about working in Grant management where I take great pride and responsibility of ensuring grant funding reaches communities that demonstrate a need.
In my personal time I like to watch movies and I enjoy socialising, I also enjoy the arts as I'm a trained dancer and singer.
t: 02477 800 523
e: aunjna@heartofenglandcf.co.uk