Following a grant of £5,000 from the Foundation's Coventry City of Culture Fund the city's first iDENT Festival, which was hosted at Warwick Arts Centre, was able to take place!
We caught up with the event's organiser, Nyasha Pitt, who reflected on the successful day:
Why did you decide to run the iDENT Festival?
"I wanted to create an event that was a celebration of Black culture, something that was different from existing events in the Midlands.

"There's so much breadth and depth to Black culture so I wanted to create the type of festival that you might only expect to see in London as part of the City of Culture celebrations.

"This is such a fantastic opportunity for us to showcase our creativity as a region and this is my contribution to that journey."
Why did you want to come away from 'carnival type' events?
"Carnival is an important part of Black culture; however, it's not the only aspect. I'm a Diversity and Inclusion Champion and I see it as part of my own personal responsibility to help change the narrative around Black culture, to help communicate the beauty of our culture, whilst also dispelling some commonly held stereotypes at the same time."
What do you hope the festival will achieve?
"I want this to be a watershed moment for Coventry. I hope that the event was enjoyed by all attendees and that we can build on it next year and in 2021.

"Black culture is intertwined with British culture and I believe that there's an appetite for events that celebrate them both."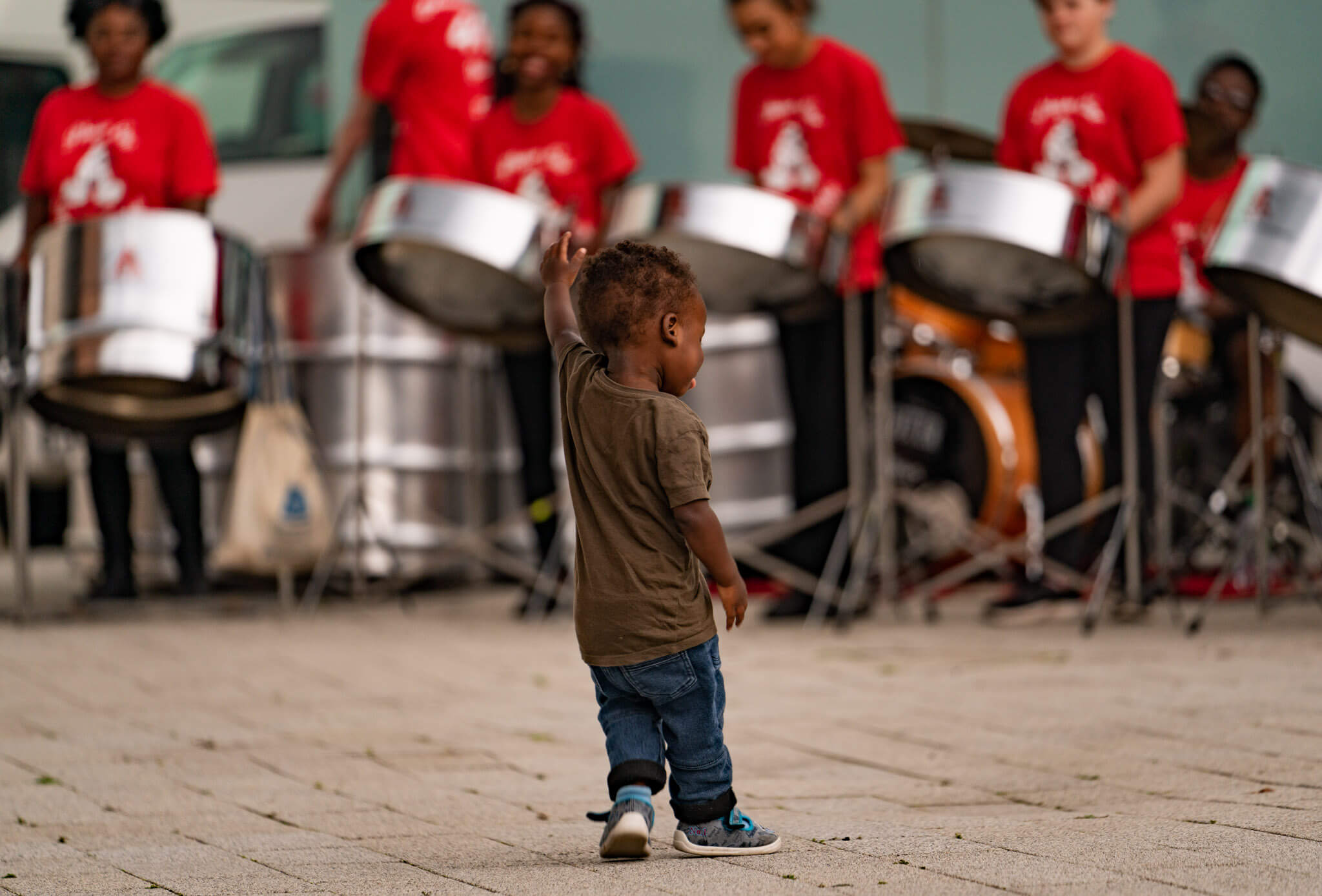 Following the first year of the festival, how has this shaped your vision for the event in future years?
"This was a passion project which I created and organised, as well as running my day job. The organisation involved was considerable and basically took over my life – especially over the last couple of months. I've already started planning the next event because I want it to continue to evolve and improve. It's incredibly important to me personally.

"We weren't perfect on the day; however, I never thought that we'd be. It was our first event after all. So, I'm reflecting on the day, I've requested feedback from attendees, and I'll focus on creating the best festival that I can.

"I want to explore more of the contemporary arts in 2020, so I'd love to hear from more Coventry artists – whether painters, sculptors, musicians or actors who have ideas on how they could contribute to the celebration of Black culture and heritage. I'm already excited about how much it could grow over the next couple of years."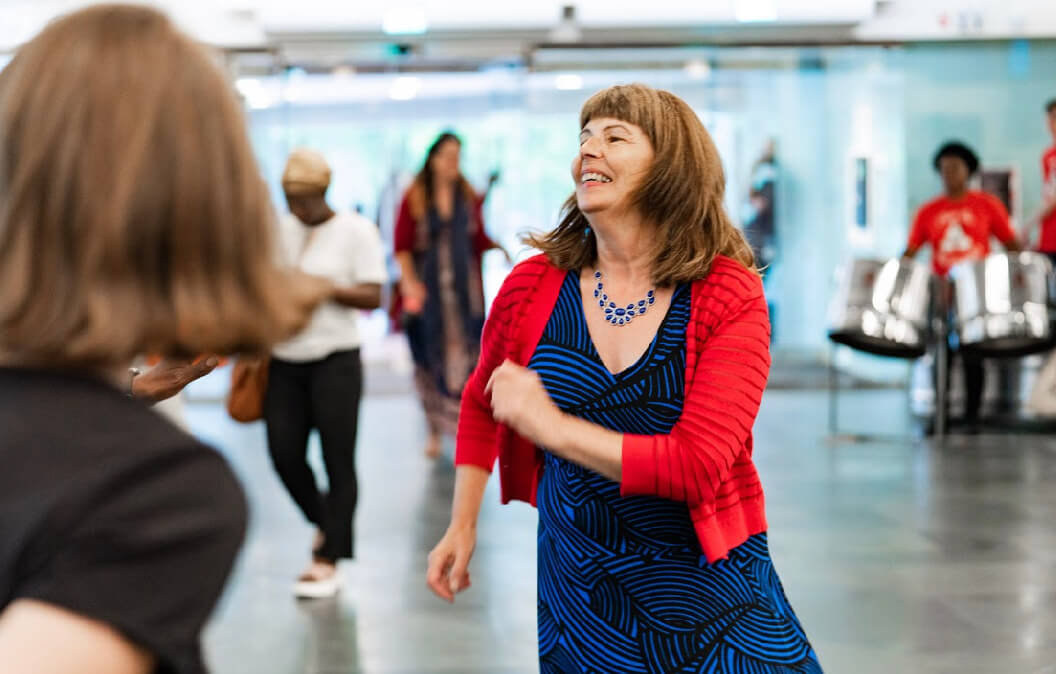 What were your event highlights?
"I loved the entire day, seeing people engage with our speakers and facilitators, as well as with each other. It's exactly the melting pot I wanted to see!

"I really enjoyed the films I got to see, so special thanks to the team at Watch Africa for sharing their movies with us. I also loved actually contributing; I really enjoyed delivering my talk, which was around the theme of "How I Use My Identity To Shape The World Around Me" as I was able to share some of my story and journey to creating iDENT Festival.

"Not to forget Coventry's own award-winning Phase One Steel Pan Band who were simply awesome. There were so many highlights – I can't wait to do it all over again."
Can you share some feedback from the event?
"Absolutely. Everyone who attended seemed to enjoy the day and many were very proactive in their praise. I've sent out feedback surveys to everyone who registered to find out what worked well and what we can do better next year.

"My focus will be on the continual evolution of this event, delivering the best experience for everyone who engages positively and creating a lasting legacy for Coventry as City of Culture 2021."
How important do you think it is to embrace the Coventry City of Culture status?
"I think it's critical. It's so easy to be cynical and to disengage. But I've lived in Coventry for more than 20 years now and this is a fantastic opportunity for everyone to get involved and to do their part in changing the perception of the city. Not just for those looking in, but for ourselves too.

"We have diverse and creative communities, and this is our chance to really shine."
Finally, how important has this grant been to you?
"The grant has been everything. There is no way that I'd have been able to deliver this event without it and I'm incredibly grateful, not only for the funding, but also for the support they've given before and after the event. It's been truly excellent."
For more information on the Coventry City of Culture Fund please click here.