We are a charity that raises money to fund and develop local community activity across the West Midlands & Warwickshire.
We use knowledge and research, working with donors to invest in local communities.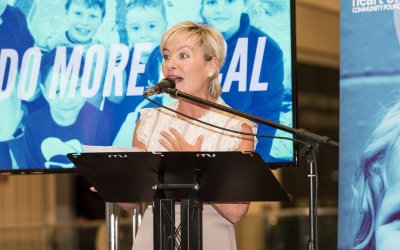 How can we support you in delivering your CSR ambitions and why would you want to work with the Heart of England Community Foundation?That's easy. Our knowledge of Coventry, Warwickshire and the rest of the West Midlands is second to none. So, wherever you...
read more