We are a charity that raises money to fund and develop local community activity across the West Midlands & Warwickshire.
We use knowledge and research, working with donors to invest in local communities.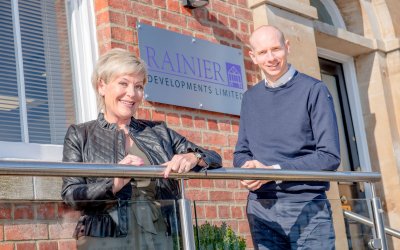 A Midlands property firm is to play a key role in helping distribute £3.5 million pounds donated to help vulnerable adults across the region.Richard Mees, the managing director of land and development company Rainier Developments, is part of an expert...
read more