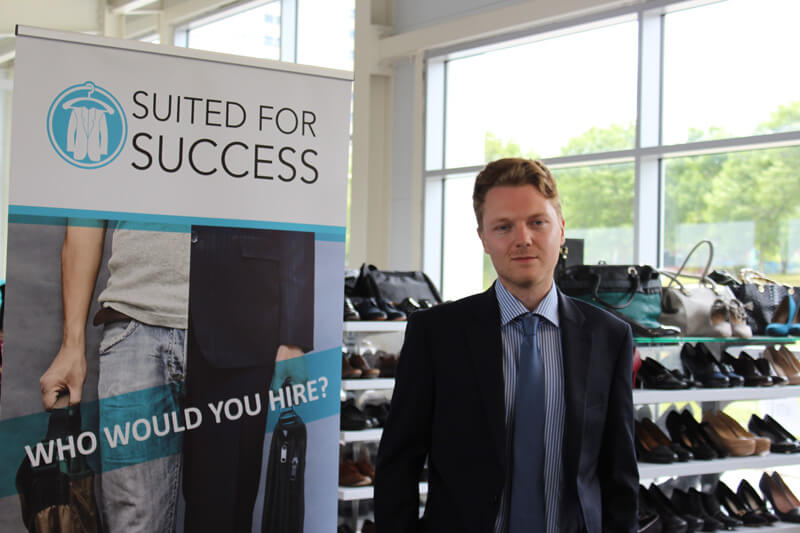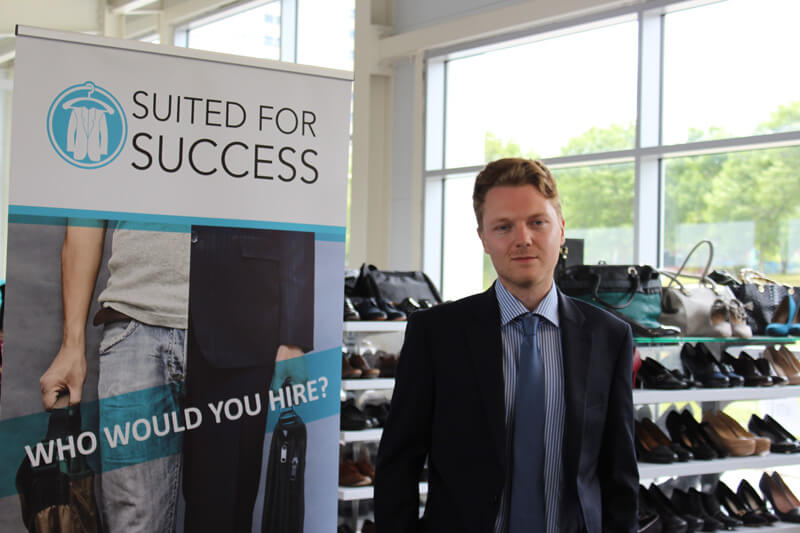 Based just outside the centre of Birmingham lies a converted, open plan, office space laden with suits, shirts, dresses, shoes and all the office wear you could think of.
Craig, from Kings Norton, is standing by a changing room being styled by Patricia and Marleen. He's brought jacket after jacket and it's clear that Suited for Success won't accept anything less than perfection.
A charity that gives out formal clothing to the unemployed; helping them find their confidence and secure that next position. You might assume that all their clients are homeless, have little educational background or are fighting addiction, but you'd be wrong.
Craig is a newly qualified teacher: "I graduated in 2016 and went travelling, I missed the deadlines to apply and since then I've struggled to find anything.
"I've been doing a lot of voluntary ICT teaching but now I've got some interviews coming up, the job centre referred me to Suited and I'm so grateful. Being able to present myself the way I want is a great feeling!
"I've got an interview in Hull soon; this suit has given me that extra confidence and hopefully I'll get over the line!"
Suited for Success prides itself on its bespoke, personal service. The not for profit project 'works with grassroots projects, charities, front line services and job centres to get referrals.'
Heading the project, Patricia beamed: "Every client we dress is a proud moment, we want them to feel and look their very best because we know that can make a difference in an interview. You see their facial expression change when we've finished and it's amazing!
"We have clients from 16 into their 60s, we had a man the other day who was 58. He had been in and out of prison all his life and we put him in a suit, he cried – 'I've worn suits before but I've never looked like this!' He refused to put on his old clothes, he was so proud."
Since January Suited has helped over 100 unemployed people in Birmingham gain confidence, secure employment but more importantly feel part of society again.
And just to keep you updated… Craig got the job!