Community Matters is a £5million project funded by the European Social Fund and the National Lottery, through the Big Lottery Fund.
The three-year employability and skills project aims to generate greater prosperity in the Black Country.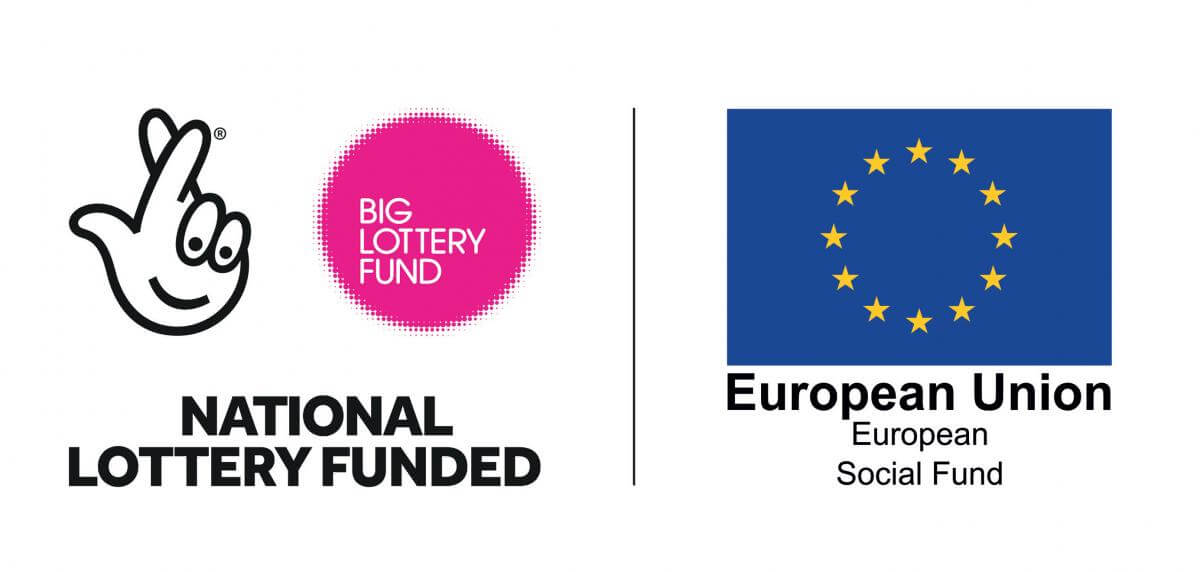 Focusing on priorities set by the Black Country Local Enterprise Partnership (LEP), our project will have offered support to over 2,500 unemployed and economically inactive people by December 2019, helping them to build a positive future for themselves and their families.
This will be achieved by Heart of England Community Foundation distributing the funding to 19 partner organisations. The Foundation will manage and support the activities of these partners as part of the Building Better Opportunities programme.
The nationwide programme links a network of projects aiming to tackle worklessness, promote social inclusion and drive local growth.
Our Community Matters partners:
Speak to a member of the Community Matters Team…