We are a charity that raises money to fund and develop local community activity across the West Midlands & Warwickshire.
We use knowledge and research, working with donors to invest in local communities.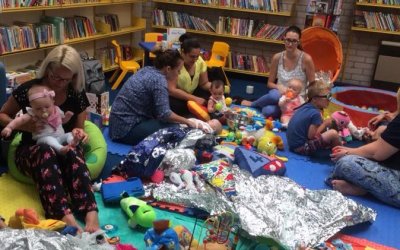 Postnatal depression is a common occurrence in parents. Affecting more than 1 in every 10 women, if left untreated it can have a significant impact on themselves, their child and their family.The Foundation recently supported The Baby Support Hub with a...
read more