We help communities across the West Midlands to thrive.
We use our knowledge and research, working with donors to invest in local communities.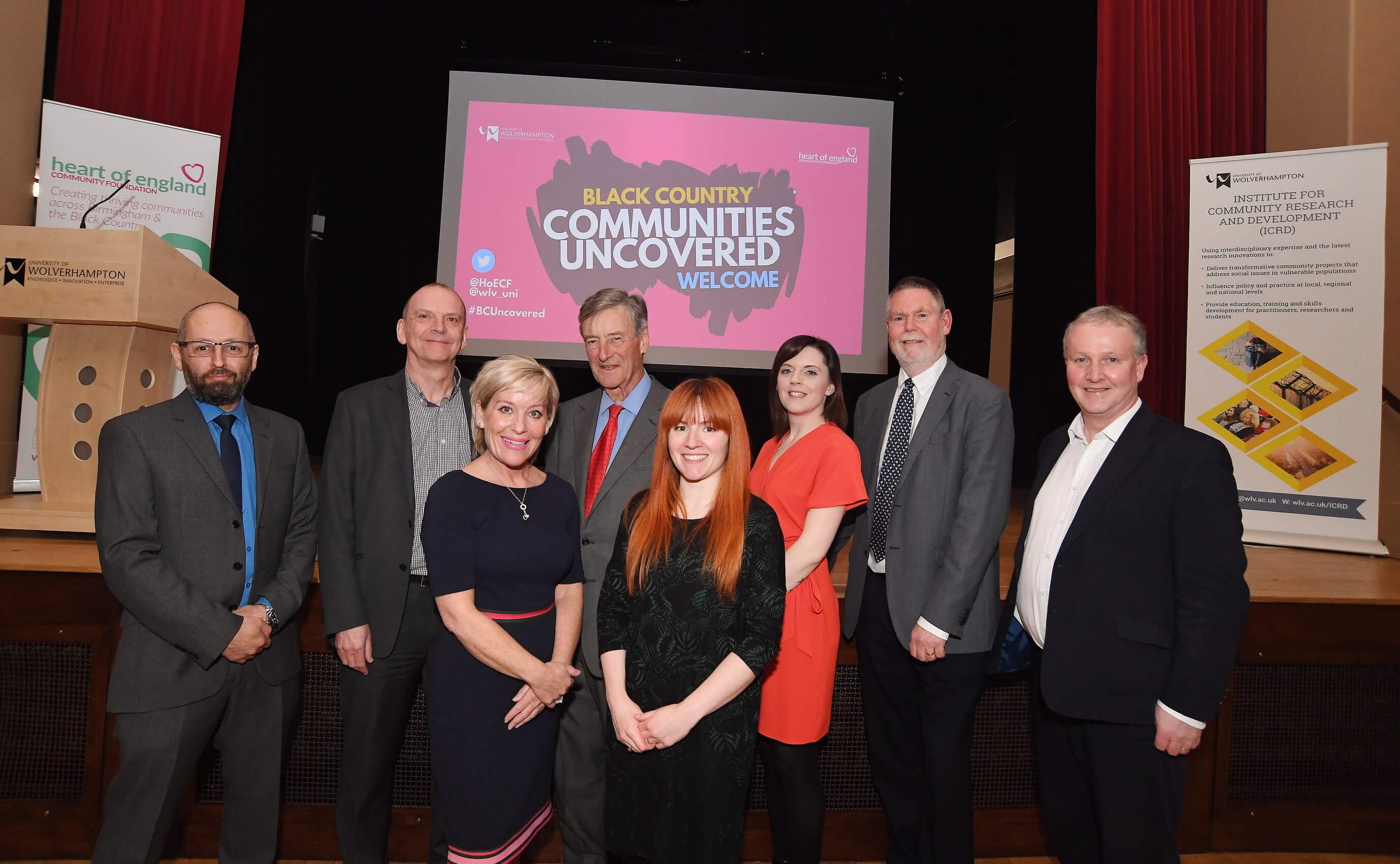 Communities Uncovered Report Launched.
UK Community Foundations has been awarded £3.4million from the Tampon Tax Fund to support women and girls in local communities. This is the largest grant awarded to any organisation from this fund. UK Community Foundations will lead a programme called...
read more