We are a charity that raises money to fund and develop local community activity across the West Midlands & Warwickshire.
We use knowledge and research, working with donors to invest in local communities.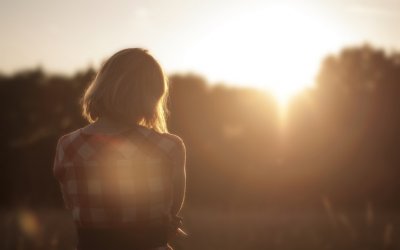 The Haven Wolverhampton will be able to deliver a Financial Self-Efficacy project to support women in their six refuges, thanks to a grant from Nationwide Community Grants programme, administered by the Heart of England Community Foundation. The Haven Wolverhampton...
read more