We are a charity that raises money to fund and develop local community activity across the West Midlands & Warwickshire.
We use knowledge and research, working with donors to invest in local communities.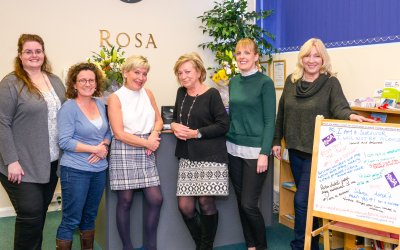 On International Women's Day 2019 we'd like to shine a light on some of the great organisations, and some of the great women, we've worked with recently. The day is a brilliant opportunity to celebrate women's achievements!Warwickshire Young Carers help...
read more