We help communities across the West Midlands to thrive.
We use our knowledge and research, working with donors to invest in local communities.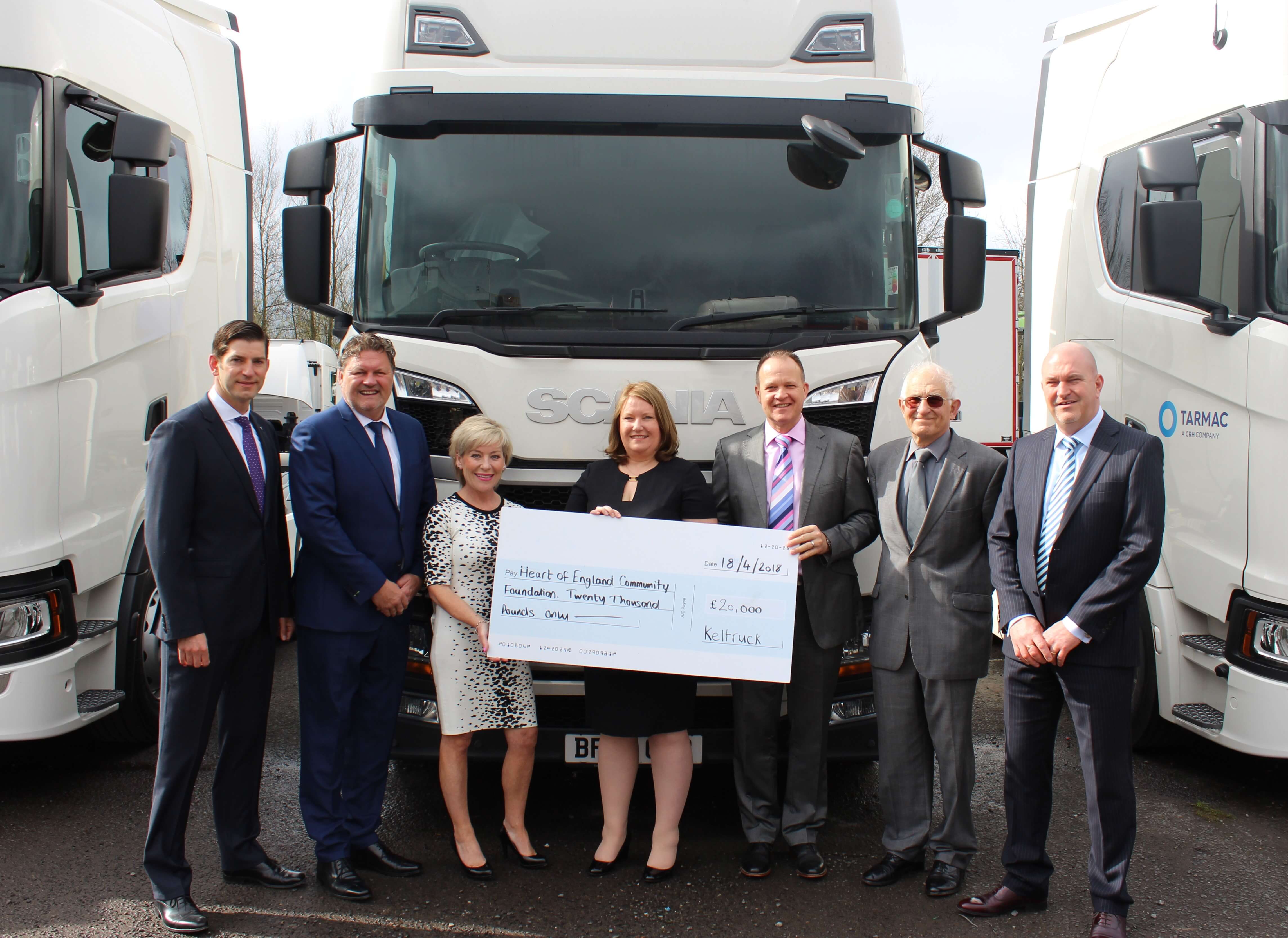 Teaming up with Keltruck.
I was absolutely delighted when I was asked to join the West Midlands Combined Authority's (WMCA) Social Economy Taskforce earlier this year and if that wasn't exciting enough, I was humbled to learn that I had been nominated for the Institute of Directors (IOD)...
read more